What's the Easiest Way to Get an Aetna Pump?
Here at The Breastfeeding Shop, we understand that breast pumps can be expensive. And children are expensive. As you prepare for your baby's arrival, you may be shopping for baby books,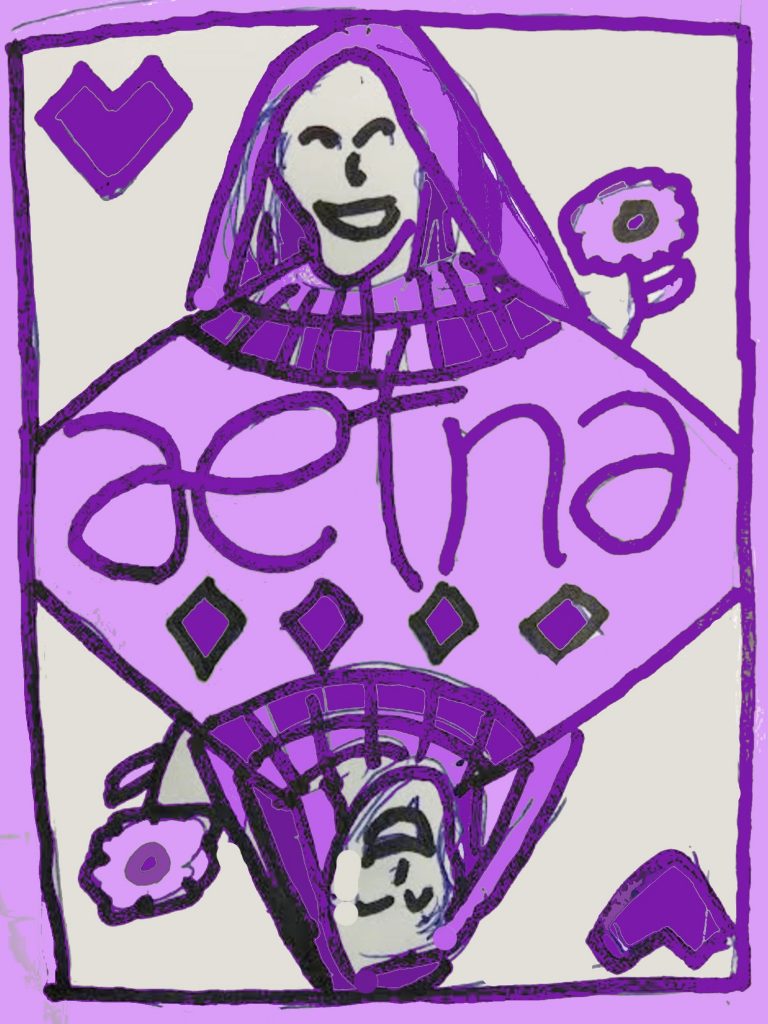 clothes, diapers, toys, carriers, etc. This all starts to add up pretty quickly, and you have another 18 years of food and supplies to buy for your child. But the great thing about ordering an Aetna breast pump with us is that we can help you get it at a discount. Or, we may even be able to get it completely covered, free of charge. If you're looking for the easiest way to get an Aetna pump, you've come to just the right spot. Here's what you have to do:
Contact The Breastfeeding Shop
Get Your Prescription
Select Your Breast Pump
Fill Out Our Breast Pump Form
Sit Back and Relax
Contact The Breastfeeding Shop
Our dedicated team is here to help you with any breast pump questions you may have. We are one of the most helpful Aetna pump providers you can find. We thank you for considering us as your breast pump supplier.
Get Your Prescription
If you don't have a breast pump prescription yet, we can help with that too. Our goal is to provide the easiest way to get an Aetna pump.
Select Your Breast Pump
Our breast pump shop offers a nice baby pump selection. We have everything from Lansinoh and Freemie to Willow and Elvie. Even if you're not sure what's the best Aetna breast pump for you, get in touch with us. We can help you make an informed decision. You may be trying to compare an Aetna Spectra breast pump with an Ameda or Ardo pump. Whatever the case is, we can make it a lot easier to find your new favorite breast pump. Through your Aetna insurance, you can get a standard electric pump or a manual breast pump.
Fill Out Our Breast Pump Form
We just have a simple breast pump order form for you to fill out. Then we can verify your insurance coverage and have your Aetna breast pump delivered directly to you.
Sit Back and Relax
We make it super easy to get a pump from Aetna. There's not much more for you to do in this process. So, feel free to sit back and relax. Or you could continue to prepare for your baby's arrival. This is an exciting time for you. You don't want to ruin it by spending all your time trying to deal with your insurance company. Let us do that for you. Plus, some Aetna plans cover maternity compression garments. We can help you sort that out too.