Caresource Breast Pump WV
Need a Free Breast Pump? Shop with Us Today!
West Virginia CareSource Breast Pump
If you're having trouble getting a free breast pump, contact The Breastfeeding Shop. We have years of experience working with all kinds of insurance providers, including CareSource in West Virginia. Our dedicated team makes it very easy to get your West Virginia CareSource breast pump. Really, all you have to do is fill out our form, and we'll handle all the rest. So, there's no need for you to spend all day trying to contact your insurance provider. You can stay focused on preparing for your baby and enjoying this exciting moment in your life. You probably have more than enough to do right now. For example, you may be busy painting the nursery, picking out cute baby clothes and toys, or just enjoying some peace and quiet while it lasts.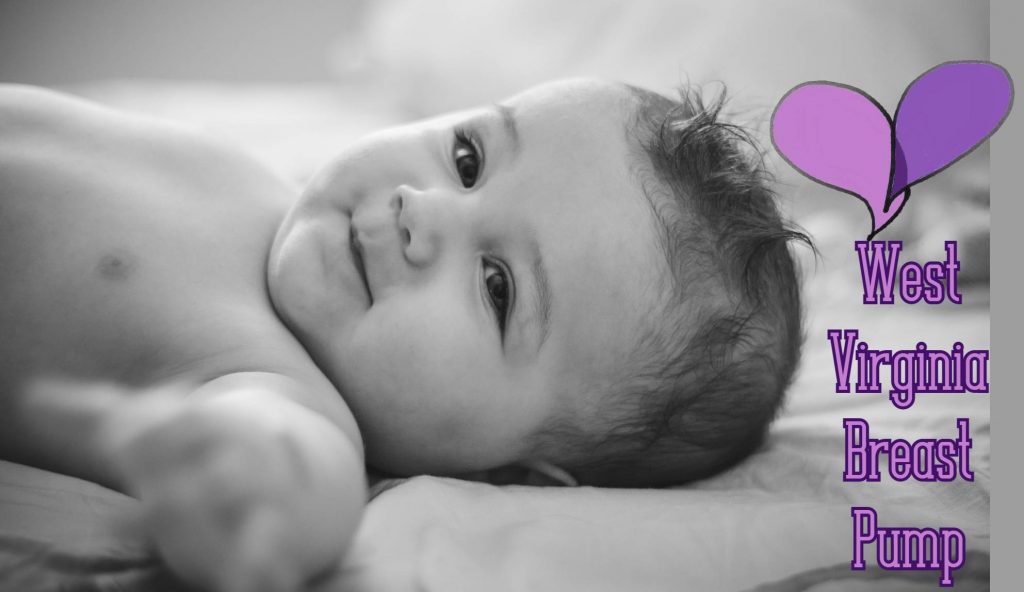 How Do I Get a West Virginia CareSource Breast Pump?
You may be wondering, "Can I get a West Virginia breast pump with my insurance?" Most insurances see breast pumps as durable medical equipment. So, you'll be able to get one for free and choose the pump you'd like to have.
If you're not quite sure which pump is right for you, don't hesitate to give us a call. Our knowledgeable staff members are more than happy to go over the differences between a West Virginia Spectra pump and a Motif or Ardo. Each pump has its own strengths. One pump model might be great for the working mom who pumps every day. Meanwhile, another breast pump might be perfect for the casual pumper. It's important to know what's what before you make your selection. And we're here to help! Here is a post about deciding between a electric or manual breast pumps. Our blog for pumping moms includes all sorts of great articles.
Here at The Breastfeeding Shop, we offer more than just the best breast pumps on the market. Additionally, we have spare parts and pumping accessories as well as maternity compression garments. We strive to help moms get the supplies they need to care for their babies. So, contact us today for more details.
NEED SOME HELP WITH YOUR ORDER?

CALL NOW 866-255-6779