Get a breast pump with no out-of-pocket cost
Who Offers UPMC Breast Pumps?
The breastfeeding experience can be very stressful and frustrating, especially in the beginning. Finding the right pump with your insurance, knowing what supplies you will need ahead of time, and what to expect through the breastfeeding journey. We now offer a UPMC breast pump at an affordable price and with unmatched service.
When it comes to nourishing your baby, every momma and daddy needs to look at their options and figure out what's right for their family. Here at The Breastfeeding Shop, we firmly believe that mom's milk is the very best source of nutrition for a developing baby. But some babies aren't the best at latching, and some moms have trouble producing enough milk. One thing that you can do to help increase your milk production is to pump after feeding your baby. It's best to start this process before your child starts to grow and eat more.
If you are looking for people who have the supplies and resources to work with you and your UPMC insurance, the Breastfeeding Shop is who you need to get in touch with us.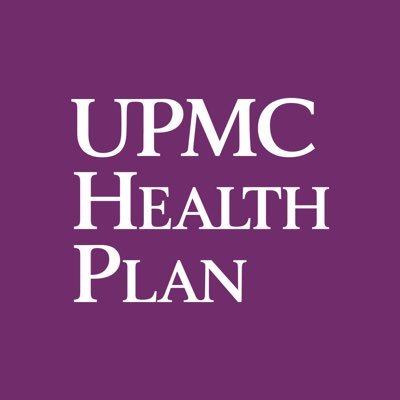 Why Should I Get My UPMC Breast Pump with The Breastfeeding Shop?
YOUR BREAST PUMP IS AFFORDABLE WITH US!
Breast pumps can be expensive. This is especially true if you include the time it takes to find the right pump, as well as gathering all of the supplies. The Breastfeeding Shop offers you a cheap and affordable UPMC breast pump. You will pay as little as possible out-of-pocket and remove all unnecessary charges when you purchase your breast pump with us. 
If you're not sure what your insurance covers, feel free to reach out to our loyal team. We have years of experience working with UPMC. Additionally, we also work with Tricare, Highmark, Geisinger, and Capital Blue.
YOUR BREAST PUMPING SUPPLIES ARE INCLUDED AND FREE!
We understand how stressful and time-consuming it can be to get everything you need for a successful breastfeeding experience. Scrambling and trying to find the right supplies can leave you in a world of stress, intense frustration, and leave you wondering what to do. We offer all of our client's free accessories along with their UPMC breast pump. These supplies include:
Free Bottles
Spare Parts
Tubing
Storage Bags
Power Adapters
Compression Garments
Lactation Consultations with Professional Lactation Consultants
Our goal is to make it as easy as possible for moms to get the equipment they need to care for their babies.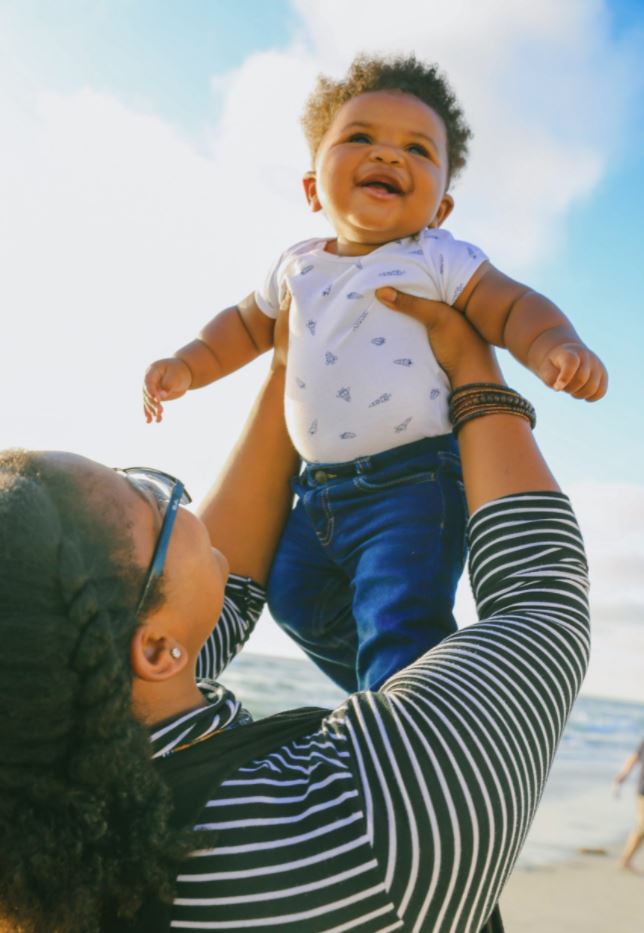 INSTANT & HELPFUL CUSTOMER SUPPORT
Oftentimes, when you try to get a breast pump from somewhere it can be difficult to get the right support that you need. You may order a breast pump and realize that the providers didn't care about you, your family, or your well-being. When you order your breast pump with The Breastfeeding Shop, we will help you through every step of the way. This includes selecting the pump that's right for you, figuring out what accessories you need, as well as helping you throughout the breastfeeding journey. We are here to help you achieve your goals, and that is our #1 priority.
What Are You Waiting For? Order Your Pump Today!
We are waiting to help you achieve your goals and be completely satisfied with your breastfeeding experience. Our store includes a wide variety of breast pumps from UPMC. Here are some of the breast pumps that we offer here: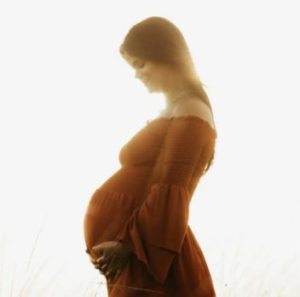 In addition to many more!
If you're not sure which pump is best for you, that's okay. Reach out to us, and we can go through breast pump details more closely with you and get your the best pump for your specific needs. There is no need to try to figure all this out on your own, we are here to help you.
If you're wondering, "Where can I get free UPMC breast pumps?" you've come to just the right place. The Breastfeeding Shop can make the ordering process very quick and easy for you. All that you have to do is get a prescription and fill out our order form. And we'll handle everything else for you, giving you more time to prepare for your baby and adjusting to this amazing time for you! Contact us today for more information. We proudly serve Pittsburgh, Harrisburg, and the surrounding areas.