Tricare Free Breast Pump through Insurance
Let's get started with your order
Tricare Insurance Breast Pump
At The Breastfeeding Shop, we work with Tricare Health Benefit to get you a free breast pump covered by Tricare. Simply fill out the form below and we'll take it from there. If you have any questions or would like to speak with someone to order over the phone, please give us a call at 1-866-255-6779 or email us at customerservice@thebreastfeedingshop.com and we'll get back to you as soon as possible!
We are excited to accept Tricare Breast Pump Coverage and supply you with a breast pump of your choice with no out-of-pocket cost to you!
Your Source for a Breast Pump Covered by Tricare
We accept Tricare coverage to get you the best free breast pump at no cost to you. Select from the top-rated breast pumps and choose what's best for you and your baby. We will bill Tricare and ship directly to you at no cost. Don't have a prescription? No problem! We will contact your doctor and get your prescription faxed to us for you. Fill out our breast pump order form below. You can also call to place your order over the phone. 866-255-6779
If you have insurance and need a breast pump to help with feeding your baby you are in the right place. A breast pump is covered 100% by almost all insurances and here at The Breastfeeding Shop, we don't ask for upgrade fees with the breast pumps available. We supply all of our pumps with no out of pocket cost to you so you can make your breast pump decision based on which is best for your baby and not have to worry about the cost.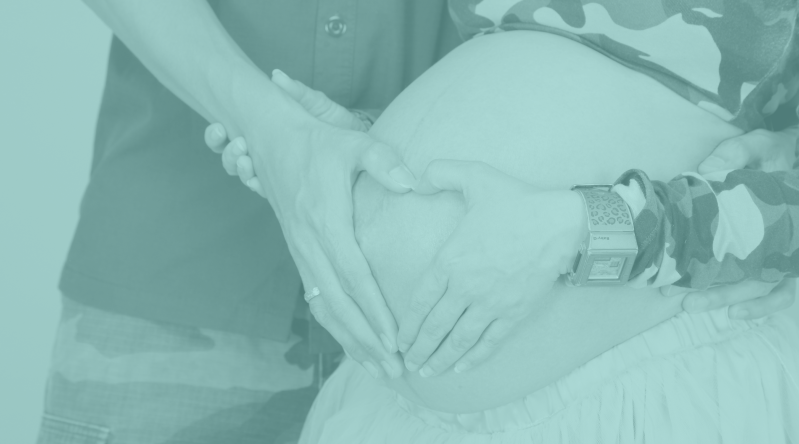 We are proud to be an original provider for Tricare Breast Pump Coverage and we appreciate you putting your trust in us to fulfill your free breast pump order. Most moms receive a breast pump after ordering from us in 3 days or less. Fill out the form below or give us a call to place your order over the phone – 866-255-6779
Breast Pump – Covered by Insurance
We work with Tricare every day to make sure you get the best breast pump and supplies and are ready to begin a successful breastfeeding relationship with your baby. Although, some high-end pumps will require an upgrade fee. Tricare has free breast pump coverage for moms with any of the following Tricare coverages:
Tricare East
Tricare West
Tricare for Life
Tricare Overseas
Tricare Prime