Shopping for a Free Insurance Breast Pump? Let Us Help You Out!
Summacare Breast Pumps
As you start preparing for your baby, you may have noticed that children are expensive. You need to get clothes, diapers, toys, a crib, a car seat, and much, much more. And you have another 18 years of this to go. At least you can get one of our free SummaCare breast pumps with your insurance. Ever since the Affordable Care Act was passed, most insurances have been allowing moms to get a breast pump for free. If you're not sure exactly what your insurance covers, feel free to reach out to us at The Breastfeeding Shop. We've been doing this for years. So, we have experience working with all types of providers, including SummaCare.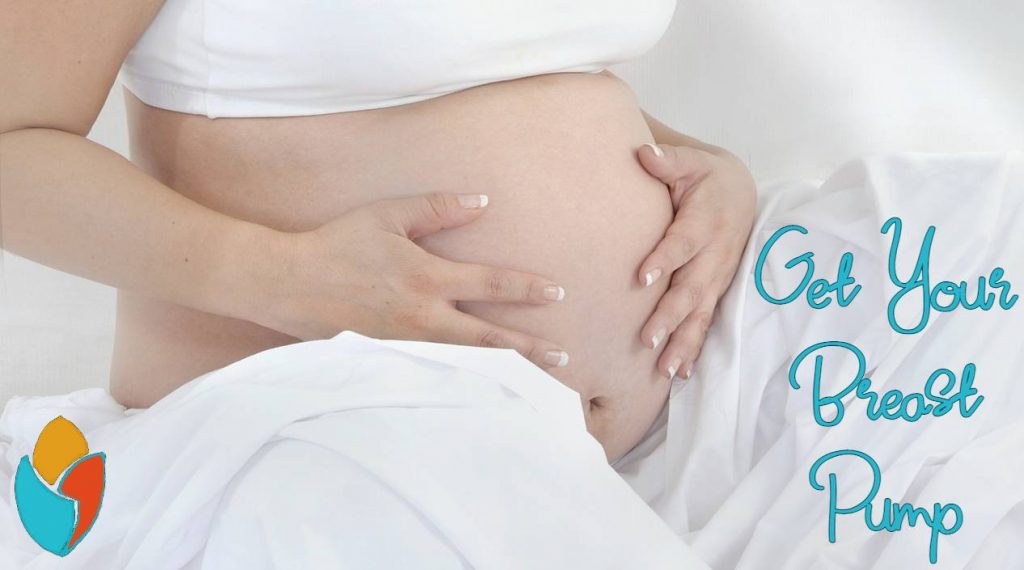 Who Offers SummaCare Breast Pumps Near Me?
If you've been doing some breast pump research, you'll be happy to know that we carry an assortment of top brands. We have everything from Elvie and Freemie pumps to Lansinoh, Spectra, Ameda, and more. If you're not sure which one is right for you, that's okay. We're here to help you out. Just give us a call, and we can break down the differences between a Spectra S1 or S2 with a Medela. In addition to the best breast pumps, we also offer helpful customer service. With our help, there's no need for you to waste the precious time you have with your baby, trying to get ahold of your insurance. We'll handle everything for you, so you can relax for s bit.
If you find yourself thinking, "How can I get a breast pump through SummaCare?" get in touch with us. We strive to help moms get the breast pumps and supplies they need for their baby. In addition to breast pumps, we also carry accessories and spare parts as well as storage bags and pregnancy compression garments. Contact us for more details.
NEED SOME HELP WITH YOUR ORDER?

CALL NOW 866-255-6779