South Dakota Medicaid Breast Pump
Looking for a Free Insurance Breast Pump from Medicaid? Let Us Help!
South Dakota Medicaid Breast Pump
Ever since the Affordable Care Act was passed, Medicaid had been covering breast pumps. But, depending on what state you live in, you may qualify for a manual or electric breast pump. If you have any questions about coverage for your South Dakota Medicaid breast pump, don't hesitate to contact us at The Breastfeeding Shop. Our team will work hard to make sure you get the breast pumping supplies that you need to care for your baby. We have years of experience dealing with all sorts of insurance providers, including Medicaid in South Dakota as well as Wellmark Blue. All that you have to do is fill out our order form. Once we verify your insurance, we will handle everything else for you. Even if you haven't contacted your doctor to get a prescription yet — reach out to use. We can help you with that too.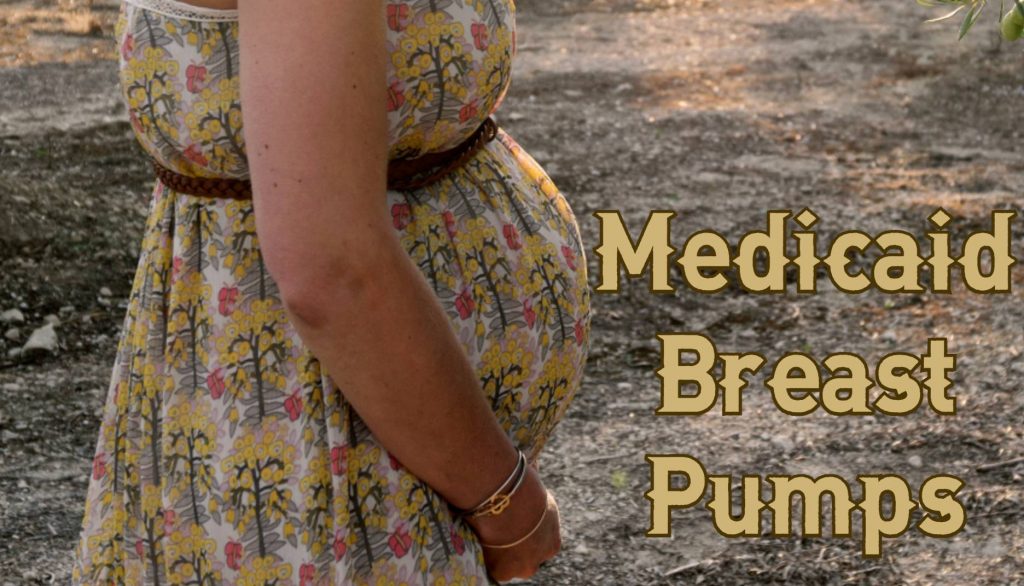 Your Source for a South Dakota Medicaid Breast Pump
Our company offers a very nice assortment of the top breast pumps. That includes everything from Medicaid Spectra breast pumps to Lansinoh, Elvie, Freemie, and much more. If you're trying to research all of the different pumps, we get that it can be a lot. But our team is here to help you. Just give us a call, and we'll be happy to compare breast pump models for you. Certain pumps are perfect for working moms who plan on pumping every day. Meanwhile, other pumps work great for moms that only pump every so often. And it's important that you get a breast pump that can meet your specific needs. Just because one model worked great for your sister-in-law or friend, it doesn't necessarily mean it's right for you.
If you're wondering, "How can I get a breast pump through Medicaid?" you've come to just the right spot. We will make the entire process much quicker and easier for you. When you're preparing for a baby, you have more than enough to do, and you need to take care of yourself. Let us take one item off of your baby checklist.
Plus, we have more than just breast pumps. We also carry spare pump parts, milk storage bags, and compression garments. And we offer terrific customer service. So, contact us today with any questions you may have about our South Dakota breast pumps.
NEED SOME HELP WITH YOUR ORDER?

CALL NOW 866-255-6779