Get a Zomee Z1 Breast Pump
The Zomee Z1 Breast Pump is extremely quiet and supports several charging systems so you can charge it just about anywhere. A soft cushion on the pump along with 9 different suction levels allows moms to choose a level that matches the baby's feeding pattern.
Wondering — Where can I get Zomee Breast Pumps? Shop With Us Today!
Here at The Breastfeeding Shop, we understand that breastfeeding isn't the easiest process — especially when you have a fussy baby that's having trouble latching. Plus, it can be difficult to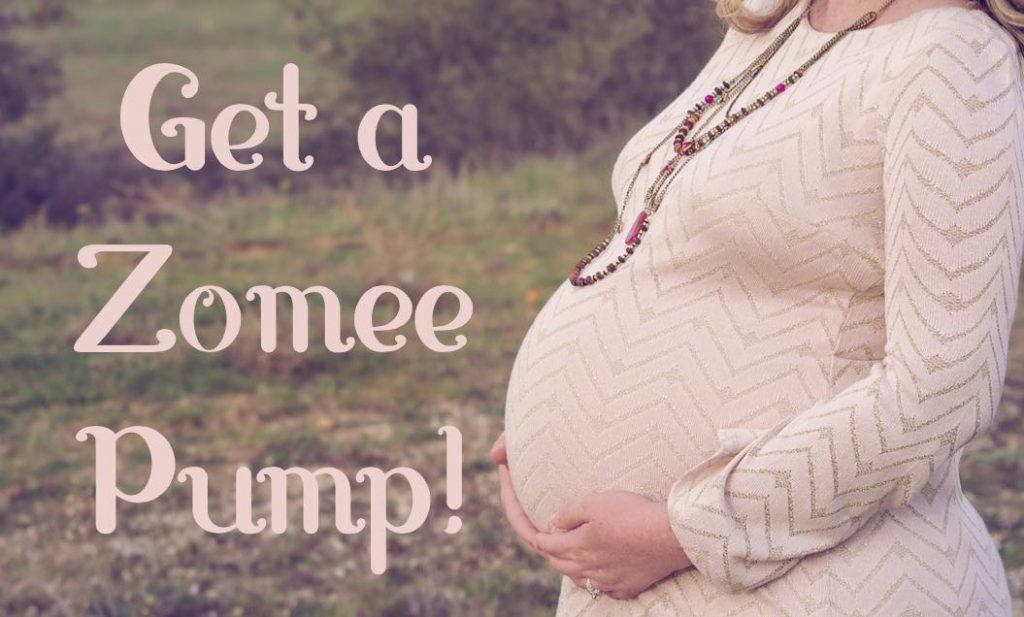 express enough milk for a growing baby consistently. But we believe that breast milk is essential for a developing baby. That's why we offer the easy-to-use Zomee Z1 breast pump. The Zomee double pump was specifically designed to make the breast pumping process safe and easy for moms. Its great features include adjustable expression levels, a soft breast cushion, silent expression, and an LCD display. Plus, you can charge the Zomee pump with an AC adapter or a USB port, making it even easier to use.
Also, this safe breast pump comes with backflow protection. This means that milk can't get into the other pump parts. So, you won't have to worry about mold or bacteria that could get your baby sick. Your child will have the cleanest and freshest milk possible.
Can I Get a Zomee Pump with My Insurance?
If you have any questions or concerns about Zomee pumps, feel free to contact us here at The Breastfeeding Shop. We strive to make the breast pump ordering process as easy as possible for new moms and dads. And depending on your insurance provider, we may even be able to help you get a Zomee pump 100% covered! This is an exciting time in your life. And you don't want to spoil it by spending time on the phone with your insurance company, right? Let us do the heavy lifting for you. All you have to do is fill out our pump order form, and we'll handle the rest!
Even if you're not quite sure which breast pump you want to order, we can help with that too. Our knowledgeable and dedicated staff members can break down the differences between a Zomee vs. a Lansinoh or a Freemie pump. Just because a certain pump worked well for your cousin or coworker, it doesn't mean it will fit your specific needs. Nowadays, there are so many different types of breast pumps to research, including open and closed systems. And there's no need to make such an important decision by yourself when we're here to help you make an informed decision for you and your baby.