Why does a strong pelvic floor matter?
Your pelvic floor is a powerful set of muscles that play an important role in core stability, bladder control and intimate wellbeing. Pelvic floor problems, including incontinence, are surprisingly common, affecting 1 in 3 women, and up to 80% of expectant and new mums. But it's difficult to work out muscles you can't see. Elvie Trainer cuts out all of the guesswork.
| | | |
| --- | --- | --- |
| Simply place inside | Connect to the app | Track your progress |
Real-time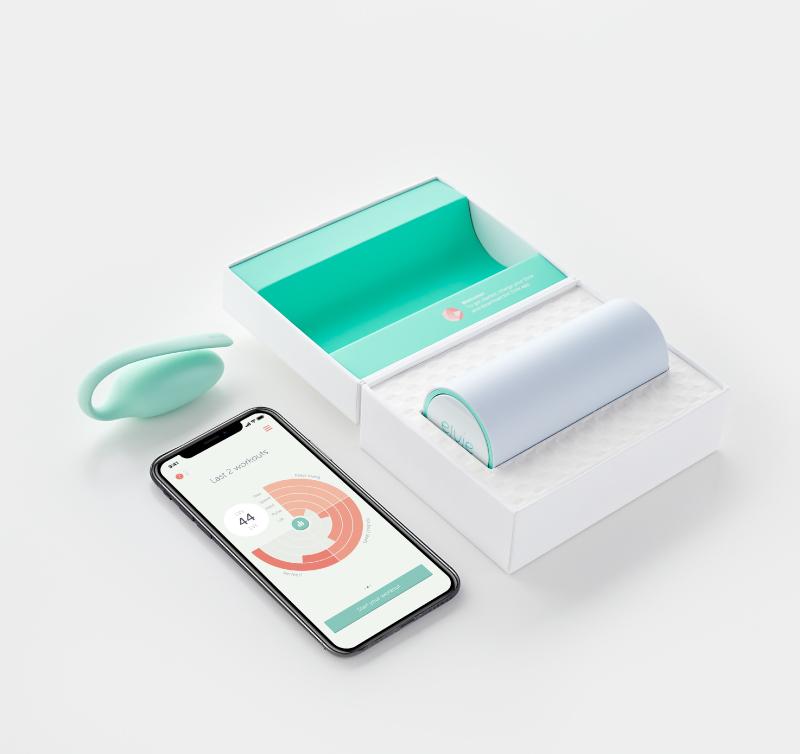 guidance
Elvie Trainer visualizes your pelvic floor movements in real time with biofeedback, a mind-body technique often used by health care professionals for pelvic floor rehabilitation.
How does it work?
As you squeeze your pelvic floor muscles, a gem on the app lifts in response to the strength of the contraction.
Proactive monitoring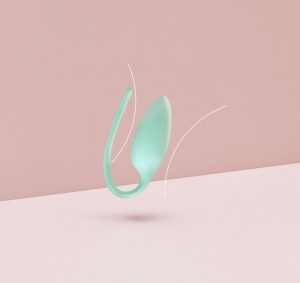 Understanding the way you exercise is essential. 30% of women push down when doing their Kegels, which can lead to damage. Our patented technology measures force and motion that can detect incorrect contraction and helps you to improve your technique.
Proactive monitoring
Built with women in mind
Winner of more than 11 awards and loved by women worldwide, Elvie Trainer is very small, smooth and comfortable. It comes with an optional cover for custom sizing and is designed to fit all kind of body shapes.
9/10
would recommend Elvie Trainer
Made to motivate
With the help of experts, we designed a unique set of fun, 5-minute exercises that give your pelvic floor a full workout. Think of Elvie Trainer as your most personal trainer, who challenges your fast-twitch muscles and helps you to build strength. Track your progress over time all in one place.
Expert recommended
Over 1,000 health experts including physiotherapists, obstetricians and personal trainers recommend our Kegel trainer and we are proud to say that we are working in partnership with the NHS Supply Chain.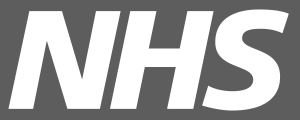 Body-safe
100% medical-grade silicone, no harmful chemicals

Custom fit
Comes with an optional cover for custom sizing

100% waterproof
hygienic, easy cleaning, designed to last

Rechargeable
sleek carry case that doubles as a wireless charger