Contacting Your Insurance for a Free Breast Pump Doesn't Have to be Difficult
With a baby on the way, this must be a busy time for you. You might be putting the finishing touches on the nursery, shopping for cute clothes and baby toys, or taking Lamaze classes. So, you don't necessarily have all the time in the world to try and contact your insurance about getting a free breast pump. That's okay because The Breastfeeding Shop is here to help you get your Medicare breast pump. Once you fill out our easy order form, we can handle the rest for you. Even if you don't have your breast pump prescription yet — reach out to us. We can contact your doctor for you and help get the ball rolling.
Where Can I Get a Free Medicare Breast Pump?
The cost of raising a child seems to keep going up, especially if you're looking to get the best products and supplies for your child. Well, let us take one item off of your baby checklist for you. Our team makes it almost effortless to get your breast pump through Medicare. We have years of experience working with insurance providers on a daily basis.
You may be wondering, "Can I get a Medicare breast pump near me?" Here at The Breastfeeding Shop, we have all kinds of breast pumps. Whether you need a Medicare Spectra S1 or an Ardo Calypso, we've got you covered. This allows you to get access to a hospital-grade breast pump for a fraction of the usual cost.
And when you're not quite sure which pump is right for you, feel free to reach out to our company. We get it — there are a lot of different options for pumping moms these days. But there's no need for you to go and research all of them by yourself — especially since our knowledgeable team is here to help. We'll gladly go over the pros and cons of getting an Elvie pump vs. a Freemie Independence mobile breast pump or a Medela. We just want you to have the right equipment you need to care for your baby. And we have more than just great breast pumps. We also provide compression garments, spare pump parts, bottles, storage bags, and more. Contact us today for more details!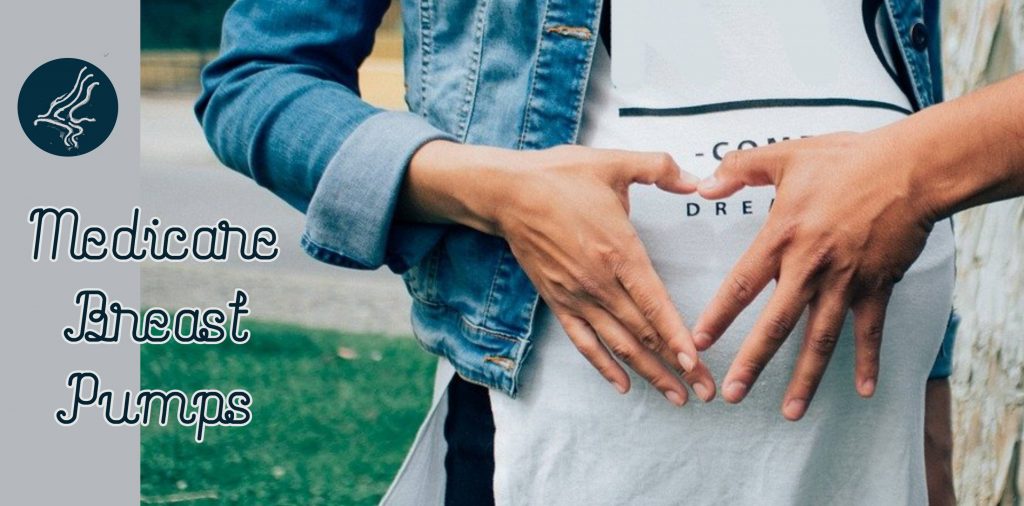 NEED SOME HELP WITH YOUR ORDER?

CALL NOW 866-255-6779