Have a breast pumps question? Read our breast pumping FAQ
Medicaid Breast Pump In Vermont
Moms tend to be some of the busiest people on the planet. You may be caring for multiple children and balancing work with home life. Therefore, you probably don't have time to try and contact your insurance provider for a free breast pump. That's okay. We can handle that for you. All you have to do is fill out our quick order form, and we'll get you your Medicaid breast pump in Vermont. Even if you haven't gone to the doctor to get a prescription yet — reach out to us. We can help you with that too. Our team is here to help make the entire breast pump ordering process effortless, from start to finish.
The Breastfeeding Shop has more than just breast pumps. Additionally, we carry breast pump parts and accessories as well as storage bags and compression garments. We just want you to have access to everything you need to feed your baby and recover from childbirth. So, contact us for more information on our durable medical equipment.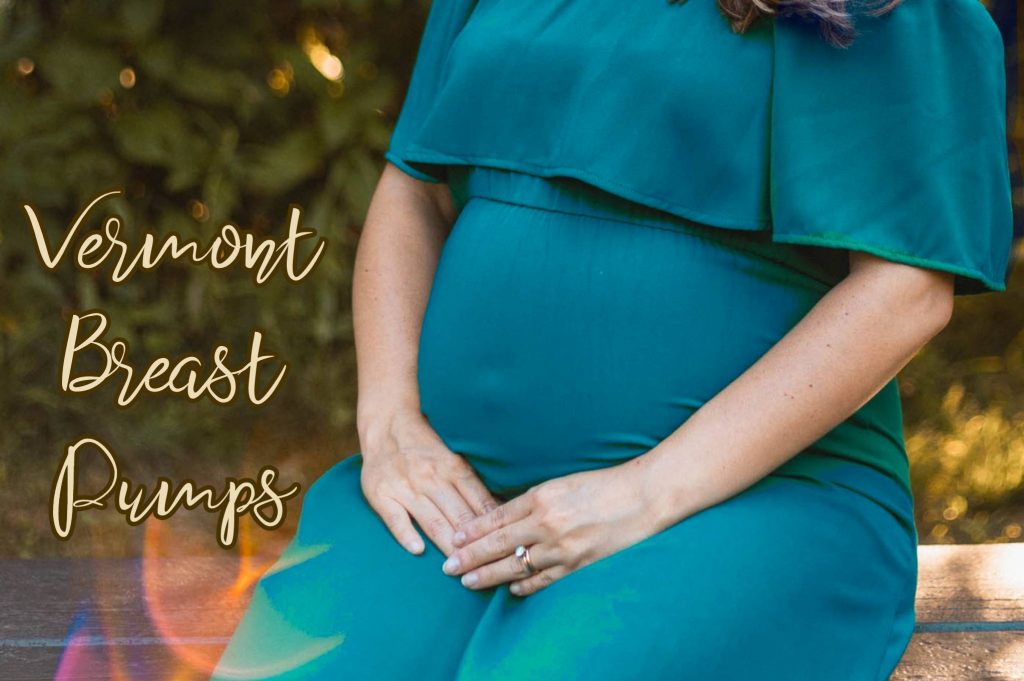 How do I Get a Medicaid Breast Pump in Vermont?
Wondering how to get a breast pump from Medicaid in Vermont? Here at The Breastfeeding Shop, we offer some of the best breast pumps on the market. We have everything from Medicaid Medela pumps to Spectra, Elvie, Lansinoh, Motif, and Ameda. Plus, we offer terrific customer service from staff members with years of experience. So, we know exactly what you'll need to get your free pump from Vermont Medicaid. You won't have to worry about your order getting messed up because you filled out the wrong form or got the wrong kind of prescription. We are your source for peace of mind when you're trying to get free breast pumps.
When you're shopping for a breast pump in Vermont, you shouldn't necessarily get the same pump that your best friend or coworker got. Each mom has her own needs. But there's no need for you to go it alone when it comes to researching the different breast pumps. We're here to help with that too. Just give us a call, and we'll gladly compare an Ardo pump to a Freemie or a Zomee for you. Our family-owned business will do everything we can to make sure you get the Vermont breast pumps and accessories you need to care for your baby.