Wondering How to Get a Free Insurance Breast Pump? Contact Us Today!
McLaren Breast Pump 
With a baby on the way or just arriving, this is an exciting time in life. The last thing you want to do is spoil it by having to get in touch with your insurance provider. You might think that getting a free McLaren breast pump involves long hours on the phone negotiating and pleading. On the contrary, this process is extremely easy when you partner with The Breastfeeding Shop. We have years of experience working with all kinds of insurance, including McLaren Health Plan. Just fill out our very quick and easy form, and we'll handle everything else for you, resulting in a terrific breast pump delivery. Even if you haven't visited your doctor to get a prescription yet — reach out to us. We can help with that too!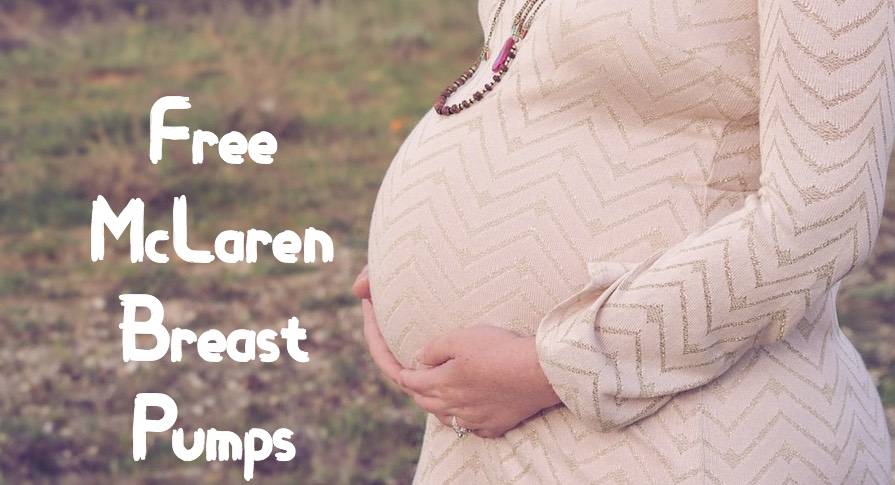 How can I Get a McLaren Breast Pump?
The Breastfeeding Shop is your source for a variety of the best breast pumps that are available. Whether you're looking at McLaren Spectra pumps or a Medela or Ardo, we have you covered. And if you've been researching breast pumps and can't quite make a decision — that's okay. We're here for you. Our helpful staff members will gladly break down the differences between a Spectra S2 vs. a Motif Luna or an Ameda Mya vs. a Freemie Independence. We can help make sure you get the breast pump that's perfect for your needs. Every momma is different. Just because a certain type of breast pump worked wonders for your neighbor or family member, it doesn't mean that it's right for you.
Your breast pump is an item you should keep off of the baby registry. Why have one of your friends or family members spend hundreds of dollars on a pump when you may be able to get one for free through your insurance? We're here to make this process as easy as possible for new and expecting moms. Plus, we have more than just breast pumps. You can come to us for pumping accessories, spare pump parts, and maternity compression socks and garments. So, get in contact with us today!
NEED SOME HELP WITH YOUR ORDER?

CALL NOW 866-255-6779