KY Caresource Breast Pump
A Free Breast Pump with Your Insurance
Kentucky Caresource Breast Pump
With a baby on the way, you may be trying to decide between direct breastfeeding and pumping or formula feeding. Here at The Breastfeeding Shop, we believe that breast milk is the very best nutrition source for developing infants. But not all babies take to latching easily. Meanwhile, some mothers have trouble expressing enough milk. One thing you can do is get a Kentucky CareSource breast pump and use it to pump after feeding sessions. This can help you express more milk. Plus, you'll have extra milk in the fridge and freezer in case you ever need it. But it's best to start pumping right away before your child starts completely draining you during direct feeding sessions. So, reach out to us today for more information.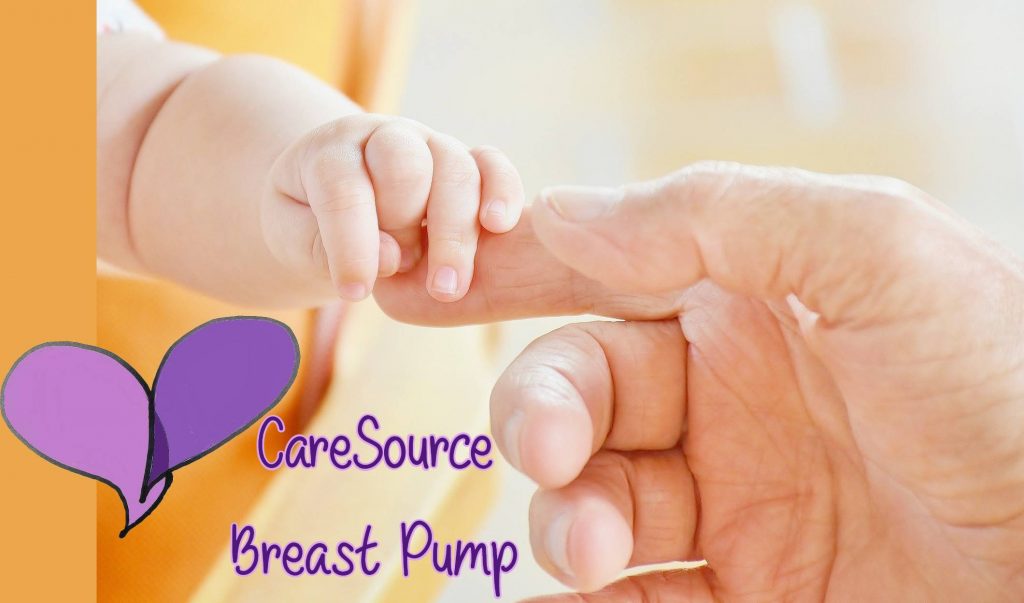 How Do I Get a Kentucky CareSource Breast Pump?
We promise that the process isn't too complicated. You may have noticed that we carry a lot of great breast pumps here at The Breastfeeding Shop. If you're not quite sure which one you want to get, that's okay. Reach out to us for more info. We can break down the differences between a Kentucky Elvie pump and a Medela breast pump or Ameda. Each pump has its own strengths. And just because a certain model worked well for your coworker or neighbor, it doesn't necessarily mean it's the right pump for you.
If you need a CareSource Breast Pump in KY, you've come to just the right spot. Our dedicated team makes the pump ordering process much easier for new and expecting mamas. There's no need for you to waste your precious time trying to contact your insurance provider when we're happy to do that for you. We have years of experience working with insurance providers, including HealthLink as well as CareSource in Kentucky. So, we'll make sure all of the right forms are filled out properly.
NEED SOME HELP WITH YOUR ORDER?

CALL NOW 866-255-6779