Indiana Medicaid Breast Pumps
Looking for Free Medicaid Breast Pumps? Shop with Us!
Indiana Medicaid Breast Pumps
With a baby arriving soon, it's probably a busy time for you. You and your hubby may be fixing up the nursery, buying cute baby clothes and toys, or spending time with family and friends. The last thing you want to do is spoil this special time in your life by having to contact your insurance provider. It probably seems like it's tough to get free Indiana Medicaid breast pumps. On the contrary, this process is extremely easy when you partner with The Breastfeeding Shop. Our team has years of experience working with the various insurance companies and groups, including Indiana Medicaid as well as Anthem Blue Cross. Therefore, we know exactly what you need to get your free pump. Even if you haven't contacted your doctor to get a prescription yet — get in touch with us. Because we can help with that too. We strive to make this process extremely easy for new moms.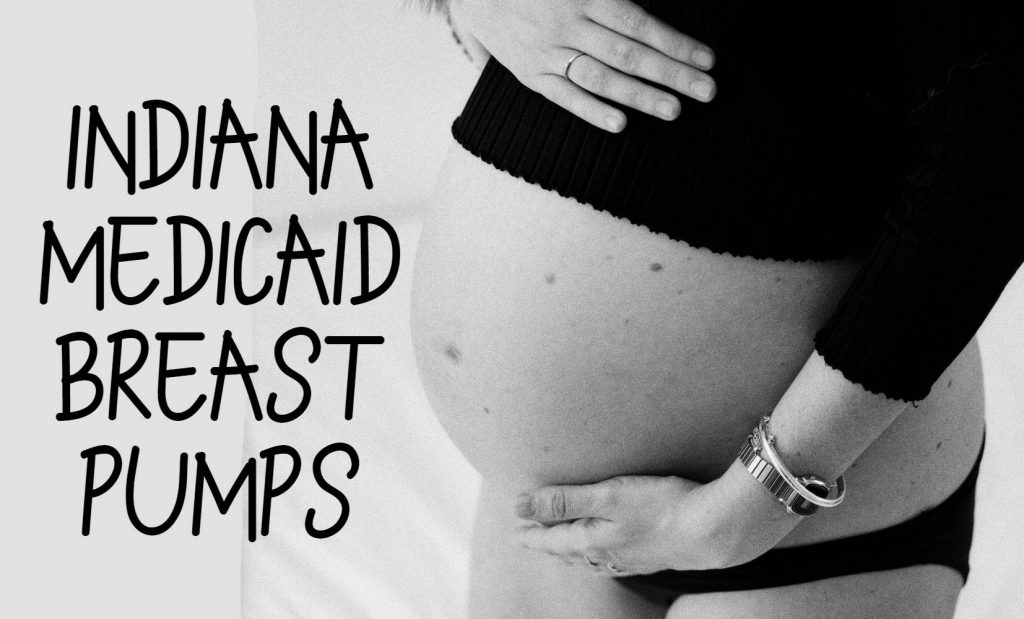 Where can I Get Indiana Medicaid Breast Pumps?
We are your source for an Indiana pump. Our breast pump supplier has all kinds of breast pumps, including EvenFlo, Elvie, Medela, Lansinoh, and more. Whether you're looking for a double electric pump or a manual pump — we've got you covered. And if you don't really know which pump you want to get, that's okay. We'll gladly break down the differences between a Medicaid Spectra S2 and an Ardo Calypso or a Medicaid Elvie and Willow. Just give us a call! Your friend or coworker might recommend a certain pump that worked wonders for them. But that doesn't necessarily mean that it's the best breast pump for your specific needs. Every momma is different.
Plus, we offer more than just the best breast pumping equipment on the market. Additionally, we carry compression garments as well as spare pump parts, accessories, and milk storage bags. So, reach out to us today to learn more.
NEED SOME HELP WITH YOUR ORDER?

CALL NOW 866-255-6779