Anthem Blue Cross Blue Shield of Indiana Breast Pump
Get Your Free Breast Pump from Your Indiana Insurance
Indiana Anthem Blue Cross Blue Shield Breast Pump
If you have a baby who will be arriving shortly, you may be weighing the pros and cons of breast milk and formula feeding. Here at The Breastfeeding Shop, it's our belief that breast milk is the very best source of nutrition for developing babies. But not all infants take to latching naturally. There could be other breastfeeding problems, and some moms struggle with expressing milk on a regular basis. That's where an Indiana Anthem Blue Cross Blue Shield breast pump can come in really handy.
Pumping in between direct feeding sessions early on can help you increase your milk supply. And there's no reason to be worried about the cost of a breast pump. Our team can help you get a free pump through Indiana Anthem Blue Cross Blue Shield as well as through other providers, like Medicaid. All you must do is complete our order form, and The Breastfeeding Shop will handle the rest. Reach out to us today for more information.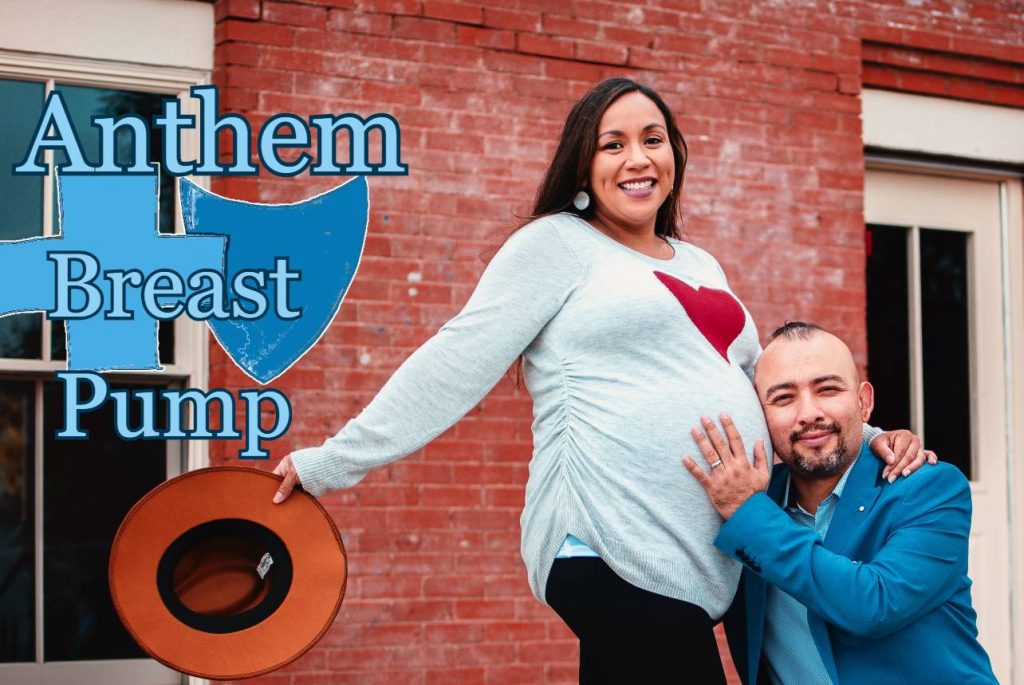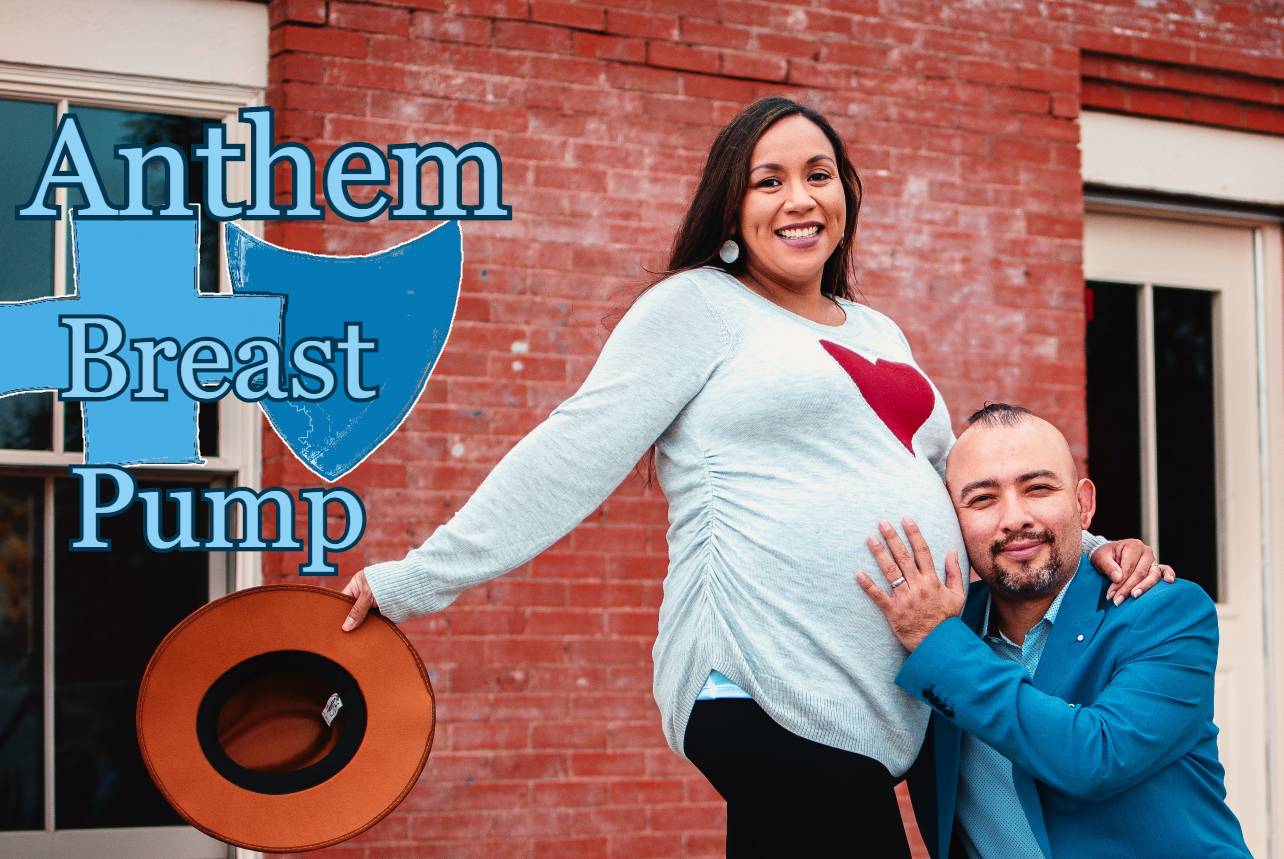 Looking to Get an Indiana Anthem Breast Pump through Insurance? Shop with Us Today!
The Breastfeeding Shop offers a very nice variety of Indiana Anthem breast pumps. If you've been clicking through our pages and aren't quite sure which pump is right for you — don't hesitate to reach out to us. Our knowledgeable staff members are here to help you decide between an Indiana Anthem Spectra pump or a Medela or Ardo Calypso. With a baby on the way or already there, you probably don't have time to research every breast pump brand. And it's important to remember that each mother has her own needs. Just because a certain breast pump model worked wonders for your friend or neighbor, it doesn't mean that's the right breast pump for you. So, contact our team to get a local Indiana Anthem breast pump nearby.
Our team can make the entire breast pump ordering and delivery process easier on you. Even if you don't have a prescription yet, reach out to us. We will contact your doctor for you and get the process started. We strive to do whatever we can to help new moms get their Anthem Blue Cross Blue Shield of Indiana breast pump. Additionally, we offer a variety of breast pump accessories. The Breastfeeding Shop has spare parts and tubing as well as storage bags and compression garments.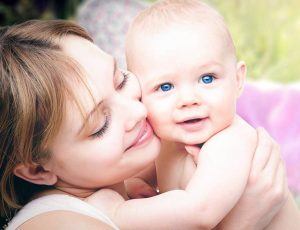 NEED SOME HELP WITH YOUR ORDER?

CALL NOW 866-255-6779