Looking for a Free Breast Pump Covered Through Insurance? Shop with Us!
Humana Breast Pump
If you found your way here, you may be wondering if your Humana insurance will cover a breast pump. With most Humana plans, you are able to get a free breast pump. But if you're having some trouble acquiring a Humana breast pump, get in touch with The Breastfeeding Shop. For years, we've been dealing with insurance companies on a daily basis. So, we know exactly what you need to get your free insurance pump. All that you have to do is fill out our order form. Then, we'll handle the rest for you. Even if you don't have a prescription yet — we can help with that too. Our team will reach out to your doctor and get the ball rolling.
So, raising a child is not cheap. You're probably busy picking out cute baby clothes, a stroller, a car seat, and diapers. And this is just the beginning of an 18-year journey. One item that you shouldn't put on the registry is your breast pump. There's no need for a family member or friend to spend hundreds of dollars on one when you can get a free breast pump through Humana insurance. Depending on your Humana coverage, you may also be able to get spare pump parts and more. Contact us for more information. Our team can help you figure out exactly what's available to you at no cost.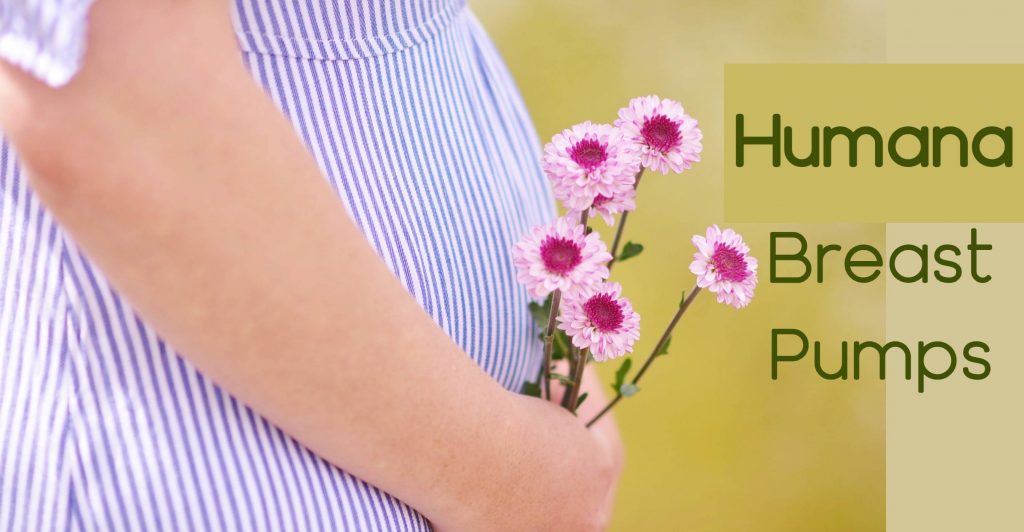 Where can I Get a Humana Breast Pump through Insurance?
You may have noticed there are a lot of options for breast-pumping moms these days. There are electric and manual pumps as well as single and double pumping models. There's no need to overwhelm yourself, going over all the different pump models and styles — especially since we're here to help.
Our staff members will gladly go over the differences between a Humana Spectra pump vs. a Freemie or Elvie. We can even tell you all about the Ardo Calypso as well as the Spectra S2 pump for moms. Each pump has its own strengths. Certain pumps are perfect for working moms who plan to pump multiple times a day. Meanwhile, other breast pumps are designed for the casual pumper. Some pumps are quicker and louder, while others are more discreet and mobile. Each mom has their own needs. So, just because one pump was perfect for your friend or neighbor, it doesn't mean it's right for you. Find out more about the breast pumps that Humana will cover.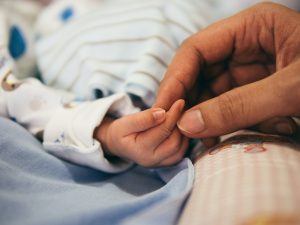 An Authorized Breast Pump Supplier
If you're thinking, "Where can I get a Humana breast pump near me?" we can help. There's no need for you to stress out about this. Each provider may have different guidelines to follow, but most Humana plans allow you to get one breast pump every three years. If you received a pump under a different plan, that shouldn't affect your Humana breast pump.
Here at The Breastfeeding Shop, we offer more than just the best Humana pumps on the market. Additionally, we have spare pump parts and accessories as well as maternity compression socks and garments. And our team will work hard to do whatever we can to help you get these items for free with your insurance coverage. We want you to have everything you need to feed your baby and recover from childbirth, as well as all the support and pumping information a mom needs. So, reach out to our team today! We are here for you. If you're wondering, "How can I get a breast pump from Humana?" you've come to just the right place.
NEED SOME HELP WITH YOUR ORDER?

CALL NOW 866-255-6779