Need the Best Free Insurance Breast Pumps? Shop with Us Today!
With a baby on the way, you may be considering the pros and cons of direct feeding with pumping and formula feeding. Well, we firmly believe that breast milk is the very best nutrition source for developing infants. The problem is that not all babies take to latching easily. When a child struggles with this, it can be very painful for mom, especially if biting is involved. You may think that breast milk isn't an option if your baby has problems with latching. May we recommend getting one of our HealthLink breast pumps?
A breast pump can make feeding time a lot easier for both mom and baby. And The Breastfeeding Shop is here to help you with the ordering process. You can forget about spending your precious time trying to contact your insurance provider. We have years of experience working with all sorts of insurance, including HealthLink as well as CareSource. All you have to do is complete our straightforward order form. Then, we'll handle everything, resulting in an easy breast pump delivery. Reach out to us today for more details.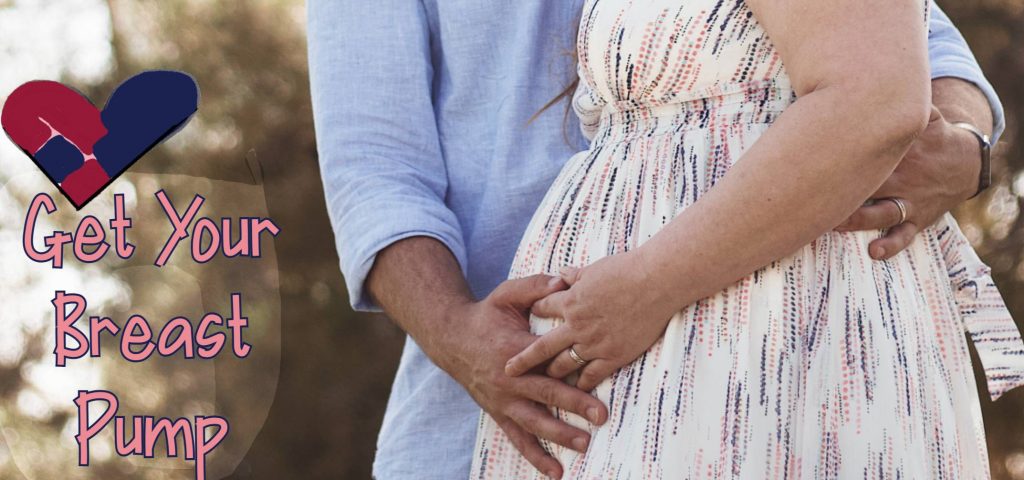 Who Offers HealthLink Breast Pumps?
Here at The Breastfeeding Shop, we offer a great selection for you to choose from. We have everything from Healthlink Spectra pumps to Medela, Elvie, Zomee, and Lansinoh. If you're not quite sure which breast pump is the best for you, that's okay. We can help you compare pumps and make an informed decision. Just give us a call! And remember that every mom is different. Just because a certain breast pump worked well for your sister or coworker, it doesn't mean it will fit your specific needs.
In addition to breast pumps, we also carry spare parts, accessories, milk storage bags, and maternity compression garments. We have support bands and compression socks as well s postpartum recovery garments. Contact us today!
NEED SOME HELP WITH YOUR ORDER?

CALL NOW 866-255-6779