Caresource GA Breast Pump
Trying to Get a Breast Pump for Free? Contact Us Today!
Georgia CareSource Breast Pump
If you have a baby that's on the way, you may be trying to decide between formula, direct feeding, and breast pumping. At The Breastfeeding Shop, we firmly believe that the best nutrition source for a growing baby is mom's breast milk. The thing is that some infants have trouble latching. Meanwhile, some moms have trouble producing enough milk regularly. If this is something you and your child are struggling with, you may think that breast milk isn't an option for you. Actually, this process may become easier with the help of a Georgia CareSource breast pump. Plus, breast pumping gives you a little more freedom. Mom doesn't have to be there for every feeding. So, she's free to store her milk and share feeding duties with dad or the babysitter.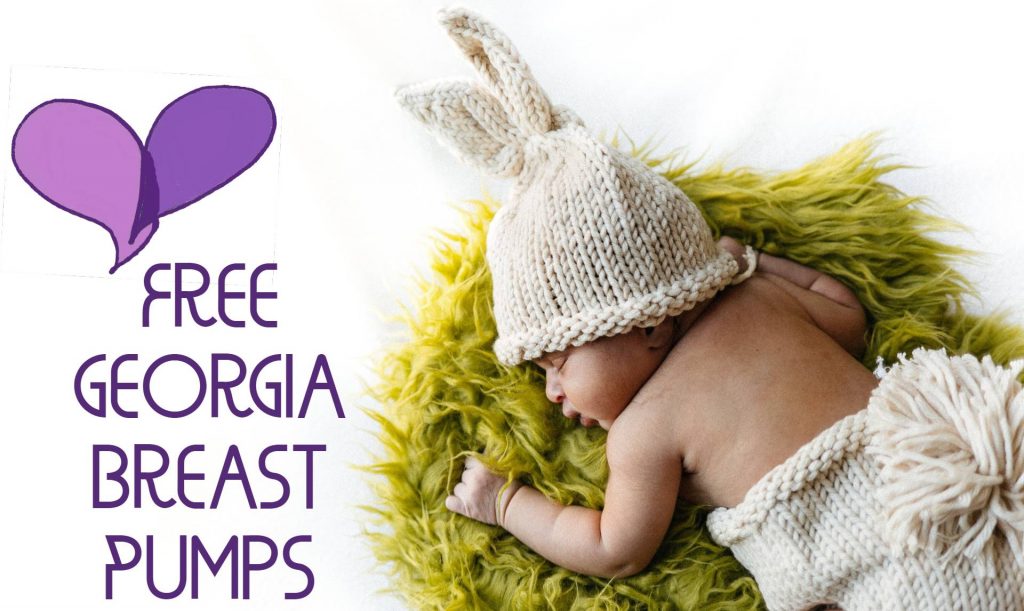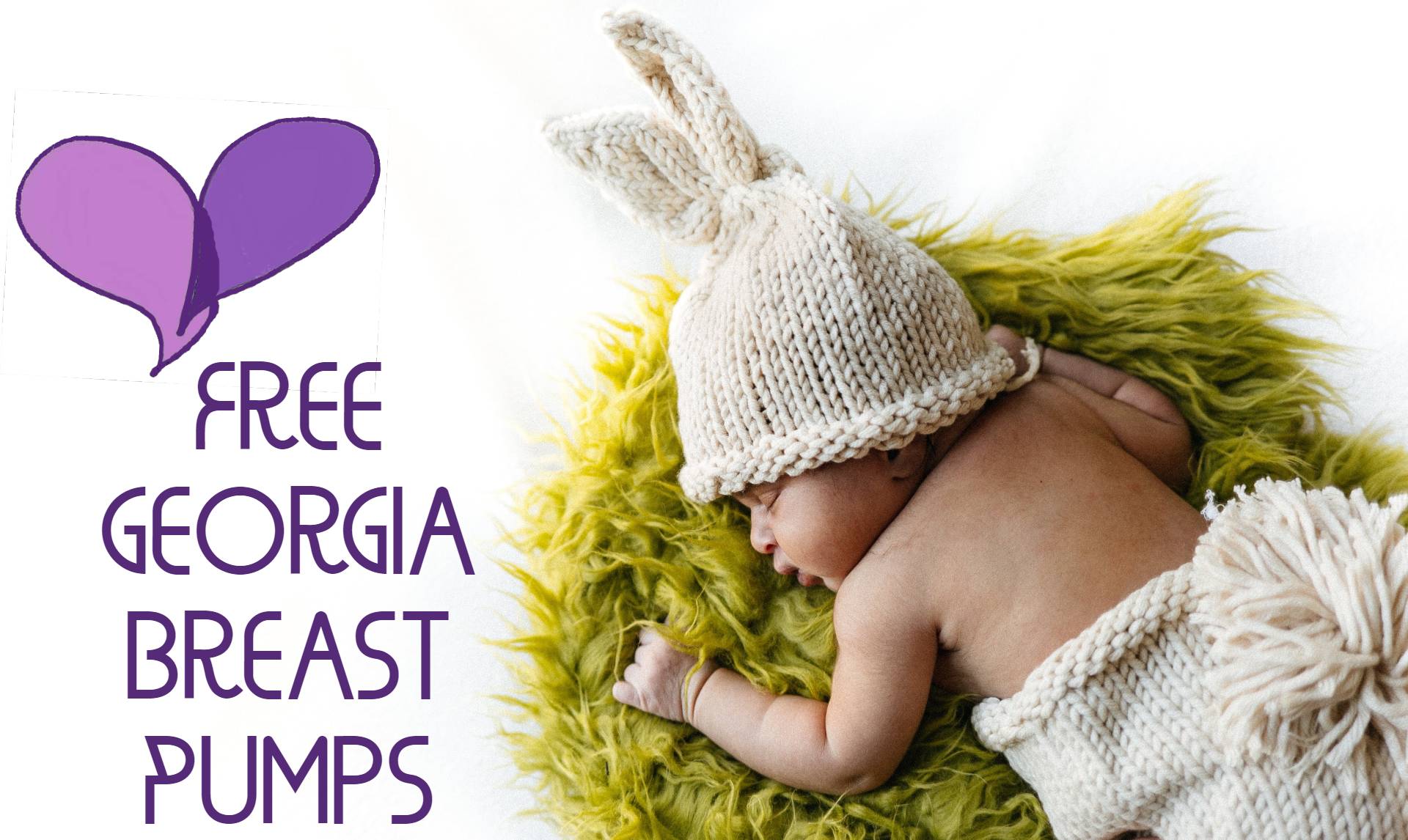 How can I Get a Georgia CareSource Breast Pump?
You may be wondering, "Should I get a breast pump?" Even if you don't plan on pumping every day, it doesn't hurt to have a pump on hand in case you need it — especially since our company can help you get a free pump through insurance. We have experience working with all kinds of insurance providers, including CareSource in Georgia. So, we can make sure that everything is in order for you to get your pump from CareSource. All that you have to do is fill out our quick and easy order form. Then, we'll handle all the rest for you, resulting in an effortless breast pump delivery. It's as simple as that!
And if you've been clicking through our website, you may have noticed there are a lot of different options for pumping moms. Depending on your particular insurance, you may be able to pick whatever pump you like. If you have any breast pump questions, feel free to contact us. Our staff members are very friendly and knowledgeable. We're happy to go over the differences between a Georgia Spectra breast pump and a Medela or Elvie. We can even help you decide between an open or closed system or manual or electric breast pumps.
NEED SOME HELP WITH YOUR ORDER?

CALL NOW 866-255-6779