Free Breast Pump through Insurance Utah
Need a Breast Pump? Let Us Give You a Hand with It!
Free Breast Pump Covered in Utah
When you are expecting, this is an exciting time for you. But there are a lot of decisions you'll have to make. How and when are we going to tell our family and friends? What kind of birth experience do I want to have? What kind of stroller or carrier should I get? Do I want to feed my baby breast milk or formula? Here at The Breastfeeding Shop, we firmly believe that mom's breast milk is the best source of nutrition for a growing baby. It has the proteins, fats, vitamins, and carbohydrates that a developing infant needs. And many doctors recommend exclusive breastfeeding for at least the first six months. You are now able to get your free breast pump in Utah through The Breastfeeding Shop.
But some babies have a difficult time with direct breastfeeding, and some moms have a hard time expressing milk for their baby. This doesn't mean that you have to give up on giving your baby breast milk. Getting a free breast pump in Utah may make feeding your baby easier on you. And it can help you relieve any engorgement issues you have to deal with. Also, ordering a breast pump allows mom to share feeding duties with dad or other family members and babysitters. Mom won't have to be present for every single feeding session. Plus, this may help bring the baby closer together with daddy.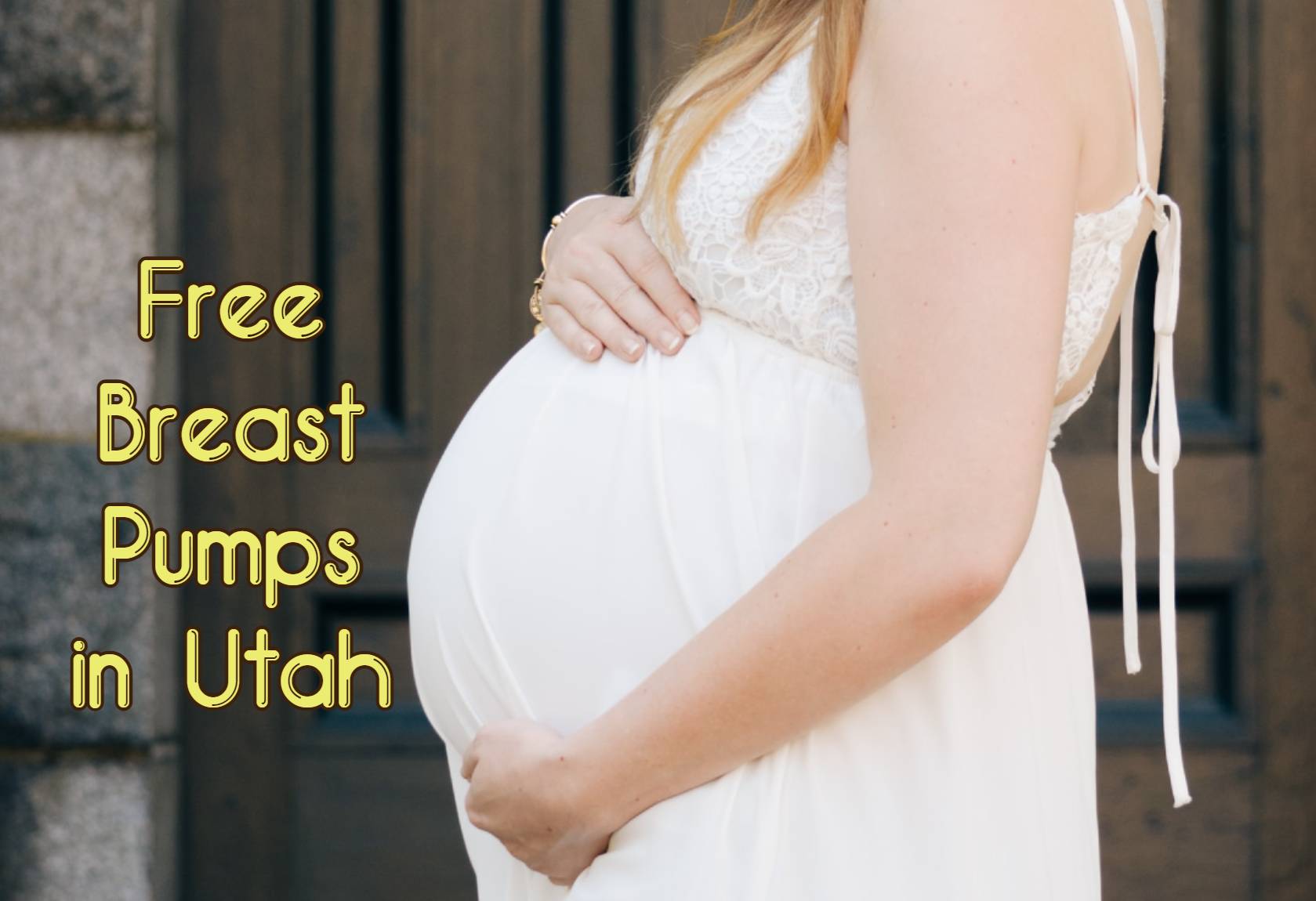 Where Do I Get My Free Breast Pump in Utah?
Our breast pump store carries a wide variety of models and brands for you to choose from. We have Spectra breast pumps as well as pumps from Elvie, Freemie, Ardo, Medela, Lansinoh, and many more. Feel free to reach out to us if you'd like to compare some of our breast pumps. Every mom has their own needs and schedule to try to fit pumping around. Just because one breast pump worked wonders for your friend of family member, it doesn't mean it will necessarily be right for you. We can go over your options with you and help narrow down your search. And it doesn't matter if you need a breast pump in Salt Lake City, Park City, or Cedar City — we can help you out. If you're wondering, "Who has breast pumps in Utah near me?" you've come to the right spot.
Most insurance providers are now offering a Utah breast pump to expecting and new moms who fall under their coverage. If you're not exactly sure what your insurance provider will cover for you, we can help you figure that out. Additionally, some high-end pumps will require an upgrade fee. In addition to your Utah breast pump, you may be able to get bottles, storage bags, pump parts, and other accessories. And we have an assortment of breast pump accessories as well as knowledgeable staff members who work with insurance providers on a daily basis. Our company works with Aetna and Cigna as well as Tricare and Medicare.
If you're wondering where you should get your breast pump, you've come to the right spot. The Breastfeeding Shop is your source for a free breast pump in Utah. So, reach out to us today for Salt Lake City breast pumps.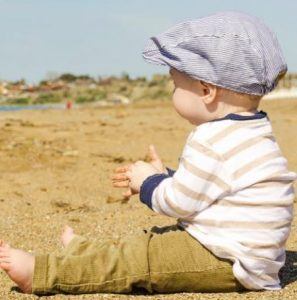 NEED SOME HELP WITH YOUR ORDER?

CALL NOW 866-255-6779