Free Breast Pump through Insurance
Insurance Covered Breast Pumps
Breast Pump Paid for by Insurance
Ever since the Affordable Care Act was passed, most insurance providers have been offering mothers the opportunity to get a free breast pump per birthing event. Did you know, depending on what type of insurance you have, you may be able to get additional supplies at no cost? This can include bottles, storage bags, compression garments, and more. This may seem like somewhat of a hassle to figure everything out. But, with our years of experience, we can help you get this all sorted out. The Breastfeeding Shop makes it very easy for moms to get a free breast pump through insurance. All you have to do is pick a breast pump you like and fill out our order form, and we'll handle everything else for you. It's as easy as that! Even if you don't have your pump prescription yet — we'll contact your doctor to get the process started.
If you have already started buying baby supplies, you may have noticed that raising a child can get pretty expensive. You may be buying baby clothes and diapers as well as a stroller, carrier, and car seat. And you're just at the beginning of an 18-year journey. But your breast pump is an item that you should keep off the registry. Why have a friend or family member spend hundreds of dollars purchasing a pump when our store can help you get one for free through your insurance provider? Additionally, a breast pump is a baby hand-me-down to avoid. There could be harmful mold and bacteria in the pump from the previous user, even if they did clean it and store it properly.
How Can I Get a Free Breast Pump Through Insurance?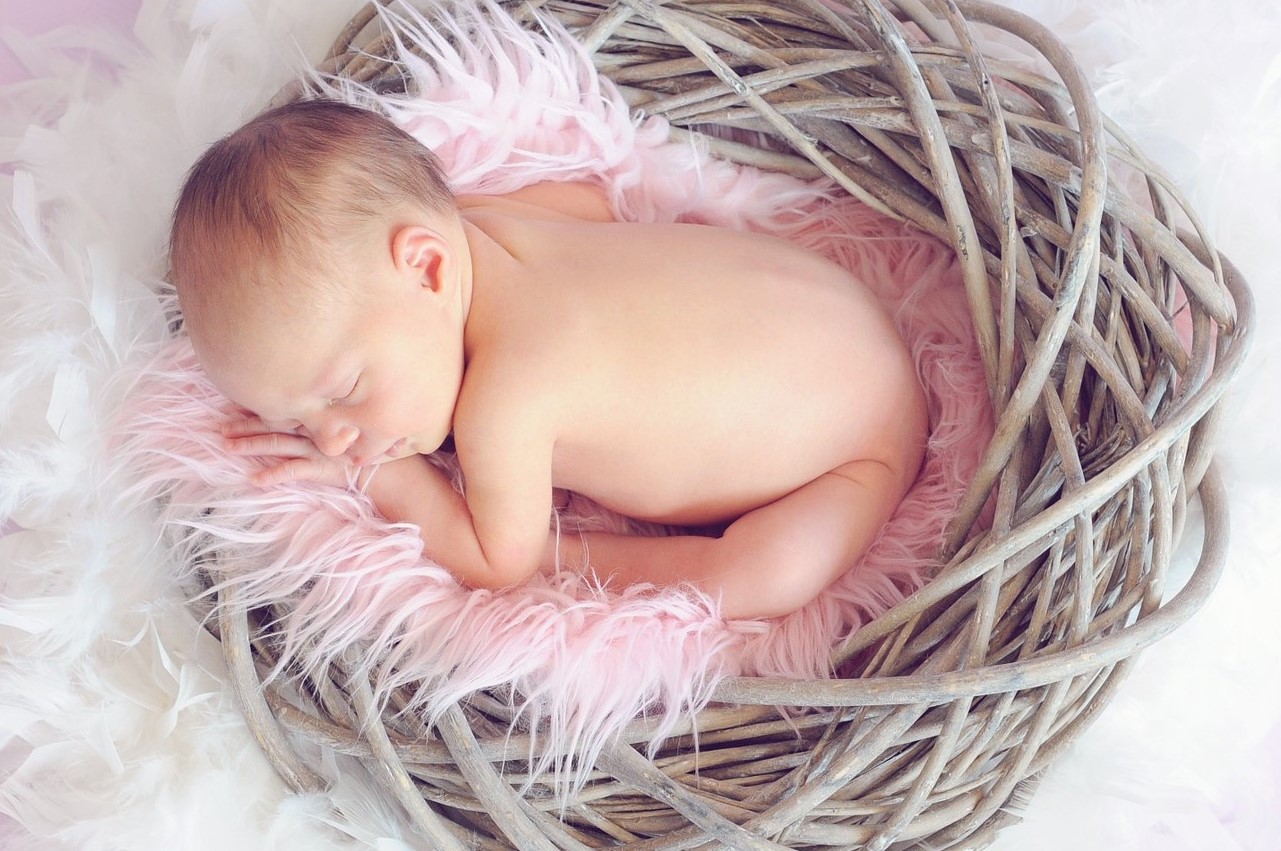 Here at The Breastfeeding Shop, we understand that this is a busy time in your life, preparing for your baby's arrival. So, let us take your breast pump off your baby checklist for you. We work with a wide variety of insurance providers. Whether you're looking for a free breast pump from Blue Cross and Blue Shield, Humana, Medicaid, Highmark, Aetna, Ambetter, or Cigna — we're here to help you out. You can count on us to help you get breast pumps covered by health insurance.
Many insurances will cover both manual and electric breast pumps. But your breast pump prescription will have to match the type of breast pump that you want to get. We have all sorts of terrific breast pumps, including Freemie, Ameda, Lansinoh, Motif, and many more. If you're not sure which insurance breast pump is right for you, get in touch with us.
In addition to the large assortment of breast pumps that we have, we also offer expert breast pump knowledge. If you'd like to know the differences between a Spectra S1 with an S2 or S9 or how a Medela pump compares to an Elvie — we can help with that too. There's no need for you to try to research all the different pump models by yourself when we're here for you. If you're thinking, "Where do I get a free breast pump through insurance near me?" you've come to the right spot.
Getting a Free Breast Pump Doesn't Have to be Difficult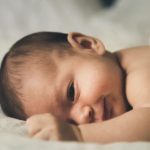 One question you may have recently found yourself asking is, "How can I get a breast pump through my insurance for free?" If you're envisioning spending hours on hold on the phone with your insurance company, don't worry. The reality of it is, this process is very quick and easy when you partner with the professional team at The Breastfeeding Shop. We believe breast milk is the very best organic source of nutrition for a growing baby. Even the tiniest drop of milk contains important antibodies that will help develop your baby's immune system. Keep in mind, not all newborns take to latching easily, and some moms may struggle with expressing milk. Luckily for you, our family-owned business is here to help you get the free breast pumping equipment you need through your insurance provider. So, reach out to us today for more information. We're happy to help you out!
Need Some Help With Your Order?