Delaware Medicaid Breast Pump
Looking for Free Breast Pumps? Contact Us Today!
Delaware Medicaid Breast Pumps
With a baby on the way, there are a lot of preparations to make. You may be painting the baby's room, shopping for diapers and supplies, or finishing up some baby books. So, it's not like you have extra time to try and contact your insurance company about free durable medical equipment. Don't worry about it. Here at The Breastfeeding Shop, we have years of experience working with all types of insurance companies and programs, including Delaware Medicaid. We make it so much easier to get Delaware Medicaid breast pumps. Just pick your pump and fill out our form, and we'll handle everything else for you. Really, it's as simple as that.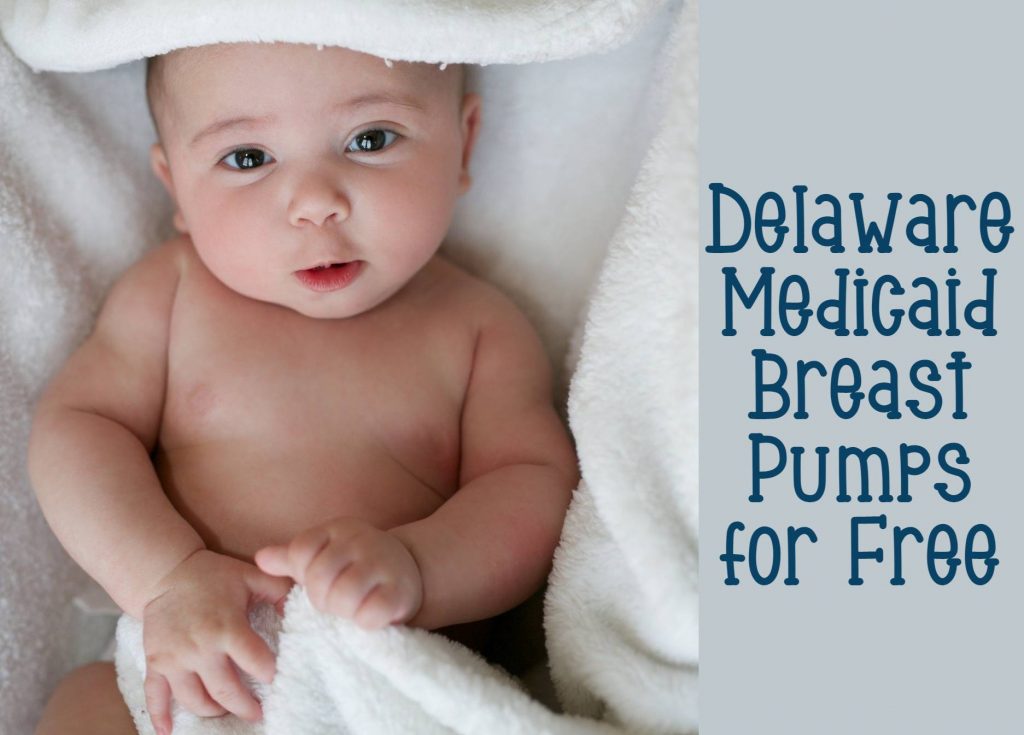 Who Has Delaware Medicaid Breast Pumps?
Our breast pump store offers a wide variety for you to choose from. Our Delaware breast pump selection includes everything from Spectra and Medela pumps to EvenFlo, Ardo, and Motif Luna. And if you have any questions about our pumps or what your insurance covers, feel free to reach out to us. Additionally, we offer spare pump parts, storage bags, accessories, and maternity compression garments. If you're not quite sure what's covered under your insurance, we can help you with that too. Our team works with insurance companies on a daily basis.
You may be wondering, "What's the best breast pump for me?" We understand that there are a lot of options nowadays, and you may not have all the free time in the world to research all of them. If you found yourself here — it's likely that either your baby is on the way, or he or she has already arrived. So, don't hesitate to reach out to us. Our informative staff members can make the breast pump selection process a lot easier on you.
And it's important to remember that each mom is different. Just because a certain model worked wonders for your friend or relative, it doesn't mean that it will necessarily meet your particular needs. Some pumps are perfect for working moms who pump several times a day. Meanwhile, other models are meant for the casual pumper who directly breastfeeds most of the time. We can help you compare brands and break down the pros and cons of each breast pump.
NEED SOME HELP WITH YOUR ORDER?

CALL NOW 866-255-6779