Looking for Free Insurance Breast Pumps? Contact Us Today!
Choice Care Breast Pumps
If you found your way here, you may be wondering, "Will my insurance cover a breast pump?" Ever since the Affordable Care Act was passed, most health insurances have been providing breast pumps for free. But not every brand is covered by every insurance. If you have questions about breast pump coverage, don't hesitate to reach out to us at The Breastfeeding Shop. We work with insurance companies every day. So, we know the ins and outs of the industry, allowing us to get you Choice Care breast pumps. Reach out to us today for more information.
As an expecting mom, you may still be deciding between formula and breastfeeding. At The Breastfeeding Shop, we believe that breast milk is the healthiest choice for developing babies and mom too. But not all babies take to latching easily, and this process can be painful for momma. If you or your baby are having problems with direct feeding, a breast pump from Choice Care can be extremely helpful. Plus, it allows moms to share feeding duties with daddy or a babysitter. So, you won't have to be there for every single feeding session, whether it's at 3 p.m. or 3 a.m.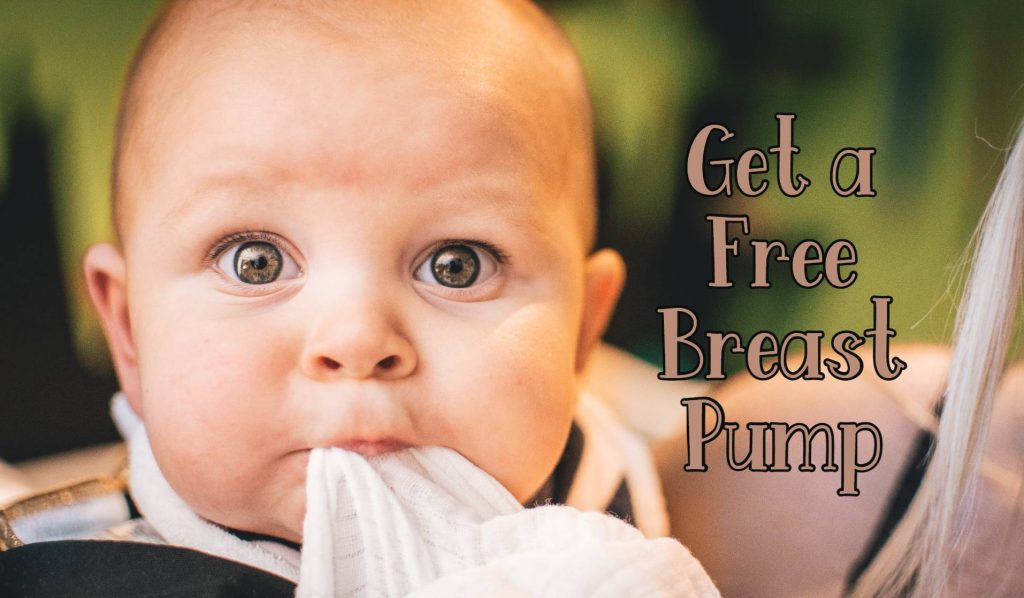 Who Offers Choice Care Breast Pumps?
The Breastfeeding Shop is a trusted breast pump provider with years of experience. And we carry a wide variety of great breast pumps for you to choose from. Whether you're looking for a Choice Care Spectra pump or a Motif or Freemie, we're here to help! Even if you've been doing some breast pump research and can't quite decide on a certain model, feel free to reach out to us. Our breast pump experts can go over the benefits of each pump and help you make an informed decision. It's important to remember that not every breast pump will be right for every mom. Just because an Ameda, Elvie, or BabyBuddah pump was right for your sister or best friend, it doesn't mean it will fit your needs. We want you to have everything you need to feed and care for your baby. So, get in touch with us today.