Capital Blue Breast Pump PA
Wondering if Blue Cross Covers Breast Pumps?
Capital Blue Breast Pump In Pennsylvania
Ever since the Affordable Care Act was passed, most insurance providers have been covering breast pumps. And that includes Capital Blue in PA as well as AmeriHealth Caritas. But if you have a baby on the way, you probably have a lot on your to-do list. You may be visiting with family, going to the doctor, buying baby supplies, taking Lamaze classes, or just enjoying some time to yourself. Let us take one item off your baby checklist. The Breastfeeding Shop can make it a lot easier to get a Capital Blue breast pump in Pennsylvania. We deal with insurance providers all the time. So, we know exactly what you need to get a free breast pump. Reach out to us if you've been having some trouble with this. There's no need to go it alone, especially when we're here to lend a hand.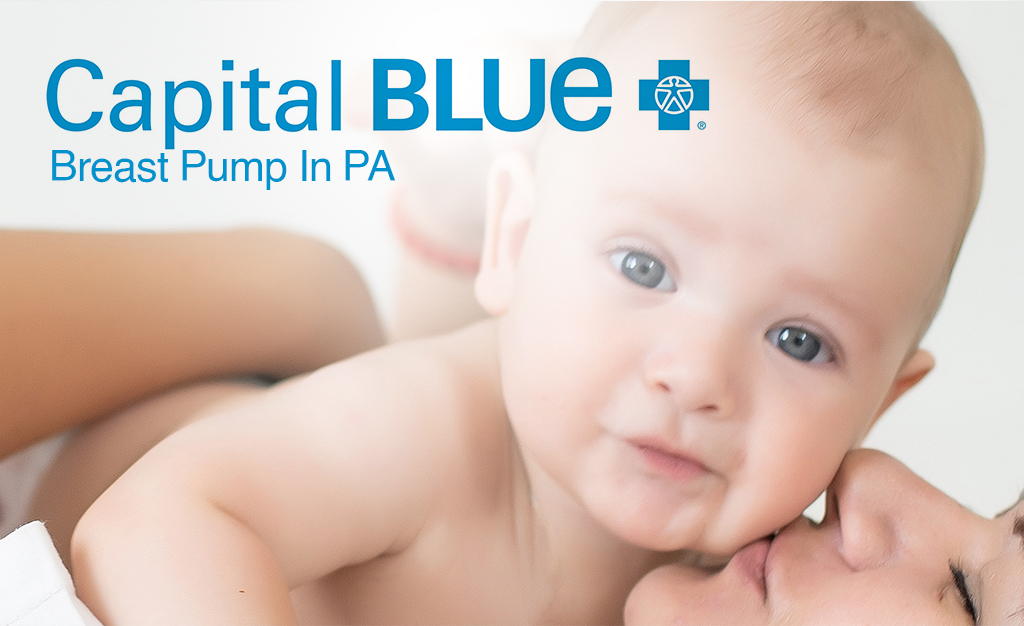 Offering a Capital Blue Breast Pump in Pennsylvania Nearby
Here at The Breastfeeding Shop, we offer a great variety of the best breast pumps. Plus, we have a knowledgeable staff who knows these pumps in and out. If you're having trouble picking the right breast pump for you, don't hesitate to contact us. Maybe you're still trying to decide if you should select an electric or manual breast pump. That's perfectly fine. We can help you compare a Pennsylvania Medela pump with an Elvie or Ameda. And just because your friend or relative used one pump, it doesn't mean it will meet your needs. Everyone is different. And you have to consider how often you plan to pump as well as where and when you'll be doing it.
If you're wondering where to get your PA Capital Blue breast pump, you've come to just the right spot. We offer more than just the best breast pumps in PA. Our company also has accessories like storage bags and compression garments, which can help you recover more quickly from childbirth. So, contact us today to find out more. We're here to help you get the supplies you need to care for your child.
NEED SOME HELP WITH YOUR ORDER?

CALL NOW 866-255-6779