Trying to Get a Free Breast Pump through BCBS? Let Us Give You a Hand!
Breast Pump From Wellmark Blue
As an expecting mom, there tends to be a lot of expenses for you. There are doctor's appointments, vitamins, medications, maternity clothes, and more. At least we can help you get a free breast pump from Wellmark Blue. If you've ever had to deal with insurance companies before, you may think this will be a huge ordeal for you. On the contrary, The Breastfeeding Shop will make the entire process pretty effortless for you. All you have to do is pick your pump and fill out our order form. Then we will go to work for you, getting you the BCBS breast pumps and supplies you need. And there's no need for you to worry. We have years of experience working with all sorts of insurers, including Wellmark Blue as well as South Dakota Medicaid.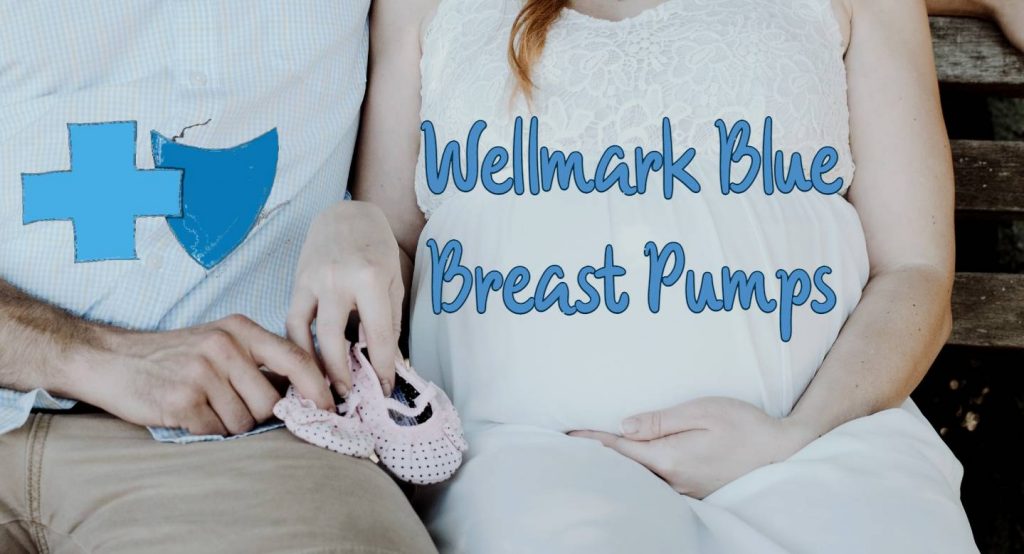 Can I Get a Breast Pump from Wellmark Blue?
Breastfeeding can really be a learning process for both baby and mom, especially if this is your first child. Therefore, having a breast pump on hand in case you need it can be very helpful. And there's no need to worry about it being a waste of money because we'll help you get yours for free.
Our breast pump supplier offers some of the top brands on the market. We have everything from Spectra and Elvie pumps to Medela, Lansinoh, Motif, BabyBuddah, and more. If you're not quite sure which pump you want to get, that's okay. Reach out to us, and we'll help you make the right informed decision for you and your baby. You shouldn't go off a recommendation from a family member or friend. Every mom is unique and has her own needs that have to be met. So, get in contact with us today. We're happy to help!
NEED SOME HELP WITH YOUR ORDER?

CALL NOW 866-255-6779