Free Breast Pump through Insurance with Tricare in Torii Station
Breast Pumps – Torii Station, Okinawa Moms By Tricare
Are You Looking For a Free Breast Pump with Tricare in Torii Station?
If you're wondering how to get a free breast pump with Tricare at Torii Station, you've come to the right place. The Breastfeeding Shop is here to help military moms get a free breast pump with their insurance. With welcoming a newborn baby to your family, it's likely that you don't have extra time to contact your insurance and fill out paperwork. Our team can take care of that for you. Plus, we have a great selection of baby nursing equipment for you to check out. Whether you're prioritizing a noise-free breast pump or one that is light and portable — we have the top-grade equipment that you need. Although, some high-end pumps will require an upgrade fee.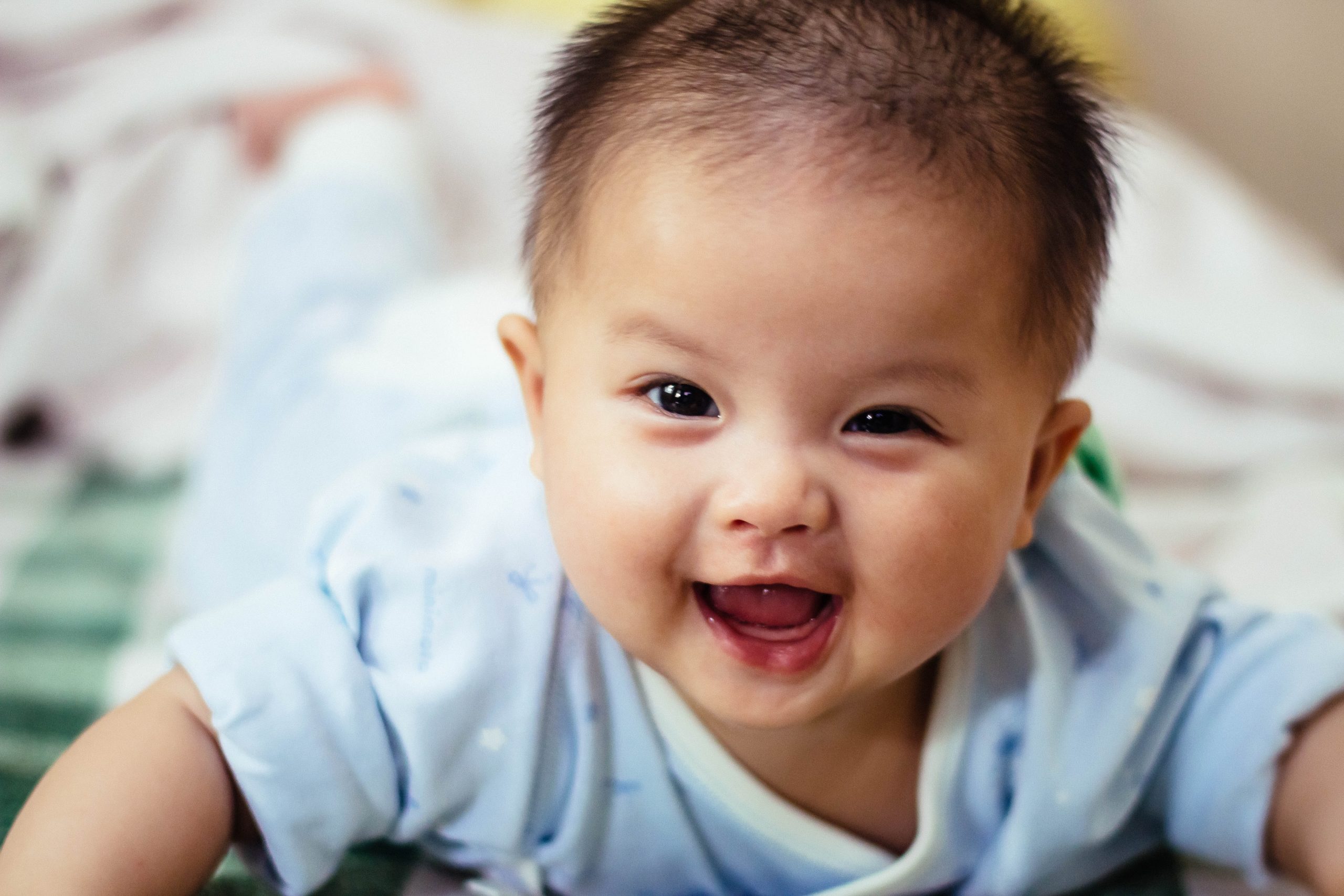 Looking for the Best Free Breast Pumps?
Are you a new mom stationed in Okinawa, Japan in need of a breast pump? Did you know that Tricare covers breast pumps and most accessories? Yes, they do! Military moms stationed in Torii Station are entitled to receive a free breast pump and accessories. The Breastfeeding Shop understands that the last thing a new mom needs to worry about is how she is going to pay for a new breast pump. This exciting adventure should be as easy as possible. Most importantly, making it easy is precisely what we do! Let us take all the weight off of your shoulders.
Tricare will cover it all, which leaves moms with no out of pocket costs. Above all, you get to pick from many top-rated breast pumps like Zomee, Medela, Spectra, Ameda, and more. Last, any of the expenses associated with new breast pumps are entirely covered.
Five Tricare carriers cover breast pumps:
Tricare East & West
Tricare Prime
Tricare for Life
Free Breast Pump with Tricare in Torii Station – Easy and Stress-Free!
No prescription? Don't worry about it! Contact us today, and we will take care of it. A free breast pump with Tricare in Torii Station offers a wealth of benefits, including increased milk supply. Also, if you have to be away from your baby, this is an excellent alternative to traditional breastfeeding.
Furthermore, never worry about paying any out of pocket costs. All of us at the Breastfeeding shop will work hard for you and partner with Tricare to make sure 100% of the expense is covered.
Torii Station moms, if you need a breast pump, look no further. Not only will we take care of all the steps for you, but we will have it ordered and delivered in 3 days or less. We take care of billing your insurance directly and make this process as seamless as possible. In other words, don't worry about out of pocket costs or upgrade fees.
Breastfeeding and using a breast pump is a rewarding commitment any new mom can make. It can give you the peace of mind to work and relax while giving your new baby the nutrients he or she needs. Here are some tips for success.
We pride ourselves on being the original provider for Tricare Breast Pump Coverage. Finally, we would like to say thank you for taking the time out of your day to choose us to complete this important order. You are in good hands with The Breastfeeding Shop! Get started now and fill out the online form or place your order with one of our specialists at 866-255-6779.