Parkview Signature Care Breast Pumps
Get a Breast Pump Covered through Parkview Total Health 100% Free with Your Insurance
Your Breast Pump Signature Care Provider
As a breast pump Signature Care Provider, The Breastfeeding Shop is here to help young families get free breast pump supplies through their insurance. You may be weighing the pros and cons of breastfeeding or a bottle. We believe that breast milk offers the best nutrition for babies. But not all babies take to latching easily. And this can be very painful for mom, especially if there's biting involved. So, you might be wondering, "How can I get a free pump through Parkview Health?" You're probably imagining being stuck on the phone all day, trying to contact your insurance.
On the contrary, breast pump ordering in Ohio is quite easy with our help. All you have to do is contact us, fill out a simple order form, and we'll handle the rest. You'll have your free breast pump in Ohio delivered directly to you. Therefore, you'll have more time to stay focused on caring for your baby. Also, you may still be recovering from childbirth. So, let The Breastfeeding Shop take care of your breast pump coverage in Ohio for you.
Get a Breast Pump Covered through Parkview Total Health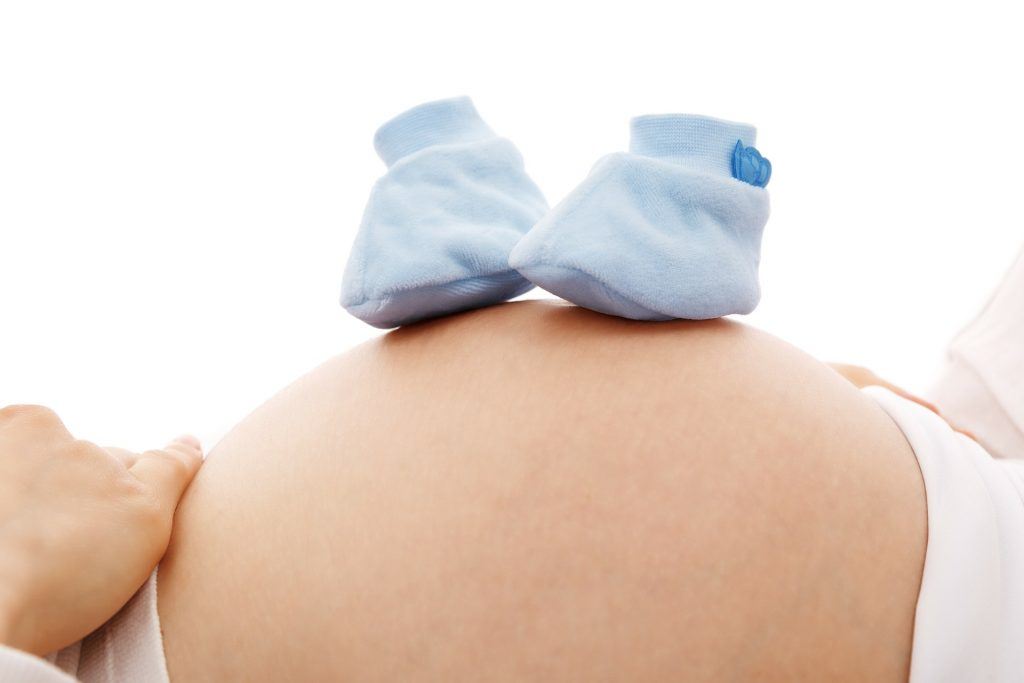 Wondering How to Get a Free Breast Pump in Ohio?
The Breastfeeding Shop carries a nice assortment of great breast pumps. We have models from Spectra and Medela, as well as Lansinoh breast pumps. If you're not exactly sure which breast pump model is best for you, get in touch with us. We can go over all the different details with you, making it easier to make an informed decision. Our trusted breast pump vendor wants to make it as easy as possible for you to get the breast pumping equipment in Ohio you need. For more details, contact our breast pump Signature Care Provider.