Nebraska Total Care Breast Pump
We'll Contact Your Insurance for a Free Breast Pump
Breast Pump From Nebraska Total Care
With a baby on the way, you may be chatting with friends and family members who've had kids. Everyone has their own opinion on direct breastfeeding vs. pumping or formula feeding. But you have to do what's best for you and your baby. You may think that if your child is having trouble with latching that breast milk is no longer an option. On the contrary, a breast pump from Nebraska Total Care can help make feeding time much easier on both baby and momma. Plus, pumping allows you to share feeding duties with daddy or a babysitter. Having to be present for every feeding session (whether it's at 2 p.m. or 2 a.m.) can be draining on mom. Getting a quality breast pump gives you a bit more flexibility. And this is crucial if you plan on returning to work after giving birth.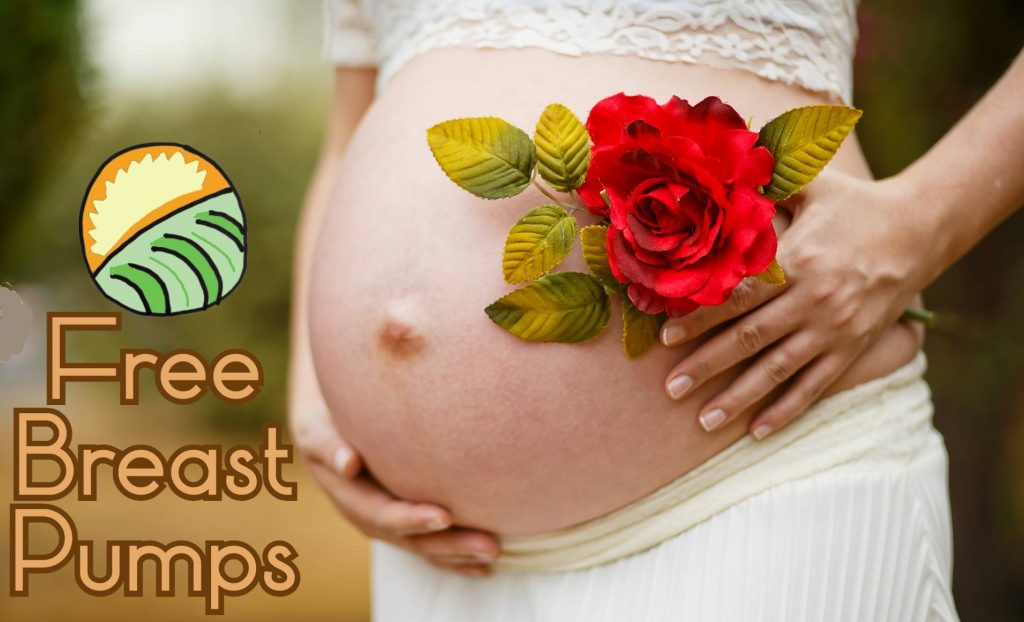 Where Do I Get a Breast Pump from Nebraska Total Care?
You may be wondering, "Is it hard to get a free breast pump?" Well, the breast pump ordering process becomes a whole lot easier when you team up with us. Our team at The Breastfeeding Shop has spent years working with all kinds of insurances, including Nebraska Total Care as well as Medicaid. So, we know exactly what you need to get your free insurance pump. Also, we have expert knowledge on all of our pumps. So, if you're not quite sure if you need a Spectra S9 or a BabyBuddah, feel free to reach out to us for more information. We want to help you make the right informed decision for you and your baby. If you're thinking, "can I get a breast pump from Nebraska Total Care near me?" you've come to the right place.
And breast pumps aren't the only thing that we carry. We also have bottles, milk storage bags, and spare pump parts, like tubing and flanges. This may all be available through your insurance at no cost. Reach out to us today for all of your breast pumping needs.
NEED SOME HELP WITH YOUR ORDER?

CALL NOW 866-255-6779