Nebraska State Medicaid Breast Pump
Contacting Medicaid for a Free Breast Pump Doesn't Have to be So Hard
Breast Pump From Medicaid In Nebraska
Here at The Breastfeeding Shop, we get that every mom has to do what's right for her and her baby. So, you may be weighing the pros and cons of pumping and formula feeding with direct breastfeeding. Although direct feeding is more of a natural process, not every baby takes to latching naturally. Additionally, some moms struggle with milk expression. One thing you can do is get a breast pump from Medicaid in Nebraska. If you pump after you feed your baby, it can help you increase your milk production. But you want to start this process before your baby starts to grow and eat more. So, reach out to us today!
Additionally, having a few bottles of milk stored in the fridge means you're covered in case of an emergency. And mom doesn't have to be there for every single feeding session.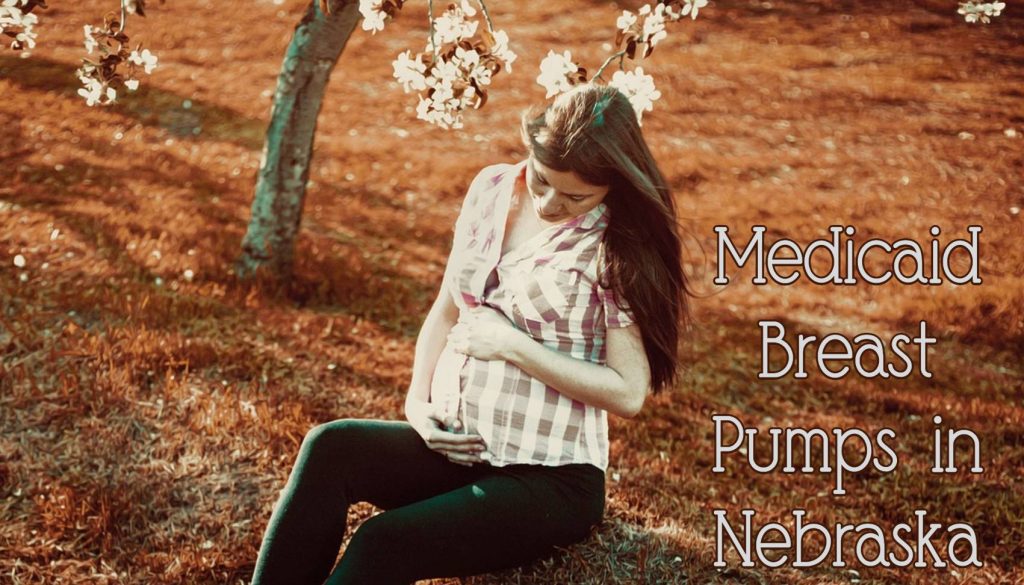 Your Source for a Breast Pump from Medicaid in Nebraska
Our breast pump supplier offers some of the best pumps on the market. Whether you're looking for a Nebraska Elvie pump or a Lansinoh or Ameda, we've got it covered for you. Not sure which of our breast pumps is right for you? That's okay. Give us a call, and we'll gladly compare and contrast a Spectra S2 vs. an S1 or an Ardo Calypso.
In addition to a wide variety of breast pumps, we also offer spare parts and accessories as well as compression garments for moms. Our compression belts and socks can help reduce your pain and make childbirth recovery a bit easier for you.
If you're wondering, "What's the best way to get free breast pumps?" get in touch with The Breastfeeding Shop. We have years of experience working with all types of insurance providers, including Medicaid in Nebraska as well as Total Care. Our team knows exactly what it takes to get you the breast pumping supplies that you need to feed your baby. So, there's no need for you to worry about whether or not your breast pump will arrive before your baby does. We'll handle everything for you, giving you peace of mind.
NEED SOME HELP WITH YOUR ORDER?

CALL NOW 866-255-6779