Martins Point Breast Pumps
Get a Breast Pump covered by your US Family Health Plan – Martins Point
Get a Breast Pump at Martins Point
If you're a mom or mom-to-be and need a breast pump, you are at the right place! We are in network with most insurances and accept US Family Health Plan Martins Point to make getting the breast pump of your choice a stress free and easy process. So, when you need a breast pump at Martins Point, reach out to us.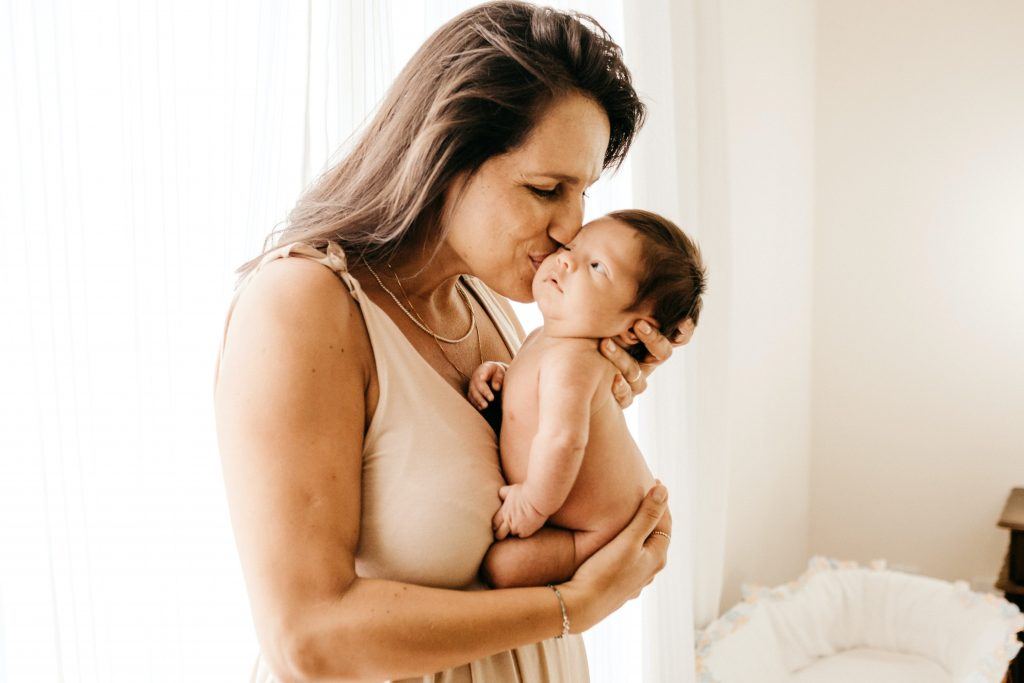 We understand that balancing life while being a mom and working is hard enough. We are here to help! Here at The Breastfeeding Shop, we pride ourselves in helping moms with US Family Health Plan Martins Point get the best breast pumps through their US Family Health Plan Martins Point Insurance at no cost to them! We have the largest selection of top-rated breast pumps to choose from including Lansinoh, Medela, Spectra, Ameda, Ardo, BabyBuddah, and more! Not sure which breast pump you want?
Need Some Help With Your Order?