Breast Pump through Health Partners Insurance
Get a Breast Pump Covered through Health Partners 100% Free with Your Insurance
Breast Pump Through Health Partners Insurance
If you have a baby on the way, you may be wondering — how can I get a breast pump through Health Partners Insurance? You probably think that convincing your insurance to give you something for free is going to be a challenging task. On the contrary, it's very easy to get your breast pump covered through Health Partners when you turn to the team at The Breastfeeding Shop. We're here to help make the breast pump ordering process as easy for you as possible. And, we can help you get free breast pumps and supplies!
We understand that an expecting mom and dad probably have a lot on their plate at the moment. You may be baby proofing your home, picking out baby caps and clothes, or reading a baby book or two. So, let us get your Health Partners breast pump for you. All you have to do is fill out a simple form, and we'll handle the rest. And you can do all of this before your delivery date. This way, you know that it will all be taken care of. But your Health Partners insurance breast pump won't be shipped until after the baby is born.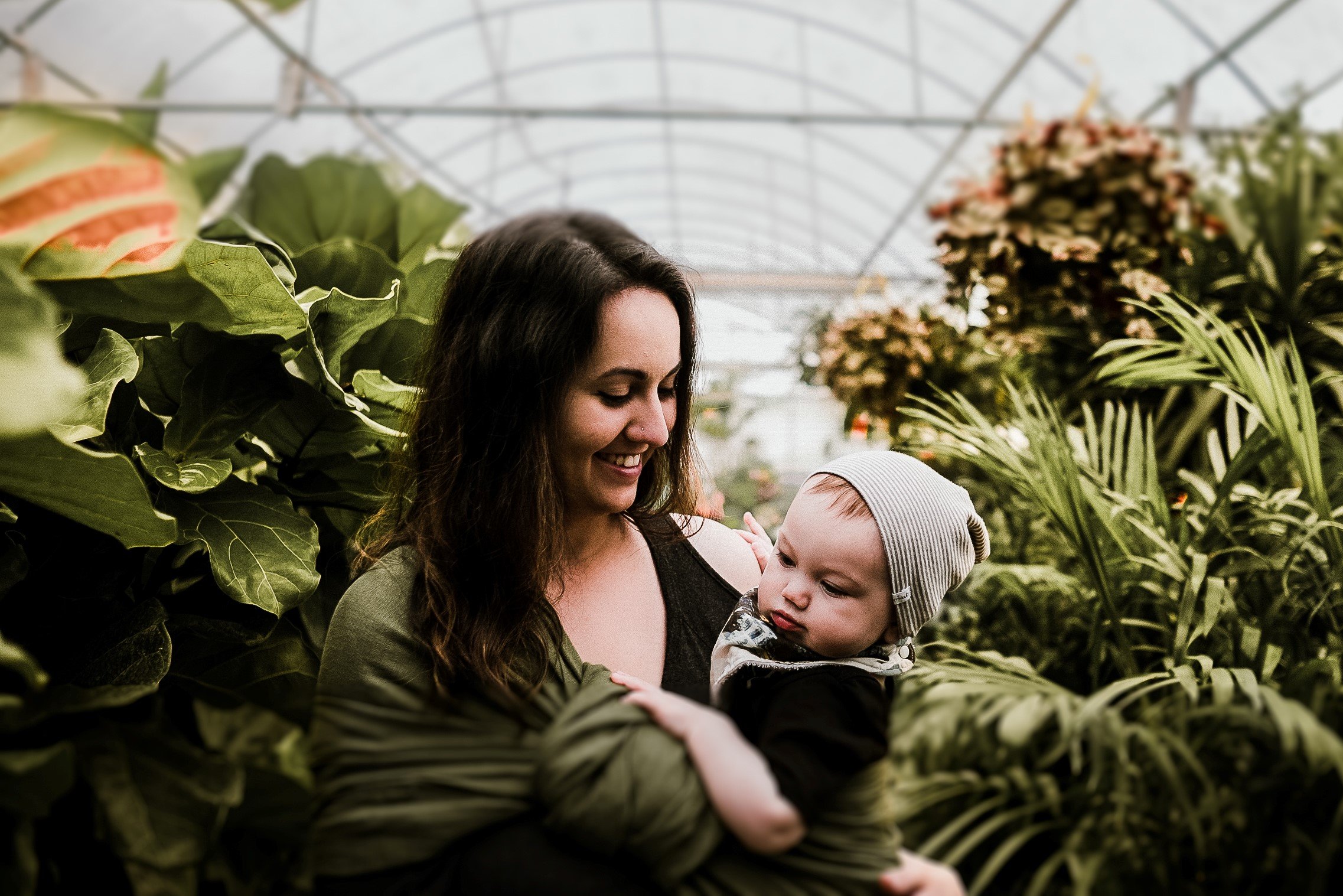 Contact Us When You Need to Get a Breast Pump Through Health Partners Insurance
We want to help you get a breast pump through Health Partners Insurance that is best for you. Here at The Breastfeeding Shop, we believe that breast milk is the best source of nutrition for babies. But, some babies struggle with latching. And it's good to have a breast pump and stored breast milk on hand just in case. If you're ever running late for a feeding, you'll have it there. Or, you can share feeding duties with the help of pumped breast milk. Every mom and baby have their own needs. Our helpful breast pump service can make it easy to find the right breast pump for you. You may be wondering about the differences between a Spectra S1 and S2. Or, maybe you need Medela and EvenFlo comparison. Whatever your breast pump question is, give us a call.
WE'RE HAPPY TO HELP YOU!
Brittany Strong
Amazkng customer service! when I called I spoke to a person and my issue was resolved in minutes. beyond helpful! thank you!
Shane Bartczak
New mom here and I have to say, this company is the best! The ladies are so informative and happy to help. They offer excellent customer service. Highly recommended!! ⭐️⭐️⭐️⭐️⭐️
Trish Adams
The Breastfeeding Shop was so easy to work with and I highly recommend them!