Blue Cross Blue Shield of Arizona Breast Pumps
Get Blue Cross Breast Pump
Blue Cross Blue Shield of Arizona Breast Pump
If you're a mom or mom-to-be and live in Arizona and need a breast pump, you are at the right place! We are in-network with most insurances and accept Blue Cross Blue Shield of Arizona to make getting the breast pump of your choice a stress-free and easy process. Get a Breast Pump covered by your Blue Cross Insurance.
We understand that balancing life while being a mom and working is hard enough. You probably don't have extra time to sit on the phone with your insurance company. Therefore, we are here to help! Here at The Breastfeeding Shop, we pride ourselves in helping Arizona moms get the best breast pumps through their  Insurance at no cost to them! We have the largest selection of top-rated breast pumps to choose from including EvenFlo, Medela, Lansinoh, Spectra, Ardo, Ameda, and more! Not sure which breast pump you should get? That's okay. Our team is here to help. Reach out to us. And we'll gladly go over the differences between an Arizona Spectra pump and a hands-free Elvie pump.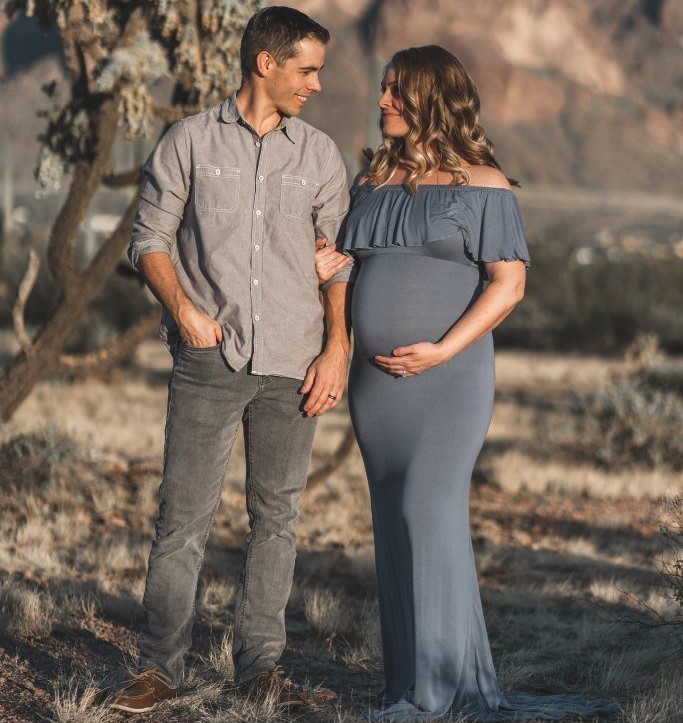 Wondering How to Get a Blue Cross Blue Shield of Arizona Breast Pump?
All that you have to do is fill out an order form that is very simple and straightforward. Then, we'll verify your insurance and have your free Arizona breast pump shipped right to you. It's as easy as that. We strive to help new moms and dads get the equipment that's needed to bottle feed a baby. That might include a top-quality Arizona breast pump as well as storage bags, bottles, spare pump parts, and more. So, contact us for more information today.
NEED SOME HELP WITH YOUR ORDER?

CALL NOW 866-255-6779