Looking for a Free Insurance Breast Pump? Let Us Help You Out!
With a baby on the way, there are probably a lot of preparations you're going through. You might be picking out a crib or painting the baby's nursery. Additionally, you have to prepare yourself for the journey you're about to go on. So, let us take one item off your baby checklist for you by getting you an Arkansas breast pump. You might think that getting a free breast pump through your insurance is almost impossible. But really it's a very easy and straightforward process when you partner with The Breastfeeding Shop. All you have to do is get a prescription from your doctor and fill out our order form. If you haven't had a chance to get your breast pump prescription yet, that's okay. We can help you with that too. So, get in touch with us today.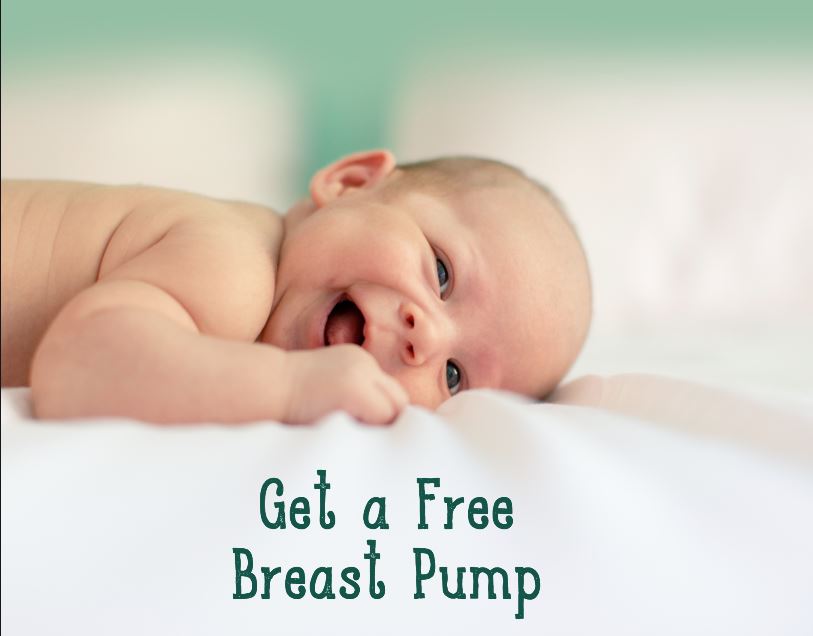 How can I Get a Breast Pump in Arkansas?
If you've been doing some research on breast pumps, you may have noticed there are a lot of different options nowadays. Arkansas breast pump So, how do you figure out which breast pump is right for you? Having the right pump with the right accessories can really make a difference. And every mom has their own specific needs. A pump that worked perfectly for your friend or coworker may not be the best fit for you. And each of our breast pumps has its own strengths. But don't worry. Our team is here to help you out. We'll gladly compare our Spectra pumps with Lansinoh, Elvie, Ameda, Ardo, and Medela breast pumps. There's no need for you to spend all your time trying to figure this all out on your own.
Even if you are planning on directly breastfeeding, it doesn't hurt to have a breast pump in case of engorgement or a low milk supply. And we specialize in getting moms free breast pumps through their insurance. Whether you need a Benton, Hot Springs, or Little Rock breast pump, we've got you covered.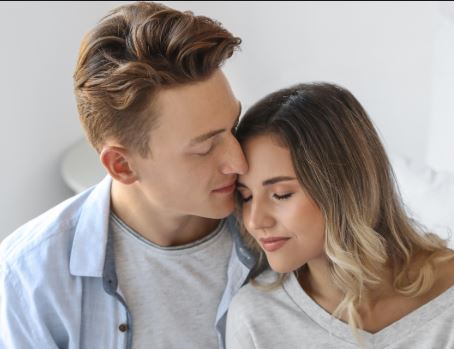 Offering Additional Accessories!
In addition to a great assortment of the best breast pumps in Arkansas, we also offer a variety of accessories. That includes maternity compression garments, bottles, storage bags, and spare parts, like tubing and flanges. And depending on your insurance provider, you may be able to get all of this with no out-of-pocket cost for you. We work with a variety of insurances, including Blue Cross and Blue Shield, Aetna, Cigna, Highmark, Humana, and many more. Contact The Breastfeeding Shop for more information today.