Who Has Winter Park, FL, Breast Pumps Near Me?
Get Free Winter Park, FL, Breast Pumps
With a baby on the way, you may be shopping for baby books, clothes, toys, supplies, diapers, and more. So, you've probably noticed that kids are expensive. Sure, you have your registry to help a bit. But a breast pump in Winter Park, FL, is an item you shouldn't register for. Why have your friend or relative spend hundreds of dollars on a pump when we can get you free Winter Park, FL, breast pumps through your insurance provider?
All you have to do is fill out our simple order form, and The Breastfeeding Shop will take care of the whole ordering process for you. Plus, we work with many different insurance providers every day. Whether you need a Blue Cross and Blue Shield, Tricare, Aetna, or Cigna breast pump in Florida, we can help. So, reach out to us, and let us save you some time and effort. This way, you'll have more time to prepare for your baby's arrival.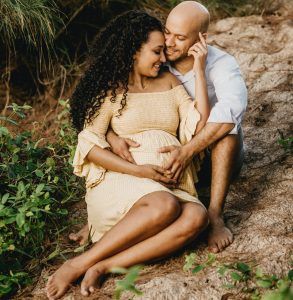 Looking for Winter Park, FL, Breast Pumps?
Here at The Breastfeeding Shop, we offer a great selection of the top breast pumps. We carry everything from Medela and Spectra pumps to Elvie. And if you're not quite sure which pump is best for you, feel free to contact us. Our knowledgeable staff members can break down the differences between the different breast pump models in Florida. And just because one pump worked well for your old roommate or coworker, it doesn't mean that breast pump is right for you. Therefore, you should look to our Winter Park, FL, breast pump professionals. We are here to help you find the right pump for you and your baby. Get in contact with us today.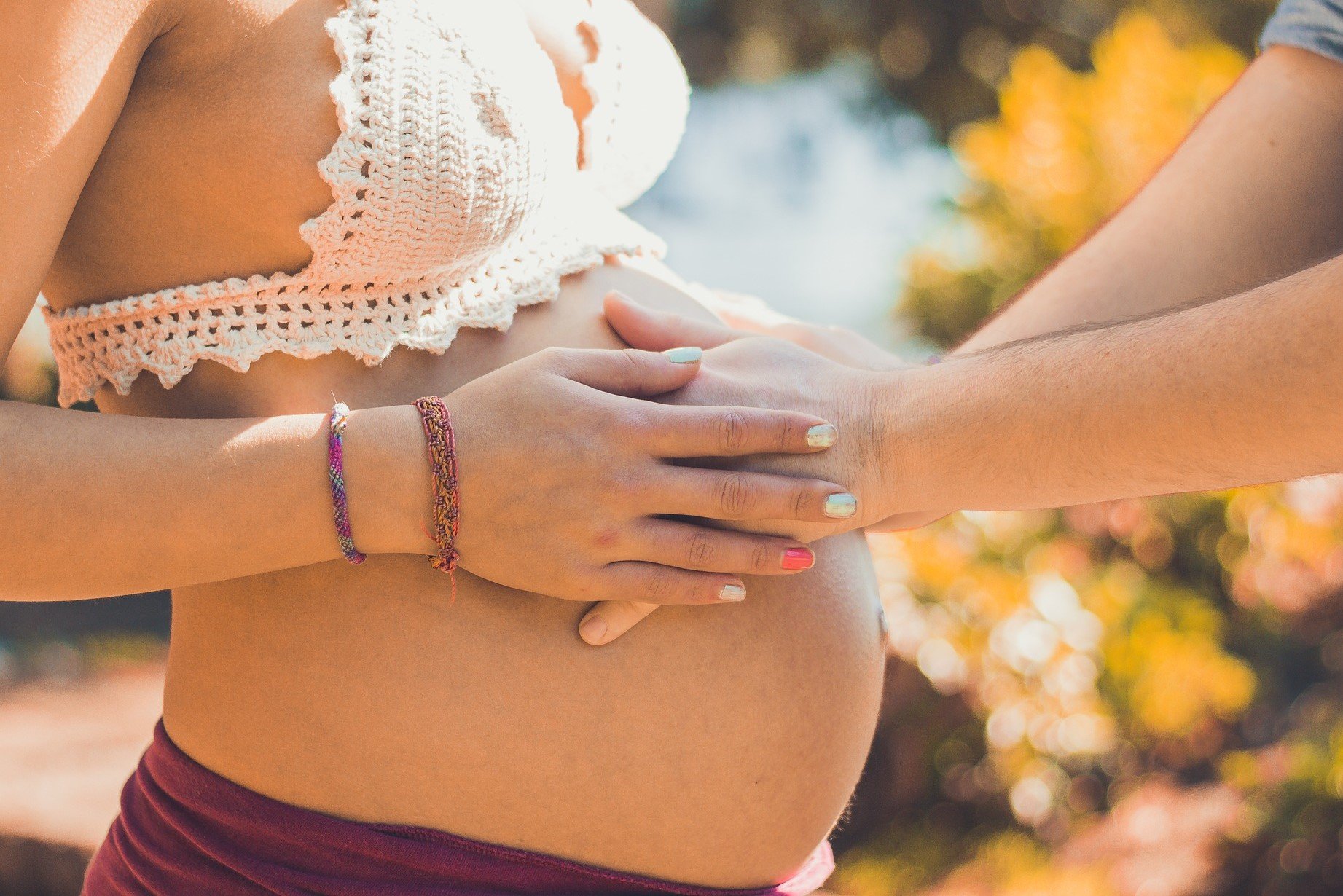 Need Some Help With Your Order?