West Palm Beach Breast Pumps Free through Insurance
Get Your Free Breast Pump in West Palm Beach
Breast Pump Covered Through Insurance in West Palm Beach
With a baby on the way, this is a very exciting time in your life. The last thing that you want to do is ruin it by spending hours and hours filling out forms and trying to contact your insurance provider. You probably think that getting a free breast pump in West Palm Beach from your insurance is almost impossible. On the contrary — it's actually a very simple, straightforward process when you team up with The Breastfeeding Shop. All that you have to do is select your pump and fill out our order form. Then we'll handle everything else for you. Plus, we have years of experience working with many different providers. Whether you need an Aetna, Cigna, Tricare, or Blue Cross and Blue Shield pump in West Palm Beach, we're here to help.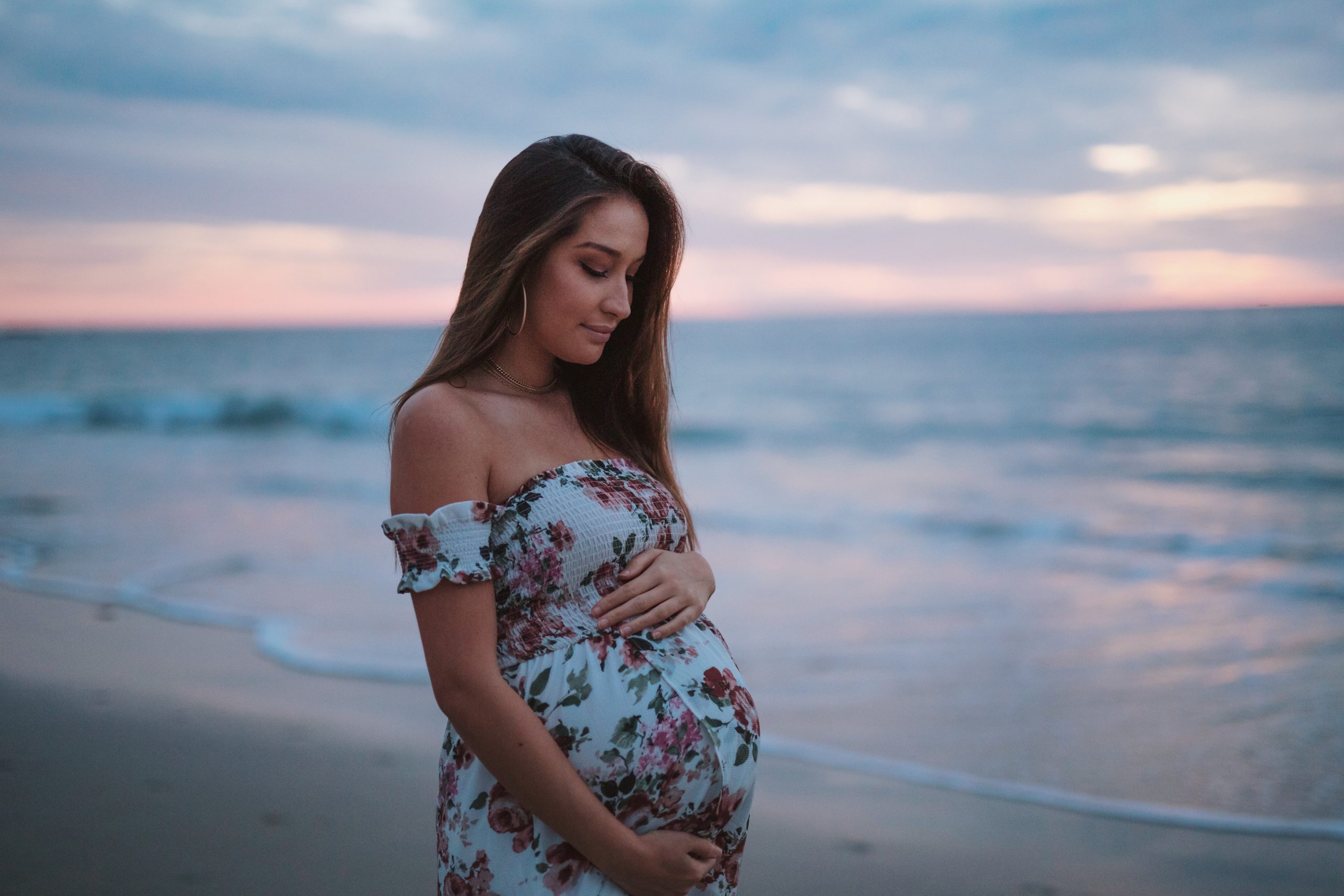 Where can I Get an Insurance Covered Breast Pump in West Palm Beach?
In addition to free breast pumps in West Palm Beach, we also offer maternity compression garments, bottles, Kiinde storage bags, and exceptional customer service. So, reach out to us for more info today.
Even if you're not sure which insurance-covered breast pump to get, get in touch with us. We'll gladly go over the differences between a Freemie and Elvie pump or a Spectra and Medela pump in Florida. Although, some high-end pumps will require an upgrade fee. Our dedicated team will work hard to get you the breast pumping supplies that you need. We believe that breast milk is very important in the growth and development of infants. So, we strive to help new and expecting moms as best as we can.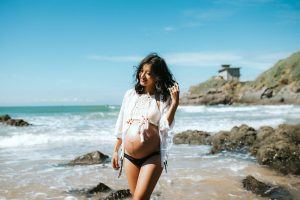 Need Some Help With Your Order?