Free Breast Pump through Insurance Washington, DC
Get Your Free Breast Pump in Washington, DC
So, you may be realizing that children are expensive. Even before your baby's arrival, you're buying clothes, supplies, diapers, toys, etc. And you have another 18 years of food and supplies to buy. At least you won't have to pay for a breast pump. The Breastfeeding Shop can help you get a free breast pump in Washington, DC, from your insurance provider. All you have to do is fill out our order form. Once we verify your insurance, we'll handle the rest for you. And it doesn't matter which insurance you have. We make it easy to get a Tricare breast pump as well as a Washington, DC Cigna breast pump. So, reach out to us if you're thinking, "Where can I get a free breast pump in Washington DC nearby?"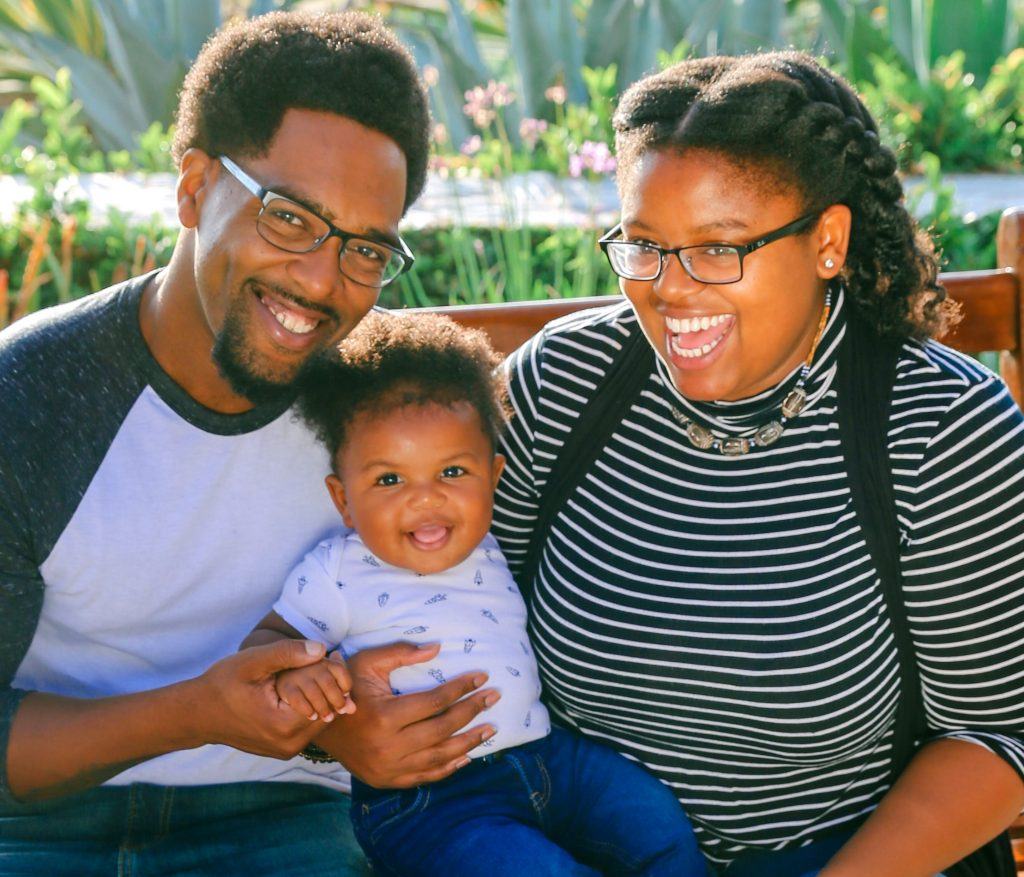 Is It Difficult to Get a Free Breast Pump in Washington, DC?
Looking for a local free insurance pump provider in DC? Contact us today! We offer a nice variety of pumps, including Lansinoh, BabyBuddah, Elvie, and Motif. If you're not sure which pump is best, feel free to call on us. We understand that, with a baby on the way, you probably don't have all the free time in the world to research breast pump brands. We offer a helpful breast pump comparison chart. Additionally, you can always call us and ask for more details. Our staff members can break down the differences between our manual and electric breast pumps in Washington, DC. Just so you know, some high-end pumps will require an upgrade fee.
If you're wondering, "Who offers breast pumps near me in Washington, DC?" you've come to just the right spot. It is our goal at The Breastfeeding Shop to make it effortless for you to get the pumps and supplies that you need to care for your baby. Additionally, we provide breast pump accessories, storage products, spare parts, and more. We just want what's best for you and your child.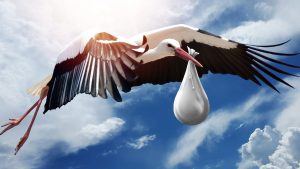 Need Some Help With Your Order?