Vista California Breast Pump Free through Insurance
Breast Pump Covered Through Tricare Insurance in Vista California
Military moms in Vista, California can get a free breast pump through Tricare military insurance. Get your Tricare free breast pump by filling out this quick form to confirm your eligibility. We strive to make this process as quick and easy as possible. We understand that you may have a lot on your plate at the moment, preparing for your baby's arrival. You can select from the best breast pumps available through insurance. We are proud to work with military moms and get the maximum amount of breast pump accessories from military moms through Tricare Insurance.
How Can I Get A Vista California Insurance Covered Breast Pump?
If you've been researching breast pumps, you may have noticed there are several different options available. Some breast pumps are made to be as quick and efficient as possible, offering hospital-grade strength. Meanwhile, other models are meant to be portable, compact, and lightweight, so you can just grab them and go. It's all about finding a breast pump that can meet your specific needs and schedule. And just because a certain pump worked perfectly for your coworker or relative, it doesn't mean it will be the best option for you. Each mom has her own specific needs. Feel free to reach out to us for more details. We'll gladly help you compare breast pump models, whether you want to know the differences between a Spectra and Motif pump or an Elvie and a Willow. Although, some high-end pumps will require an upgrade fee.
We offer more than just breast pumps and great customer service. Additionally, we have a variety of breast pump supplies. That includes everything from storage bags and bottles to spare tubing and flanges. Plus, we may be able to get you these accessories with no out-of-pocket cost for you. So, get in contact with The Breastfeeding Shop today!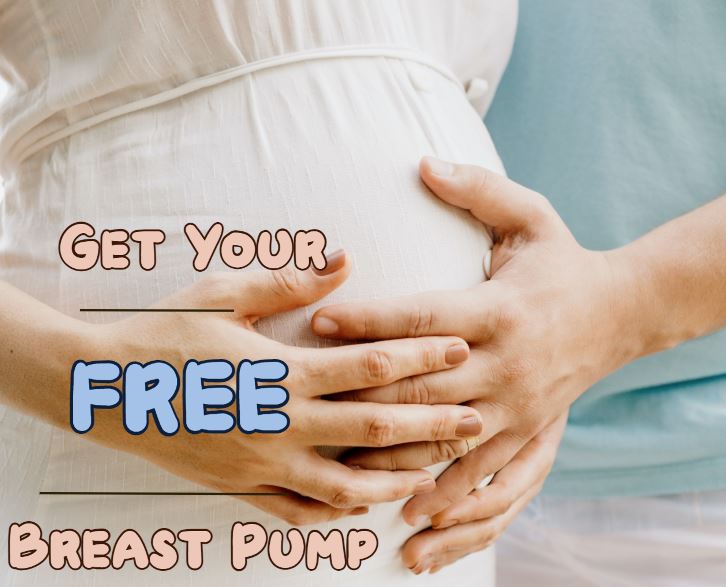 NEED SOME HELP WITH YOUR ORDER?