Portsmouth Virginia Breast Pumps Free through Insurance
Breast Pump through Insurance in Portsmouth Virginia
We are excited to accept Tricare coverage for all military moms and expecting moms in Portsmouth, Virginia at the Naval Medical Center. You can choose from our selection of the Best Breast Pumps and get it at no cost to you. We offer the Top-Rated Breast Pumps, including Ardo, Medela, Spectra, and Ameda. Although, some high-end pumps will require an upgrade fee. If you want to get a free Portsmouth Virginia breast pump, all that you have to do is fill out some quick information. The Breastfeeding Shop works with a number of insurance companies, including Anthem Blue Cross.
Who Offers Insurance Covered Breast Pumps in Portsmouth?
If you have a baby on the way, you may be researching the benefits of formula, breastfeeding, and pumping, weighing your options. Here at The Breastfeeding Shop, we believe that milk is the best way to go. It nourishes your baby while it also helps him or her grow and develop. But some mothers and babies have a hard time with direct breastfeeding. It's okay when you have one of the top free breast pumps in Portsmouth.
You may think that it's impossible to get free medical supplies from your insurance company. On the contrary, it's very easy when you team up with us. All you have to do is fill out our simple order form, and we'll handle the rest. We can even help you pick out your Oregon breast pump. While an electric pump works great for working moms, it may not be right for a mom who only pumps every so often.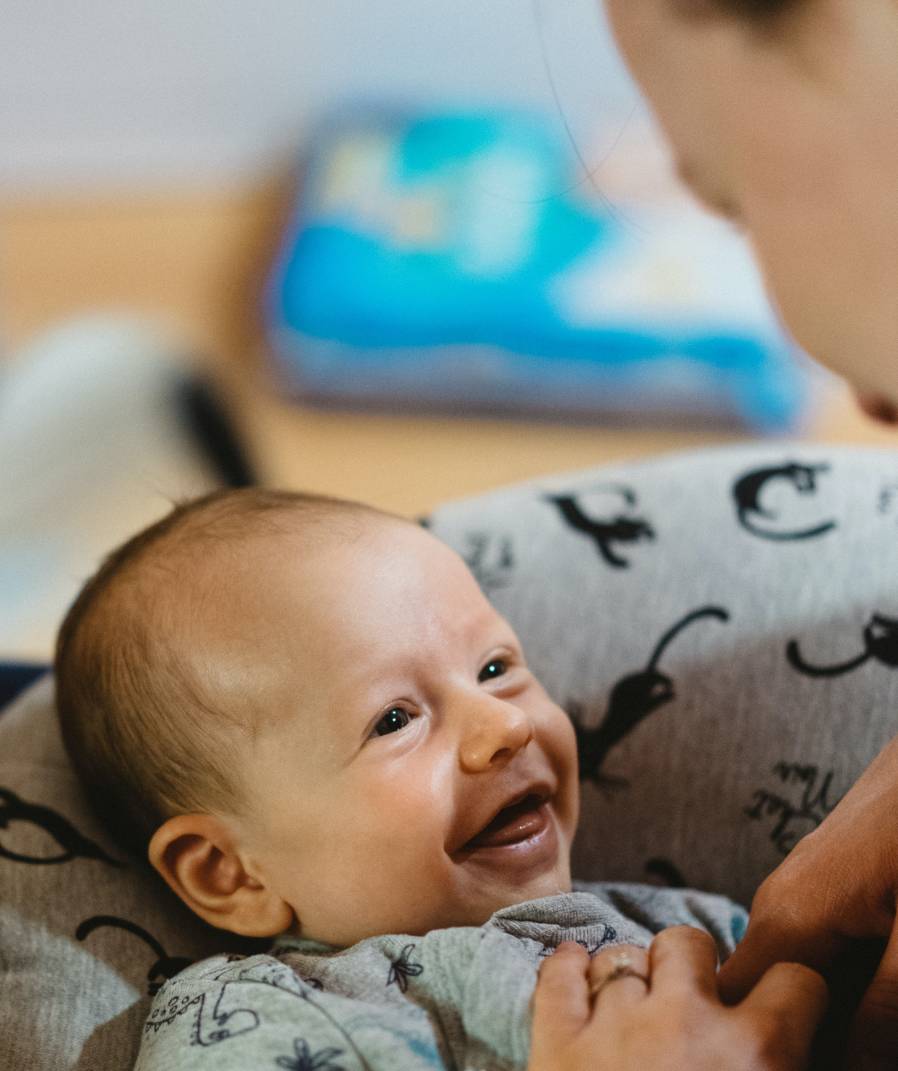 NEED SOME HELP WITH YOUR ORDER?