Fort Bragg North Carolina Tricare Free Breast Pump through Insurance
Need A Free Breast Pump In North Carolina? Shop With Us Today!
Breast Pump Covered Through Tricare in Fort Bragg NC
We are your trusted source for Fort Bragg North Carolina Tricare breast pumps. If you are breastfeeding or planning on breastfeeding your baby and live in Fort Bragg, North Carolina, you may qualify to get a free breast pump through Tricare coverage. Breastfeeding your baby is one of the best things you can do to have a healthy baby. It is also a great way to save money. Yes, direct breastfeeding is essentially free. But so is breast pumping when you can get your pump for free with insurance coverage. See our selection of breast pumps covered by insurance. Then just fill out this quick order form to get your free breast pump right away! Although, some high-end pumps will require an upgrade fee.
Contact Us For Your Fort Bragg Tricare Breast Pump
Nowadays, a lot of new moms are deciding to breastfeed over formula. We agree that this is a great decision because breast milk offers all of the nutrients that a healthy baby needs to grow. But, some infants have trouble with latching, and this process can be painful for moms, especially when there's biting involved. Therefore, even if you're planning to directly breastfeed your baby, it's good to have a pump and a few bottles of milk in the fridge, just in case. This way, you'll have milk on hand if you're having trouble expressing milk. Or, it's there in the case that you're running late for your baby's feeding. The sitter can just reach in the fridge and get the breast milk that your baby needs.
When you're ready for breast pump shopping, get in contact with The Breastfeeding Shop. We can help you find the exact right pump for your specific needs. And we have a wide selection, including Spectra pumps as well as Ardo and Motif pumps. We even have Elvie and Willow breast pumps.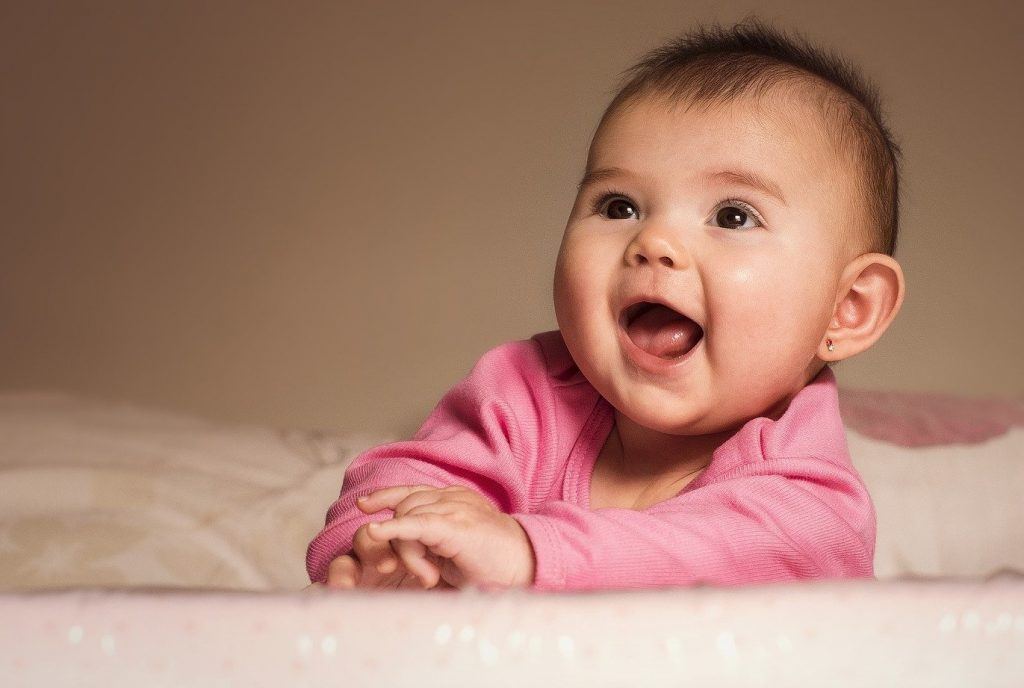 NEED SOME HELP WITH YOUR ORDER?