Elmendorf Air Force Base Alaska Tricare Free Breast Pump through Insurance
Get an Insurance Covered Breast Pump Elmendorf Air Force Base
Get your breast pump at Joint Air Force Base Elmendorf-Richardson, Alaska, for free! Although, some high-end pumps will require an upgrade fee.
We take Tricare, and you can select the best breast pump that's right for you and your baby. Regardless of whether you're still pregnant or have a newborn, don't wait! Fill out this form and select the breast pump you want! Your Elmendorf Air Force Base Alaska Tricare breast pump is just a few clicks away.

Making It Easier To Get A Breast Pump Covered Through Insurance
With years of experience working with various insurance companies, we're here to help you get an Elmendorf Air Force Base Alaska Tricare breast pump. If you have any questions about the free breast pump process, we're just a call away. Getting ahold of The Breastfeeding Shop can be much easier than waiting on hold for an insurance company. Plus, you have a newborn baby that you want to spend time with and look after. Listening to hold music is probably the last thing you want to do.
Our breast pump store includes a nice variety of brands to choose from. We've got you covered — whether you're looking for the best Elvie and Spectra pumps or the Ardo Calypso, which is one of the quietest breast pumps. If you're not exactly sure which pump is best for you, reach out to our team. We can help you make the best-informed decision for you and your child. We are your trusted source for an Alaska breast pump.
Once you have your breast pump, our relationship doesn't have to be over. The Breastfeeding Shop can help you get baby nursing supplies and compression garments. Additionally, if you need any replacement pump parts, we can work with your Tricare coverage to get them for free. We understand that every little saving helps when you're welcoming a new member to your family. You have a new mouth to feed, and want to have the best baby supplies for your child.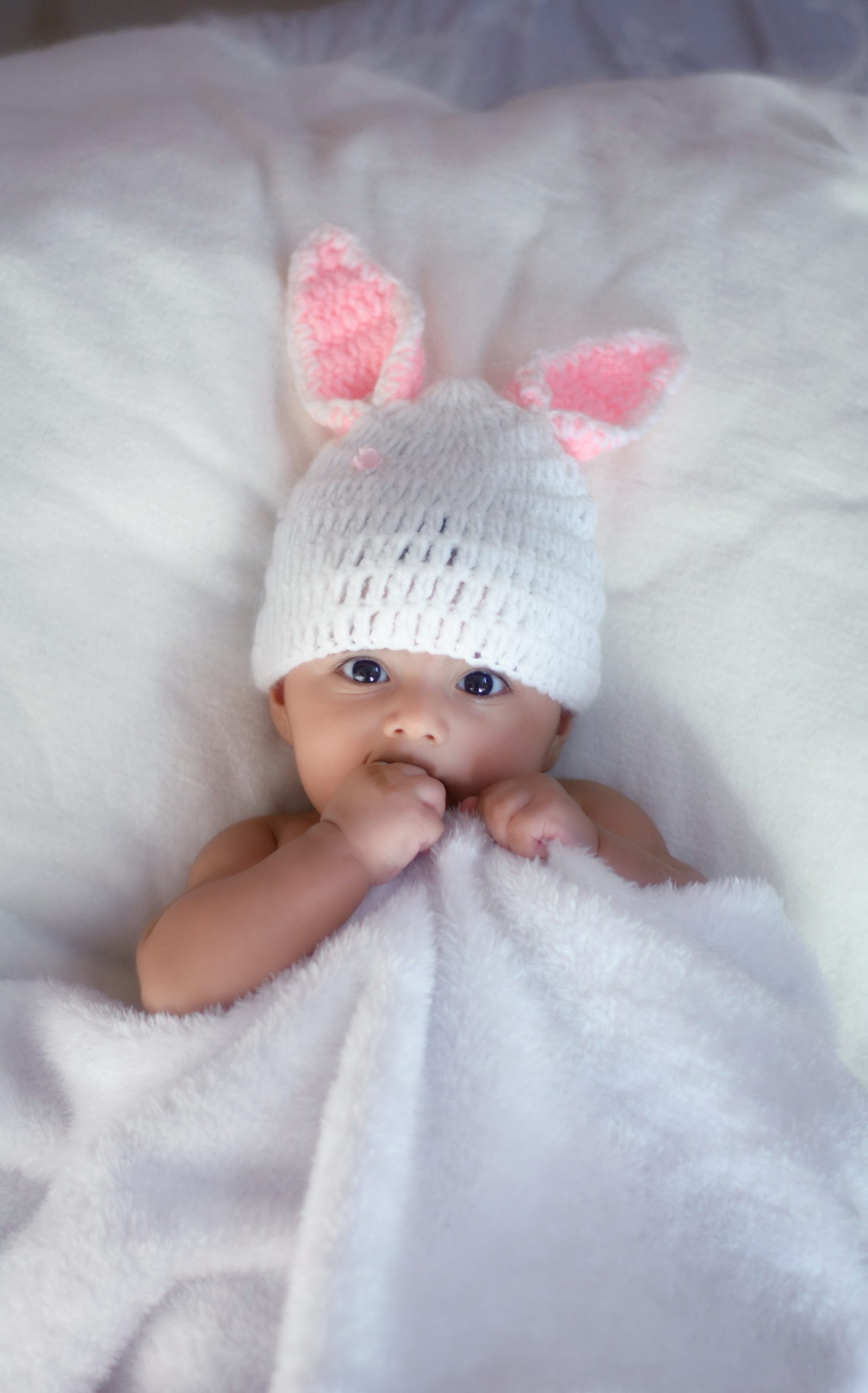 NEED SOME HELP WITH YOUR ORDER?