Tacoma Washington Breast Pump Free through Insurance
Get An Insurance Covered Breast Pump in Tacoma, Washington 
As you're preparing for the arrival of your baby, you may be running down a checklist of things to do. You might be shopping around for pediatricians, picking out a crib, fixing up your home, taking some classes, or creating a birth plan. Spending all day on the phone with your insurance may not be one of the joys of motherhood you were looking forward to. Not to worry — The Breastfeeding Shop will contact your insurance for you. Our dedicated team makes it a whole lot easier to get a Tacoma Washington breast pump with no copay. We deal with insurance companies every day, so you don't have to.
It's probably no secret to you that raising a child is expensive. According to a 2015 report from the U.S. Department of Agriculture, a middle-income family will spend over $12,000 each year per child. When you throw multiple kids into the mix, expenses really start to add up. But luckily, we're here to help you get a top-of-the-line Washington breast pump free of charge. We know that this won't fix all your financial issues, but it will help.
Which Tacoma, Washington Breast Pump Is Best?
If you have a newborn or are expecting a baby at McChord Air Force Base in Tacoma, you can get your free breast pump through Tricare. Just fill out this form and choose the best breast pump and DME equipment for you. It's simple — just Click Here! We have electric breast pumps and hospital grade pumps from all the top brands. Some of our favorite pumps include Spectra S2, Medela Pump In Style, and Motif Luna. Although, some high-end pumps will require an upgrade fee. But we have many more options. If you have any questions about a Tacoma Washington breast pump, feel free to reach out to us. Or, you could check out our helpful breast pump comparison chart.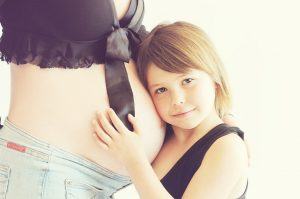 NEED SOME HELP WITH YOUR ORDER?