Get Your Free Breast Pump In Seattle
Free Breast Pumps Seattle
Preparing for a baby is an exciting time in your life. You don't want to dampen it by spending hours on the phone, trying to contact your insurance company about free breast pumps in Seattle. Let us do that for you. Our team at The Breastfeeding Shop is here to help young families get the Seattle breast pumps and supplies they need to care for their children. We believe that breast milk is the healthiest option for babies. It provides nourishment and helps the immune system develop. But not all mothers can directly breastfeed their babies. This is where a top-quality breast pump in Washington can come in handy. And we're here to make it extremely easy for you to order a free breast pump through your insurance. Fill out our order form or contact us for more information.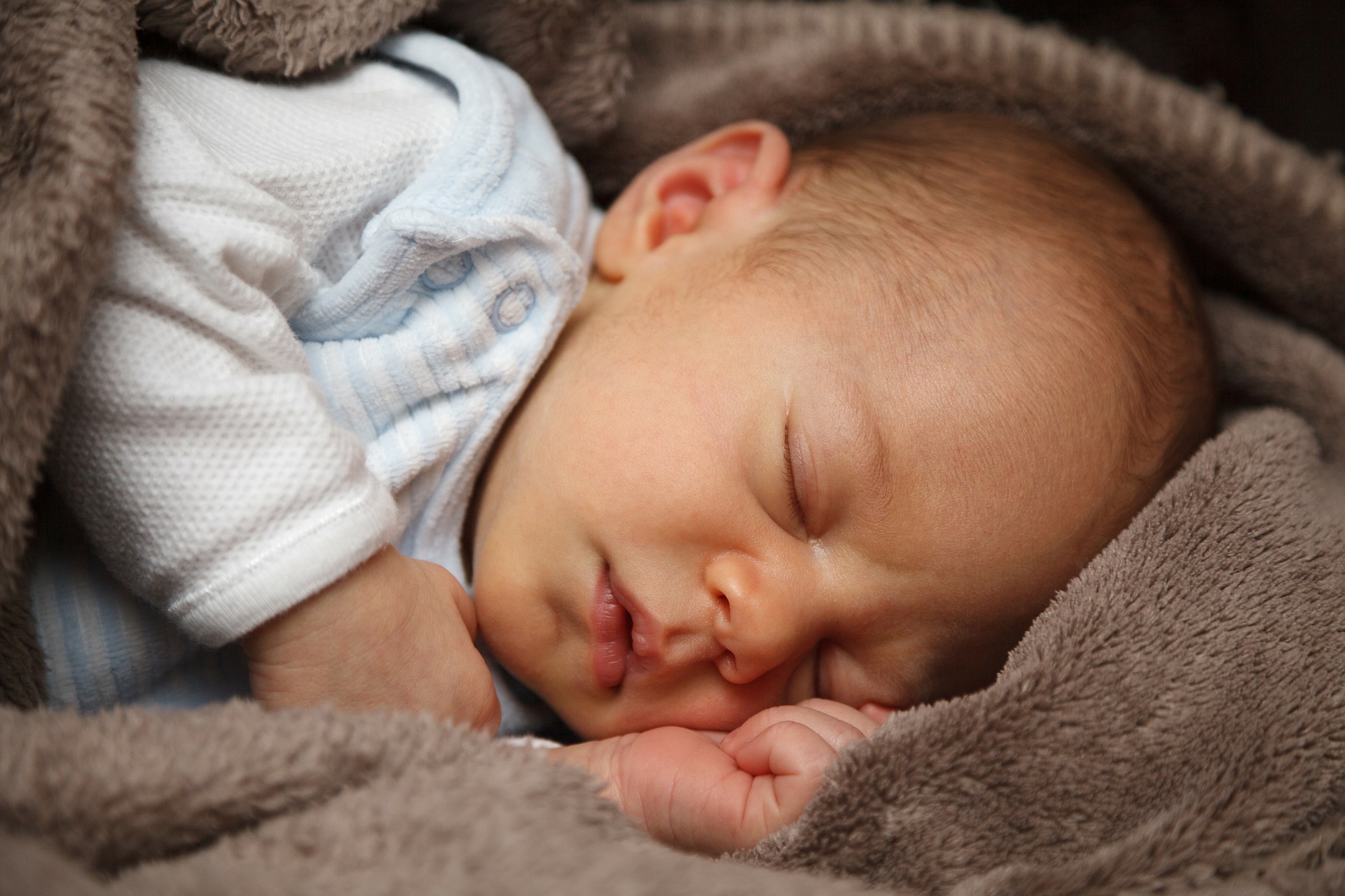 Looking for Free Breast Pumps in Seattle?
Our company works with a number of different insurance providers, and we offer a nice selection of local breast pumps in Seattle. Whether you need a Washington Spectra pump, or a Medela or Ardo — we've got you covered. And if you're not quite sure which pump to get, we'll help you make an informed decision. Just give us a call at 1-866-255-6779. We will break down the differences between a Spectra S1 and S2 or an Elvie vs. a Freemie. Every mom and baby have their own needs. So, the pump that worked great for your cousin or your best friend may not be the right breast pump for you.
If you're wondering, "How do I get free breast pumps in Seattle near me?" look no further. We're here to help you through the breast pump ordering process — from start to finish. And we work with a number of insurances, including Ambetter.
NEED SOME HELP WITH YOUR ORDER?