Who Offers Rochester Breast Pumps?
Get Free Rochester Breast Pumps
If you have a baby on the way, you may be thinking about the pros and cons of pumping, breastfeeding, and formula. Even if you don't plan on pumping exclusively, it's still a good idea to have a Rochester breast pump around. Then, if there's ever an instance that you need it, you'll have one of the top Rochester breast pumps right there for you. You might have trouble expressing milk. Or maybe your baby has a tough time latching sometimes. Besides, we can help you get a free Rochester insurance pump. Here at The Breastfeeding Shop, we work hard to help new moms and dads get the breast pumping supplies in New York that they need to care for their infant.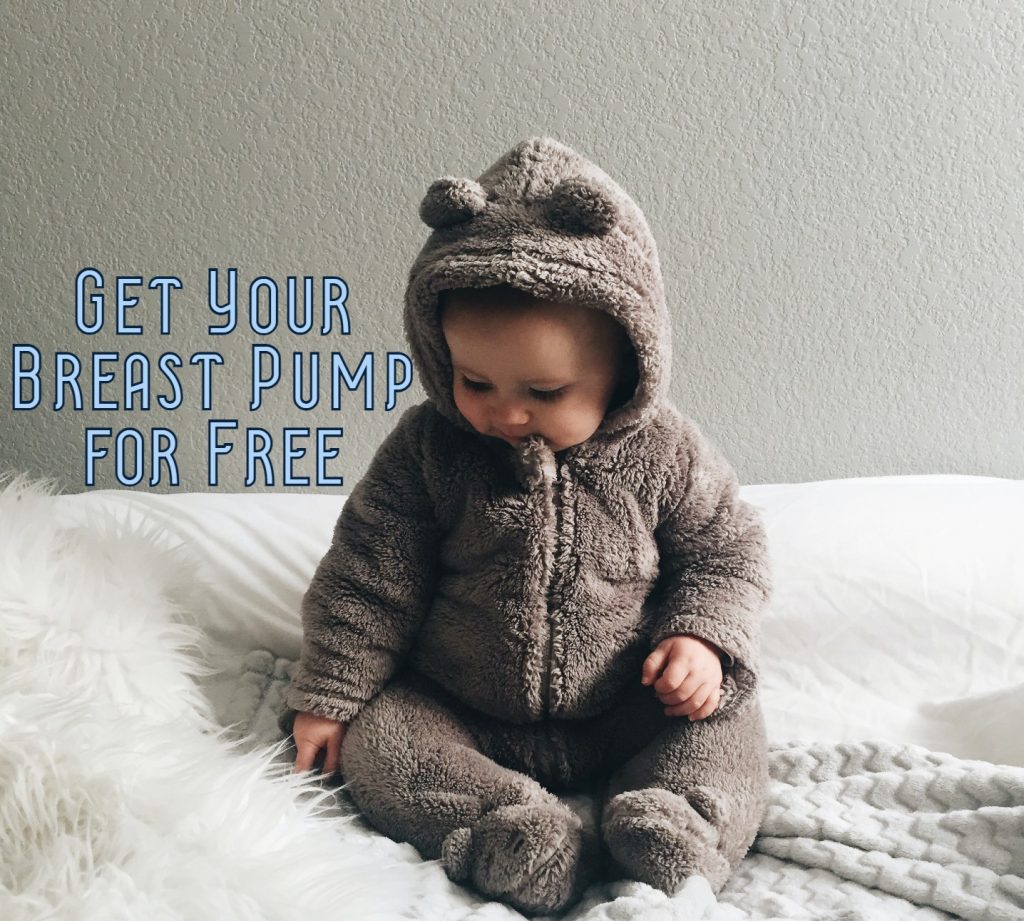 Having Trouble Getting a Free Rochester Breast Pump? Contact Us Today!
Welcoming a newborn baby into the world is an exciting time in your life. You don't want to ruin by spending hours and hours trying to deal with your insurance company, right? Meanwhile, our staff members have years of experience working with various insurance providers. So, we know exactly how to get you your free breast pump in Rochester, NY. All you have to do is fill out an online form, and we'll handle the rest for you.
Wondering, "How can I get a free Rochester breast pump?" You've come to the right place. Our breast pump selection includes everything from a Medela or Freemie breast pump to a Spectra pump in Rochester. You may not be sure which top-quality breast pump is best for you. That's okay. Get in touch with us, and we'll break down the strengths of each breast pump.
Some pumps are designed for quick, efficient pumping. Meanwhile, others are meant to be small, lightweight, and discreet, allowing you to grab it and go. You can get started by checking out our breast pump comparison chart, or you can always reach out to us. Our friendly staff members are more than happy to help you. Just because one breast pump was recommended by a trusted friend or family member, it doesn't mean that it will be the best breast pump for you. Every momma has her own needs that have to be met.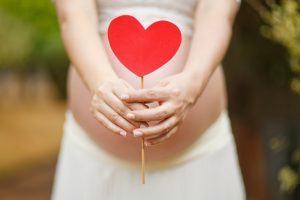 NEED SOME HELP WITH YOUR ORDER?