Your Source for a Free Insurance Breast Pump in Berks County
Breast Pump in Reading, PA
If your baby is going to arrive soon, you might be thinking about your feeding options. Is formula or breast milk better?Insurance breast pumps Berks County Should I breastfeed my baby directly or use a pump? Here at The Breastfeeding Shop, we believe that breast milk is the ultimate source of nutrition for a developing baby. But there are some little ones who have trouble with latching. Meanwhile, some mommies have a hard time expressing enough milk for a growing baby. Pumping after your feeding session can actually help you increase your milk supply. It's best to start this process when your baby is still young and not eating much yet. So, don't wait to get your breast pump in Reading, PA.
You may think it's pretty much impossible to get something for free from your insurance provider. But that's not the case when you team up with The Breastfeeding Shop. Most insurance providers have actually been offering breast pumps ever since the Affordable Care Act was passed. And we make it extremely easy to get a free Reading, PA, breast pump. All you have to do is get a prescription, pick your breast pump, and fill out our order form. If you're not quite sure which breast pump is right for you, that's okay. We are more than happy to help you compare different breast pump models. Plus, we have a breast pump comparison chart that you can check out.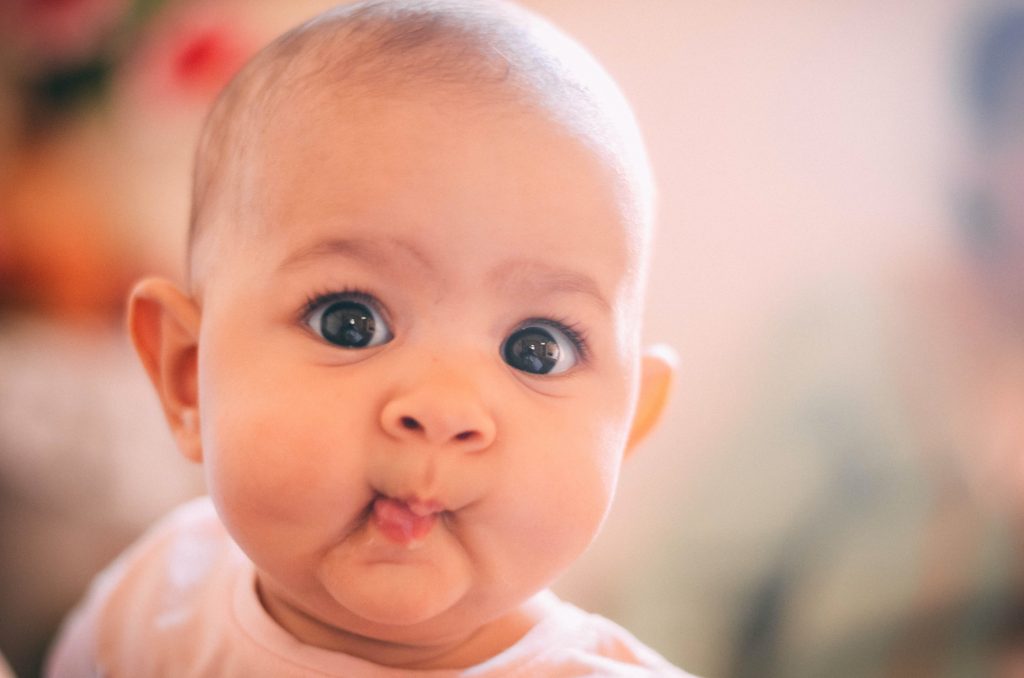 Where can I Get a Breast Pump in Reading, PA?
The Breastfeeding Shop is one of the best places to get a Reading, PA, breast pump. In addition to our friendly customer service, we also offer a wide selection of pumps for you to choose from. That includes Willow, Elvie, Freemie, Zomee, Motif, and Spectra pumps in Reading, PA. And we offer a variety of breast pumping accessories, including spare parts and storage bags as well as compression garments. For a full list of our breast pumps and accessories, you can always reach out to us for more details. Our knowledgeable and friendly team is here to help you out in any way that we can.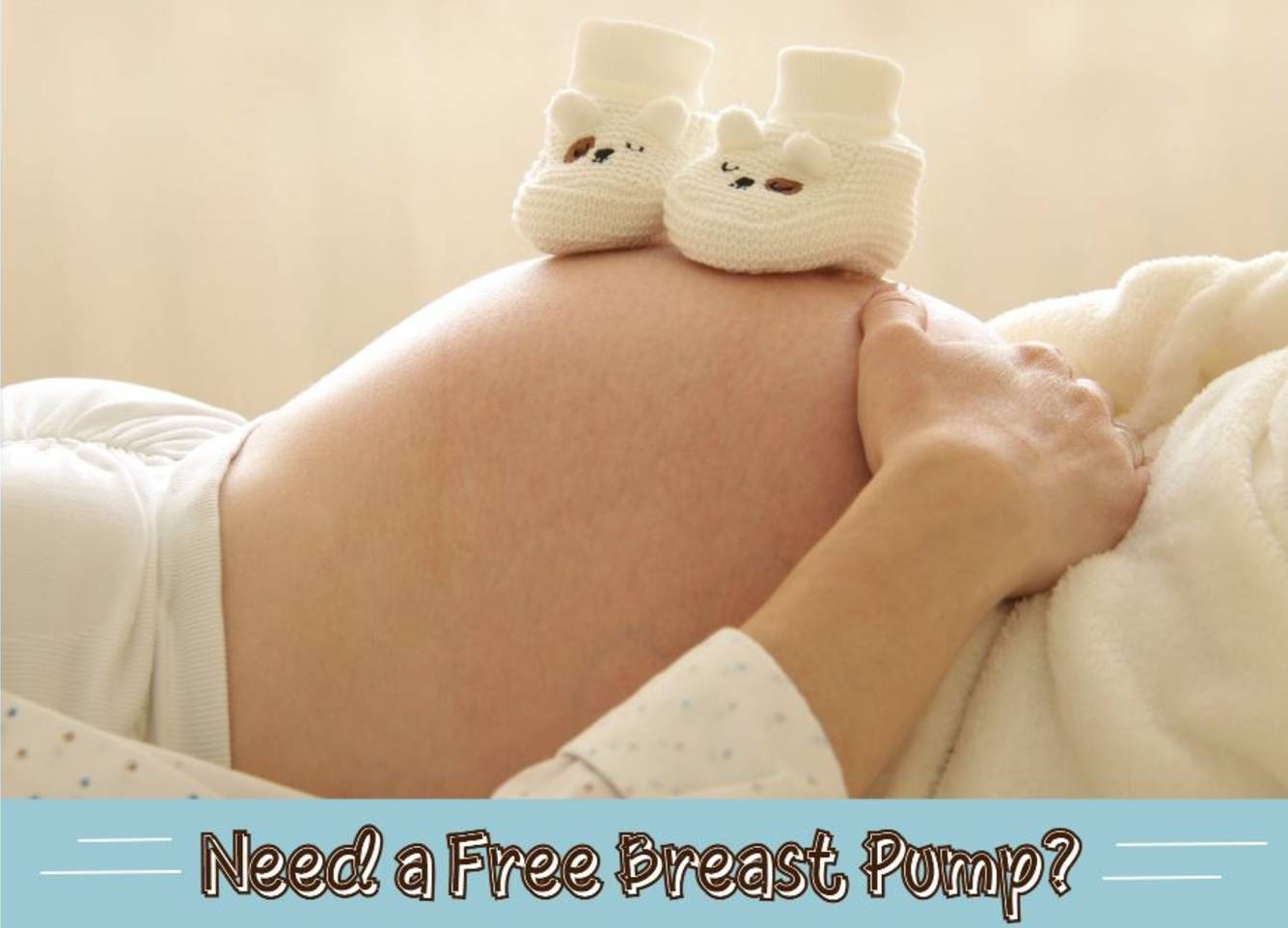 What's the Best Kind of Breast Pump to Get?
Each breast pump has it's own strengths. Some pumps are designed for moms who are returning to the workforce or are constantly on the go. Meanwhile, other models are meant for mommies who breastfeed directly and only pump every once in a while. It's all about finding a breast pump that can meet your needs. And just because one model worked perfectly for your relative or neighbor, it doesn't mean it's best for you. Every mom has their own needs and pumping schedule. If you could use a hand figuring out what your breast-pumping priorities are, get in touch with us. We proudly serve moms in Reading and the entire Berks County area. Here's some more info about getting a breast pump in Pennsylvania.
Why Should I Pump Breast Milk?
There are many reasons to pump breast milk. Some babies have trouble with direct breastfeeding and latching. Some moms have a hard time expressing enough milk, and pumping in between feeding sessions may help you increase your milk supply. And some moms just have a busy schedule, and pumping milk allows them more flexibility in their schedule. Even if you plan on directly breastfeeding your baby most of the time, it doesn't hurt to have extra breast milk stored in the freezer or refrigerator. Eventually, there will be a time where you have an appointment or an evening out when you can't take your baby along with you. If you pump milk ahead of time, the babysitter can just grab it from the fridge. And there's one less thing for you to worry about.
Additionally, pumping milk gives you the chance to donate any extra milk you have. This way, you can help out women who aren't able to breastfeed their babies themselves but still want their babies to get all the nutritional benefits of breast milk.
What's the Best Way to Store Breast Milk?
You want to make sure that you store your breast milk properly so that your baby can get the full health benefits of the breast milk. You want to use storage bags or bottles that are specifically designed for breast milk and made without BPA. Make sure you label each bag or bottle with the date you pumped the milk. This way, you can make sure you're using the oldest milk first. And if you're using a child care facility, put your name on the bag too, so it doesn't get mixed up with another mom's milk.
When you're storing your breast milk, it's best to put it in the back of the refrigerator or freezer. The coldest part of the fridge is in the back, away from the opening and shutting door. If you're going to be away from your fridge for a few hours, you can store your breast milk in a cooler with ice packs until you get back home. Another breast milk storage tip — fill each individual container with a small amount your baby will be able to drink in a single feeding. Once you thaw the milk once and your baby doesn't drink all of it, you can't refreeze it and reuse it. Using smaller portions from about two to four ounces means that you won't be wasting any breast milk.
What can I Get With My Breast Pump?
Depending on your insurance provider and the breast pump that you choose, you may be able to get breast pump supplies at no cost. If you're having difficulty figuring out exactly what breast pump products and supplies your insurance will cover, feel free to reach out to us. We work with insurance companies on almost a daily basis, so we can help you get this all sorted out.
Our store includes a nice variety of breast pump accessories. We have everything from pregnancy pillows and compression socks to Kinde storage bags to Medela, Ameda, and Spectra breast pump parts. Plus, many of our breast pumps come with add-ons, like a night light or rechargeable battery, flanges, locking rings, breast shields, milk collection bottles, and more.
NEED SOME HELP ORDERING A BREAST PUMP IN READING?

CALL NOW 866-255-6779