Pope Air Force Base NC Breast Pumps Free through Insurance
Can I Get a Tricare Breast Pump At Pope Air Force Base?
Get a Tricare Insurance Covered Breast Pump at Pope Air Force Base
If you're an expecting mom, you probably have a lot on your mind at the moment. You may be selecting baby clothes, reading baby books, or preparing your home. So, you might not have all the free time in the world to try to contact your insurance company about a free Tricare breast pump at Pope Air Force Base. Not to worry — The Breastfeeding Shop is here to help you get free breast pumps and supplies in North Carolina. Our dedicated team deals with insurance companies every day. So, we know exactly what you need to get your free insurance pump. Even if you haven't visited your doctor to get a 
prescription
 yet — reach out to us. We're happy to help you with that too. The Breastfeeding Shop is your full-service breast pump supplier.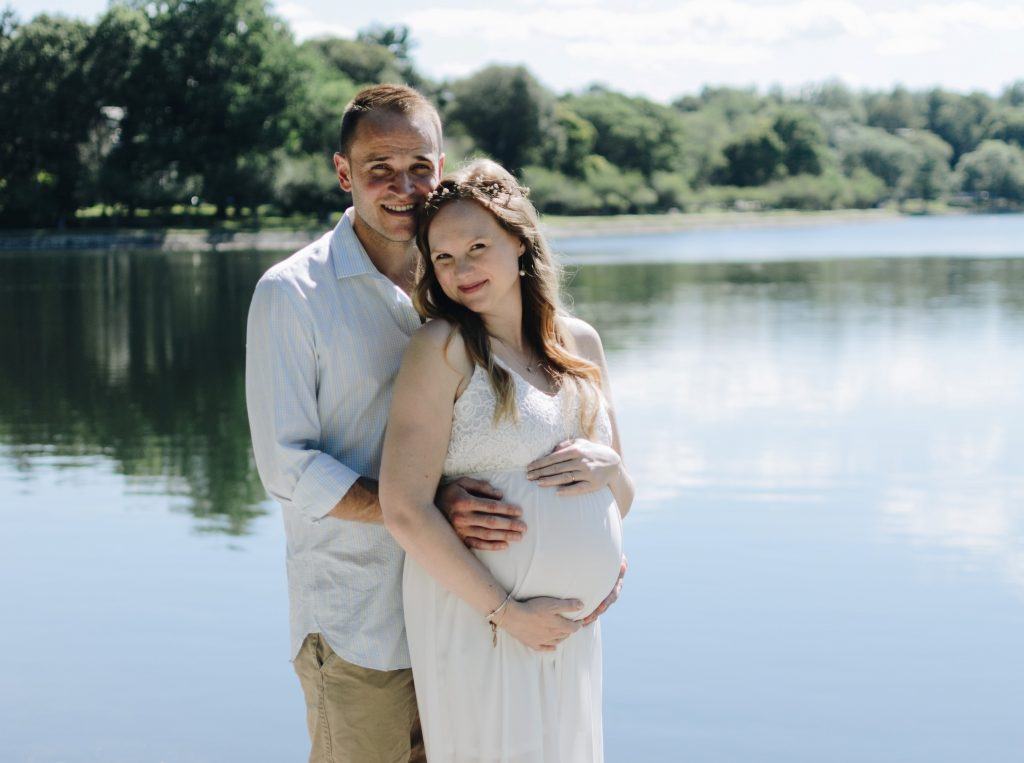 Looking For a Breast Pump through Tricare Insurance at Pope Air Force Base?
If you're wondering how to get a free pump at Pope Field, you've come to the right spot. Here at The Breastfeeding Shop, we offer a great selection of the best insurance pumps near Pope Air Force Base. So, whether you need a Spectra, Lansinoh, Medela, or Elvie pump in North Carolina — we've got it covered. Although, some high-end pumps will require an upgrade fee.
Not sure which pump model you should get? Contact us, and we'll go over your options with you. It's important to find a breast pump that meets your specific needs. Just because one model worked perfectly for your friend, relative, or coworker, it doesn't mean that it's necessarily the right pump for you. So, you should get in contact with our breast pump specialists near North Carolina. We can go over the different makes and models, saving you a lot of time on research.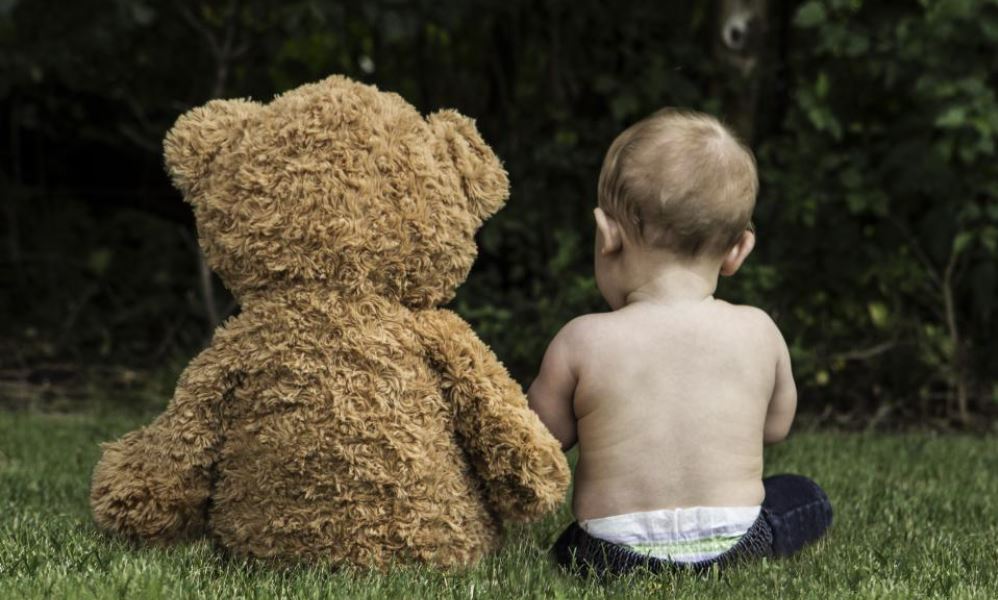 NEED SOME HELP WITH YOUR ORDER?