Your Source for a Free Insurance Breast Pump
Get a Breast Pump in Pittsburgh
Whether your baby has already arrived or they're still on the way — this may be a hectic and exciting time in your life. You might still be running down your baby checklist. So,Free Pittsburgh breast pumps you probably don't have spare time to spend with your insurance company on the phone, trying to get a free breast pump. It's okay because The Breastfeeding Shop can handle that for you. Our experienced team makes it so much easier for you to get a breast pump in Pittsburgh. All you have to do is fill out our simple order form, and we can handle everything else for you. Even if you don't have your prescription yet, get in touch with us. We can contact your doctor for you and get the process started.
Here, at The Breastfeeding Shop, we understand that every mom has to make the decision that's right for them when it comes to direct feeding vs. pumping. Even if you do decide to feed your baby directly, it doesn't hurt to have a Pittsburgh breast pump on hand in case you ever need it. Plus, depending on your insurance, we may even be able to get you a breast pump at no cost! We work with all sorts of insurance providers, including Humana, AmeriHealth Caritas, Aetna, Highmark, Capital Blue, and more.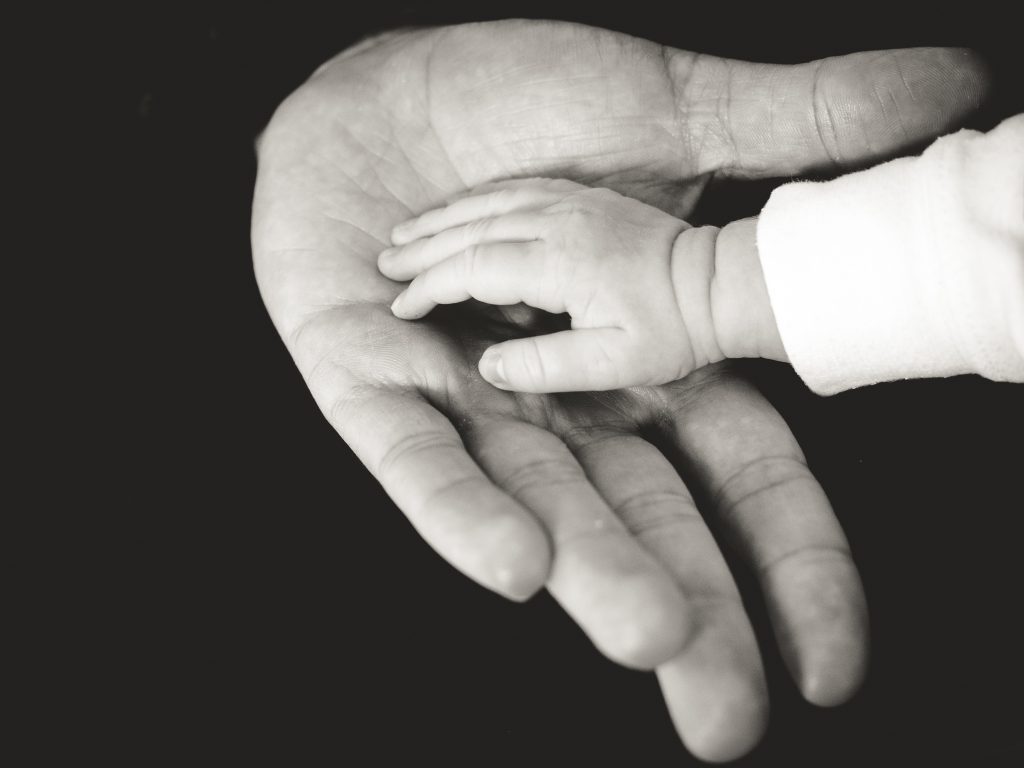 Where can I Get a Breast Pump in Pittsburgh?
Our breast pump provider offers pumps from all the best brands on the market. That includes everything from Willow and Elvie pumps to Freemie, BabyBuddah, Lansinoh, and Spectra breast pumps in Pittsburgh. If you're not sure which pump is right for you, that's okay. There's no need for you to try to research all the different breast pump models yourself, especially since we're here to help you in any way we can. So, if you want to compare a Spectra pump with a Motif or an Ameda with a Medela, that isn't a problem at all. Our knowledgeable staff members are here for you.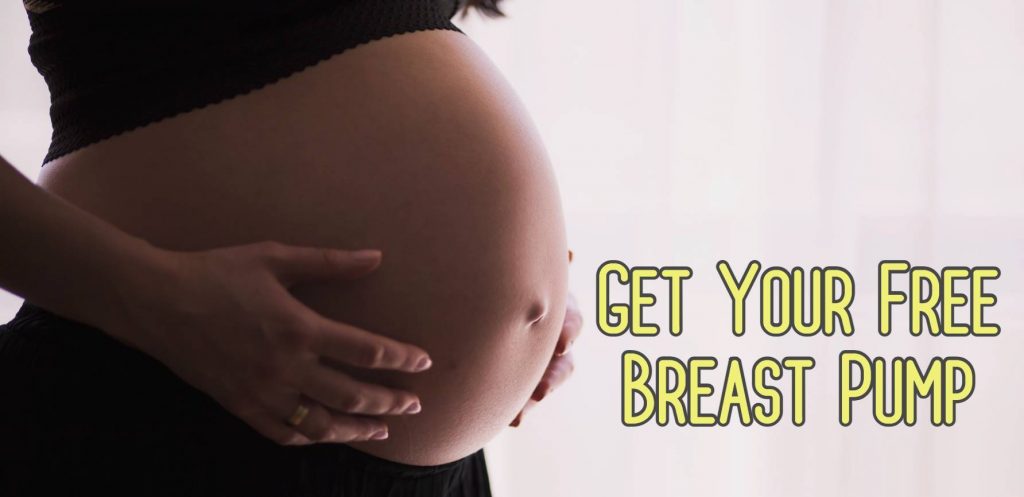 Your Source for Pittsburgh Breast Pump Accessories
Once you get your free insurance pump, we won't disappear on you. If you want to get the most out of your breast pump, it's important to find the right settings to use as well as the right breast pump accessories. It may take you a bit of trial and error, but we can help you out with that. The Breastfeeding Shop has everything from storage bags and bottles to compression garments, extra tubing, and flanges. And the best part is that we may be able to get this equipment through your insurance provider for free. So, reach out to us today for more information.
If you're not quite sure what your insurance will cover for you, get in contact with us. Our team can help you figure out exactly what you can get without having to front a big copay. We work with insurance companies on a daily basis, so we know the ins and outs of the industry.