Get a Free Breast Pump through Insurance in Philadelphia
We'll Contact Your Insurance for a Breast Pump in Philadelphia
Need a free breast pump in
Philadelphia
? Reach out to The Breastfeeding Shop today! We are dedicated tohelping new mamas get the baby nursing supplies that they need. And we believe that there's no contest between breastfeeding and formula. Breast milk is the best way for your infant to get the nutrients he or she needs to grow up healthy and strong. On the other hand, not all babies take to latching. And if biting is involved in the breastfeeding process, it can become very painful for mom. Therefore, it helps to have a breast pump on hand if you ever need it. Additionally, pumping allows moms to share feeding duties with dad, other family members, or a babysitter. If you're ever running late getting home, the sitter can just reach in the fridge and get a milk bottle.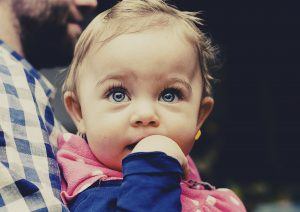 Is It Hard to Get a Free Breast Pump in Philadelphia?
If you're wondering how to get a breast pump in Philadelphia, you've come to the right place. Our team is here to make the breast pump ordering process much easier on you. And it doesn't matter if you have a prescription or know exactly which style of breast pump you want. Our knowledgeable staff members can go over the differences between the various models. Additionally, it's important to remember that not all breast pumps are created equal. But our local breast pump store has a nice selection of some of the top pumps, including the Spectra S2 and the Medela Pump In Style. If you're not sure which breast pumps can meet your needs, contact us for more information. Our staff members our very helpful and knowledgeable.
If you're thinking, "Who offers breast pumps near me in Philly?" reach out to us. We can set you up with one of the best breast pumps by Tricare, Cigna, Capital Blue, Aetna, and more. Although, some high-end pumps will require an upgrade fee. We proudly serve Philadelphia and the surrounding area, including Delaware and Chester County as well as Bucks and Montgomery County.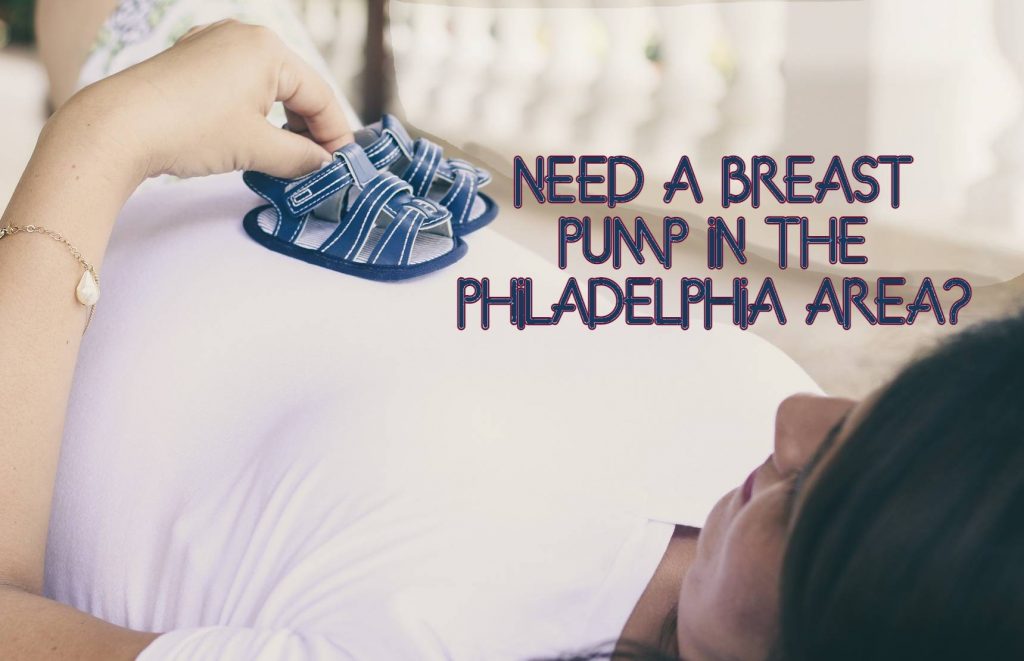 Start Here
Get your breast pumps & supplies as easy as 1-2-3!
Need Philadelphia Breast Pump Accessories? Contact Us Today!
Once you have the right breast pumps, it's important to find the right pump settings and accessories for your needs. It may take a little trial and error, but this is the best way to get the most out of your breast pump. In addition to a wide variety of breast pumps, we also offer breast pumping accessories. That includes everything from extra tubing and bottles to
pregnancy compression garments
. And, depending on your insurance coverage, we may even be able to get you these supplies with no out-of-pocket cost for you.
Need Some Help With Your Order?