Orange Park FL Breast Pump
Get A Free Breast Pump In Orange Park, Fl 
Whether you're a new mom or a mother-to-be, we can help you get a breast pump in Orange Park, FL. Here at The Breastfeeding Shop, we strive to help young families get the best breast pumps and supplies, so they have what they need to care for their children. A breast pump may be something that you use occasionally. Or, it could be essential equipment that you use every day to nourish your baby. Either way, our knowledgeable team can set you up with an Orange Park, FL, breast pump that meets your specific needs. And just because a particular pump worked well for your cousin or coworker, it doesn't mean that it's the right Florida breast pump model for you. So, reach out to us today for more details.
Trying to Get Nearby Florida Breast Pumps? Shop With Us Today!
We have a selection of some of the top breast pumps on the market. If you're looking for a BabyBuddah, Elvie, Freemie, Ardo, Medela, or Spectra pump in Orange Park, FL — we've got you covered. You may have noticed there are a lot of breast pump options nowadays. If you're not quite sure which breast pump you want to get, that's okay. Reach out to our helpful team members, and we'll gladly compare different breast pump models for you.
Additionally, we carry spare pump parts, compression garments, bottles, storage bags, and more. Depending on your insurance, you may be able to get these breast pump supplies near FL for free. We have experience working with many different insurance providers, including Humana, Aetna, Cigna, Highmark, and more. Therefore, we can make sure everything is in proper order for your free breast pump and accessories delivery. Our team will do everything we can to help you out.
If you're wondering where to get breast pumps in Orange Park, FL, you've come to the right place. Contact The Breastfeeding Shop today to get the process started. We serve all of Florida, including Jacksonville, Miami, Winter Park, and West Palm Beach.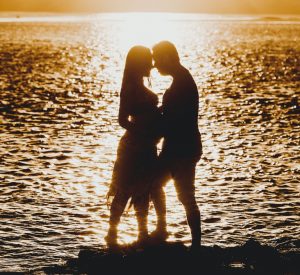 NEED SOME HELP WITH YOUR ORDER?