Where Can I Get a Breast Pump In Omaha?
Even if you don't plan to exclusively breast pump, it's still a good idea to get a breast pump in Omaha, NE. If you're ever struggling with your milk supply, or if any emergencies arise — you can have a supply of milk stored in the refrigerator. And this can give you peace of mind. Maybe you're just running home late one day for a feeding session. The sitter can just reach in the fridge and grab the breast milk that your baby needs.
Here at The Breastfeeding Shop, we strive to help new moms and dads get free insurance pumps in Nebraska. We understand that you're probably busy spending time with your baby. You don't want to try to contact your insurance company for an Omaha breast pump. That's where we come in, saving you time and effort. All you have to do is fill out a simple form, and we'll work hard to get you your baby nursing supplies in Omaha.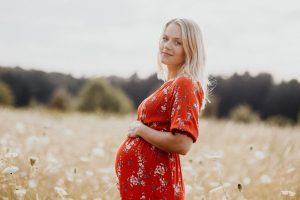 Where can I Get a Breast Pump in Omaha?
Our breast pump store nearby offers a terrific selection of quality pumps. Whether you need a Nebraska Spectra pump, a Freemie, an Ardo, or a Medela — we've got you covered. Not exactly sure which pump is best for you? That's okay. We can go over your options with you and help you make an informed decision for you and your baby. Just because one pump model worked well for your co-worker or relative doesn't mean that it's right for you. Every mom has their own needs, and each pump has its own strengths.
Some breast pumps are made for working moms who need to pump several times a day as quickly as possible. Meanwhile, other models are meant for on-the-go moms who need a lightweight breast pump they can take along with them each day. There's no need for you to go through all this information by yourself when we're happy to help. So, contact us today for more details!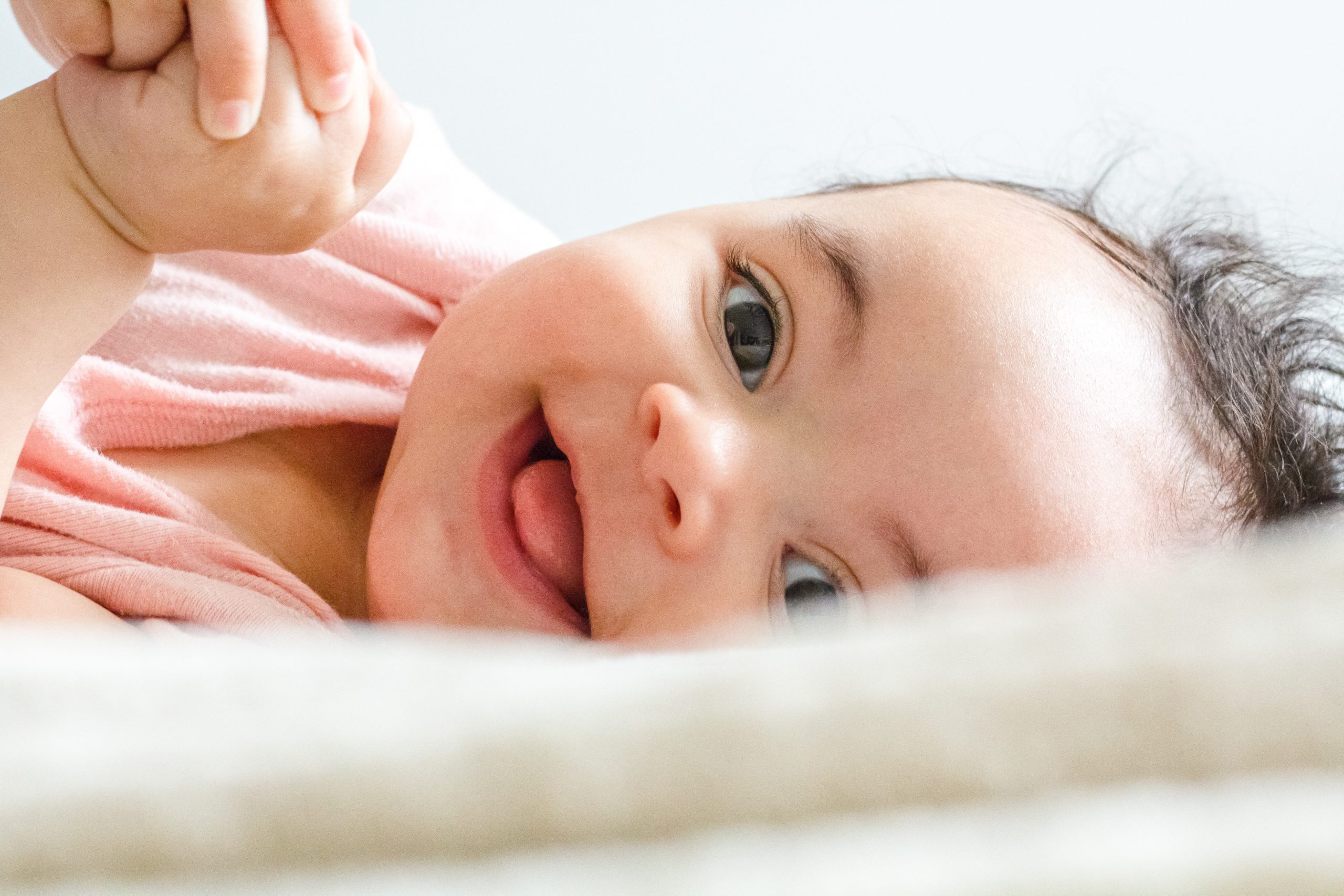 NEED SOME HELP WITH YOUR ORDER?