New York City Breast Pumps Free through Insurance
Get a Free New York City Breast Pump
Breast Pump Covered through Insurance in New York City
Wondering how to get a free New York City breast pump through your insurance? Just contact The Breastfeeding Shop, and we'll take care of it for you. You probably have enough on your plate as it is, preparing for the arrival of your baby. You may be painting the baby's room, buying baby clothes and supplies, spending time with family, or taking Lamaze classes. Let us contact your insurance provider for you. Our dedicated team makes it very easy for moms to get the best breast pump through insurance in NY. All you have to do is fill out a simple form. Then, we'll check your eligibility and have your breast pump delivered right to you.
Our shop offers a nice selection of the best breast pumps on the market. We have Medela and Motif pumps as well as Lansinoh, Freemie, Willow, Elvie, and many more. Plus, we offer maternity compression garments, storage bags, and spare pump parts, like flanges and extra tubing. Although, some high-end pumps will require an upgrade fee. If there are any other breast pump accessories you're looking for, reach out to us for a full list of supplies that we have. Sometimes having the right accessories and setting can really make a big difference when it comes to expressing as much breast milk as possible efficiently.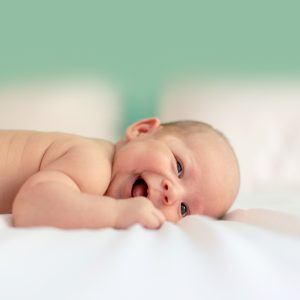 Where can I Get an Insurance Covered Breast Pump in New York City?
If you're not exactly sure which model of breast pump is right for you and your baby, that's not a problem. Our breast pump provider in New York City offers a pump comparison chart. Also, we have knowledgeable staff members who can go over the ins and outs of the different breast pumps. For working moms who need to pump every day, they may want to get a Spectra electric pump. Meanwhile, if you don't plan to pump often, you might opt for a manual pump. Either way, we have you covered. Our New York City breast pumps shop offers a wide selection. Plus, we work with a number of insurance providers, including Aetna, Cigna, and Highmark insurance. If you're searching for the best place to get a breast pump through Tricare, look no further. We can definitely help military moms with a breast pump claim form from Tricare.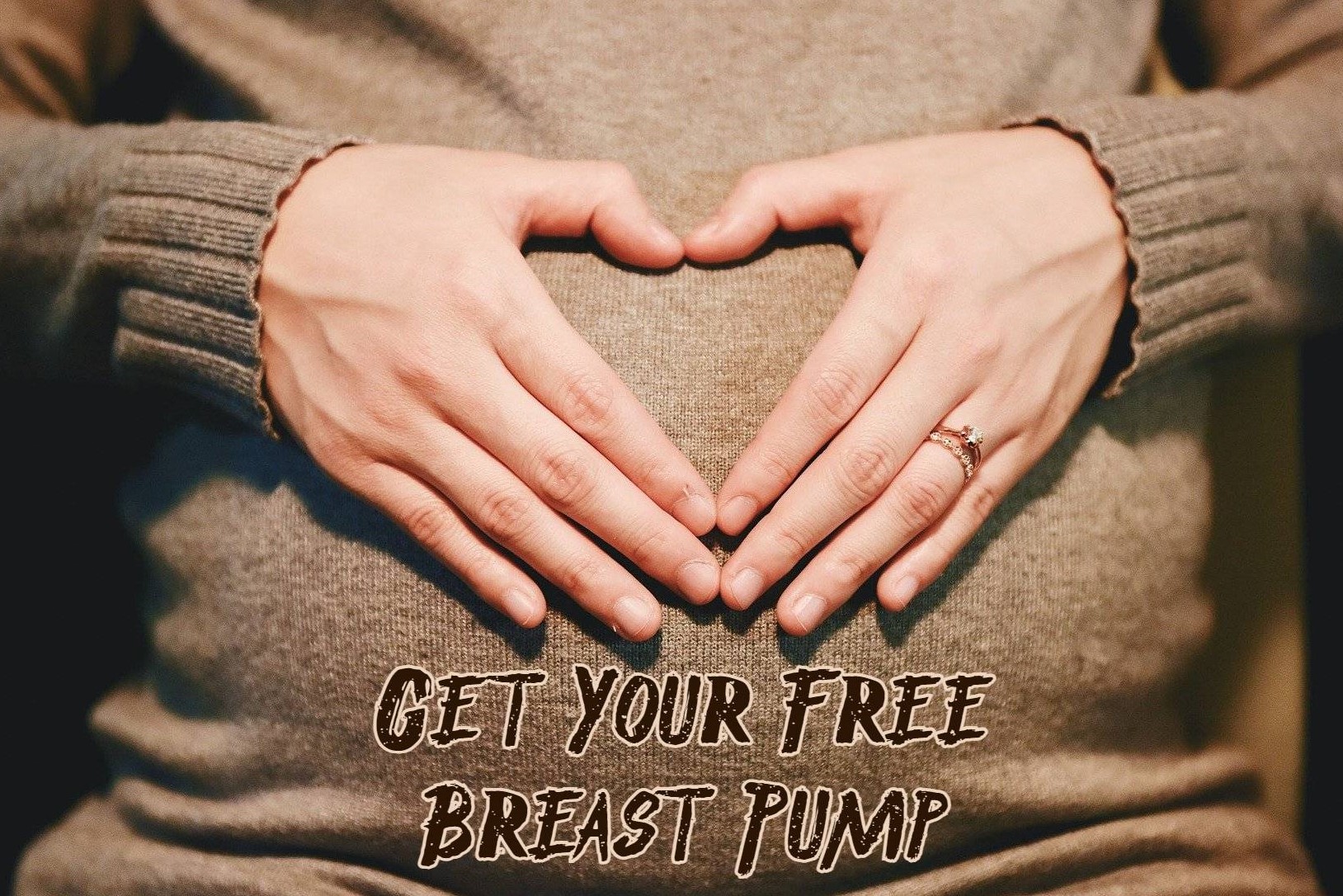 Need Some Help With Your Order?