Get a Free New Orleans Breast Pump through Insurance
As you're preparing for your baby's arrival, you probably have a lot on your plate. You may be shopping for baby clothes, toys, a crib, etc. Or, maybe you've got all of that, and you're busy prepping the baby's room as well as the rest of your home. Whatever your case is, you might not have time to contact your insurance to try to get a free New Orleans breast pump. That's okay because we're here to help you. The Breastfeeding Shop will contact your insurance provider for you. And we work with a number of different companies, including
Blue Cross and Blue Shield
, Cigna and
Tricare
. So, reach out to us when you need Louisiana breast pumps. We are here for you and happy to help.
How can I Get a New Orleans Breast Pump?
Here at The Breastfeeding Shop, we believe that new moms should have the supplies they need to care for their baby. That's why we help new families get breast pumps and supplies for free through their insurance. A lot of insurance providers allow you to pick the pump that's right for you. Although, some high-end pumps will require an upgrade fee. If you're not sure what Louisiana breast pump brand will meet your specific needs, don't hesitate to contact our breast pump supplier in New Orleans. We offer a pump comparison chart. Plus, our dedicated and knowledgeable team is here to help. We can go over the differences between a Spectra pump and an Ardo pump or and Ameda vs. an Elvie pump.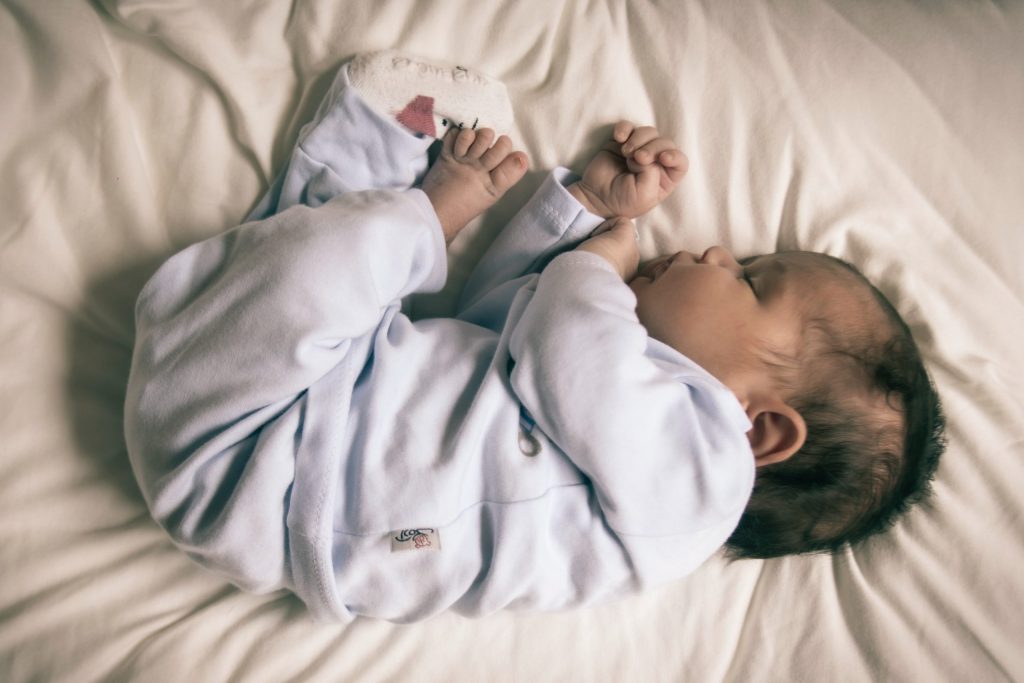 Need Some Help With Your Order?