Free Breast Pump Through Insurance
Get a Nevada Breast Pump through Your Insurance
If you just had a baby or are expecting, it's probably a very exciting and busy time for you in your life. You're either caring for your child or trying to prepare yourself and your home for the baby's arrival. So, let The Breastfeeding Shop take one item off your baby checklist. A Nevada breast pump isn't something you should add to the registry. Why have a friend or family member spend hundreds of dollars purchasing a breast pump when we can help you get one for free through your insurance provider? You might think that this process is long and difficult. On the contrary, it's very easy to get a free breast pump in Las Vegas and the surrounding area when you team up with us.
We strive to make breast pump ordering in Nevada as easy as possible. And it doesn't matter where you are in the ordering process. Even if you haven't contacted your doctor to get a prescription, we can help you out. So, reach out to us today for more information. We work with a variety of insurance providers, including Ambetter.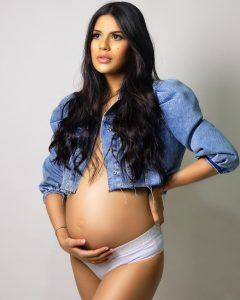 Shopping for a Nevada Breast Pump? Contact Us!
If you're wondering, "Which breast pump is best in Nevada?" you've come to the right spot. Not only do we offer a wide selection of the top breast pumps and supplies. Additionally, our knowledgeable staff members can help you pick a breast pump nearby that meets your specific needs. Just because one pump worked perfectly for your best friend or coworker, it doesn't necessarily mean that it's the right free insurance pump for you. So, if you want to know the differences between a Spectra vs. a Medela or a Freemie vs. a Lansinoh, contact The Breastfeeding Shop. We are your breast pump professionals near Nevada, and we are happy to help you in any way we can. Get in touch with us today!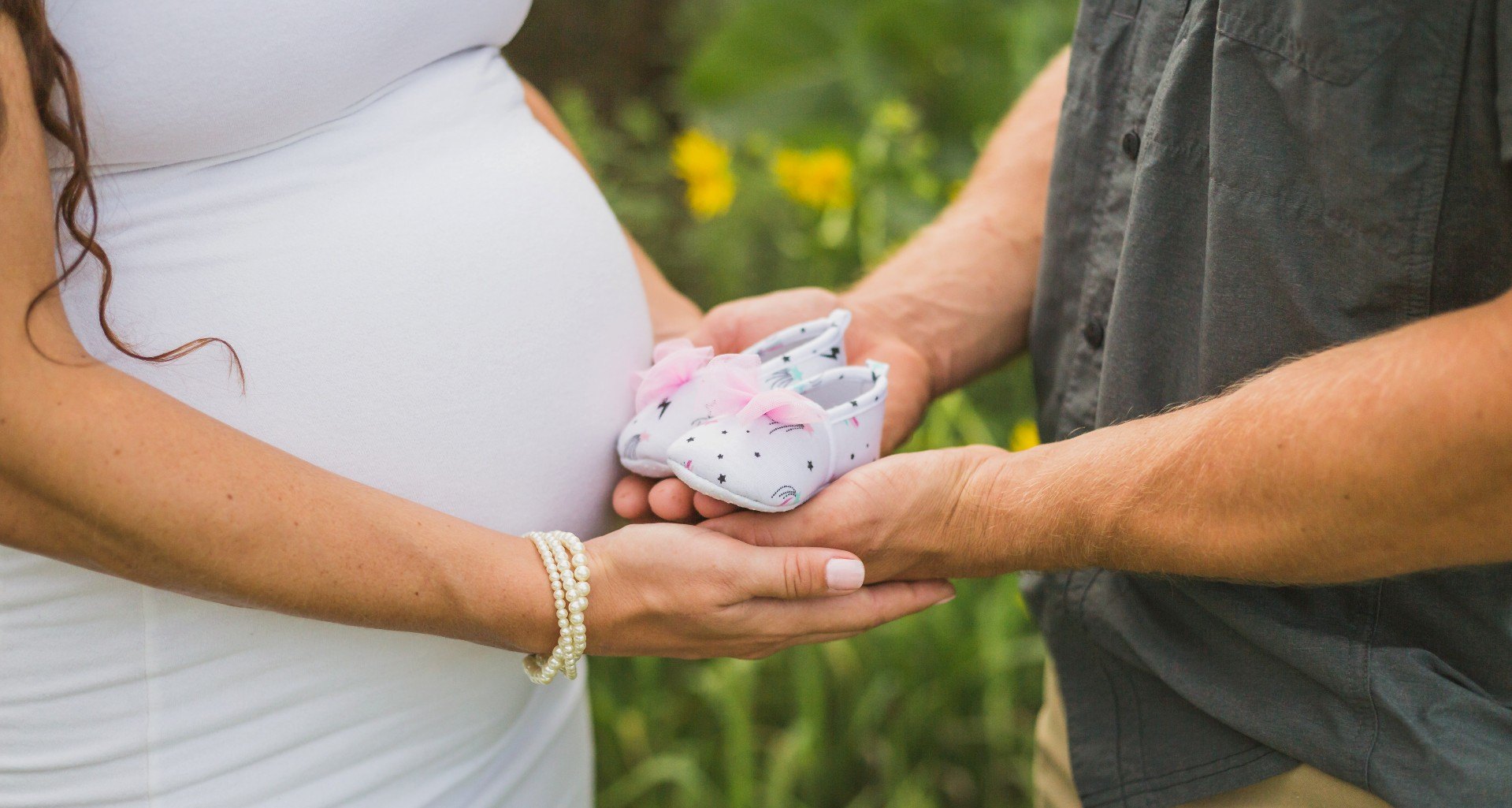 Need Some Help With Your Order?